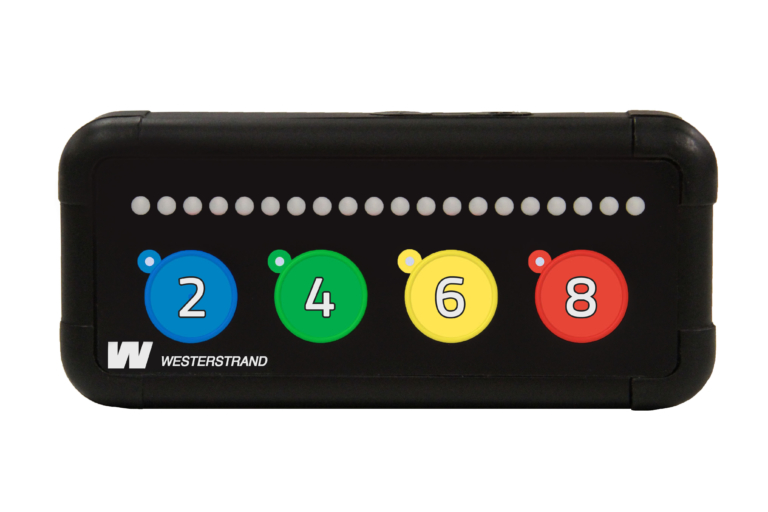 Time Log 8 hours Generation 4
Art. Nr. 119630-02
- Time Log with 20 LEDs
- 4 time periods: 2/4/6/8 hours
- Countdown interval: 24 min/LED
- Color stickers supplied
- Keychain supplied
General
The time log is an aid when our usual concepts of time are too abstract, when you can not with a quick glance at the clock get a sense of where in the day you are. If you do not understand the usual clock, it is difficult to know WHEN something is going to happen. But there is another concept of time that you want an answer to, namely HOW LONG should I do this activity.
The delivery includes stickers in colors corresponding to the start buttons. The stickers can be used to color mark activity pictures on schedules.
The time log is powered by two AA batteries. Batteries included in delivery. It is dust and waterproof and can be used indoors, outdoors and in the shower.
| | |
| --- | --- |
| 2 hour | 4 LEDs |
| 4 hour | 8 LEDs |
| 6 hour | 12 LEDs |
| 8 hour | 16 LEDs |
| Time interval | 24 min/LED |
| Batteries | 2 x Alkaline 1.5 V type R6 or rechargeable type NiHM, R6 |
| Length | 105 mm |
| Width | 47 mm |
| Height | 28 mm |
| Weight | 121 g |