More than 100 years' experience in clock making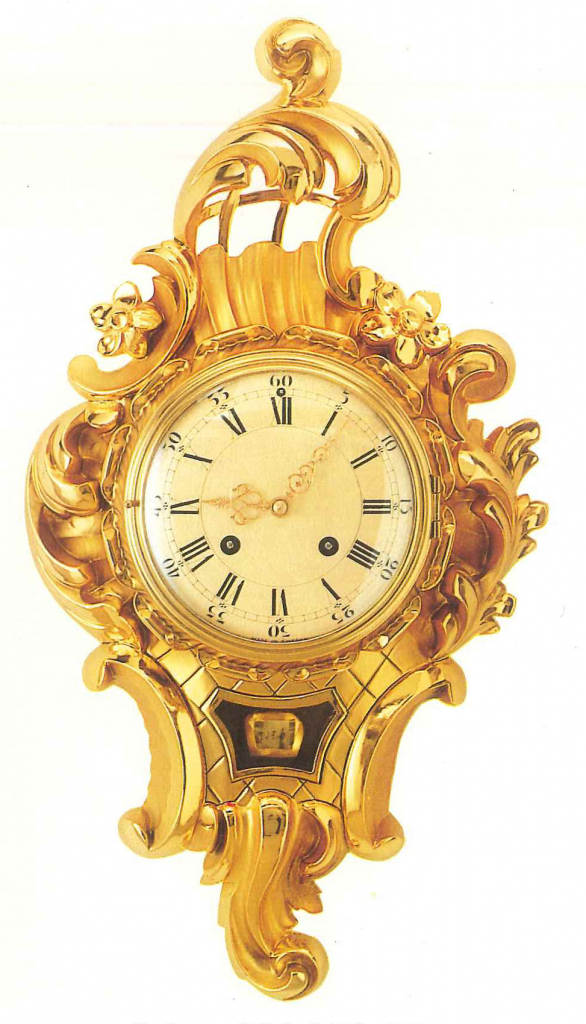 Westerstrand Urfabrik AB is one of Töreboda's oldest, best known companies. It was founded in 1906 by Yngve Westerstrand when he opened a watchmaker's workshop.
The company began in a premises on Kungsgatan 4 where it produced replacement parts for clocks. After a while, it also began producing tower clocks and station clocks. Production continued to expand, allowing the company to purchase manufacturing equipment, and in 1936, production of wall clocks and pendulum clocks began. Westerstrand was the first company in the country to produce pendulum clocks.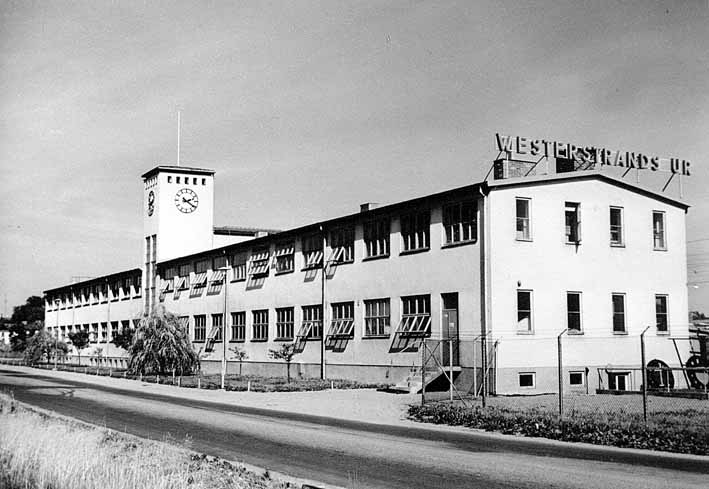 A large factory building was erected in 1941 on Skövdevägen along the western main railroad. The company began producing clocks for indoor sports arenas, central clock installations and time switches etc. The manufacturing of components for sets of bells was also begun, for example, for Visby Cathedral and City Hall in Kiruna
The company began producing TV sets in 1958, and a factory was erected on Verkstadsgatan. A branch was opened in Götene in 1960, for the manufacturer of clock and TV cases. The manufacturer of TV sets ceased in 1971, and the branch in Götene closed shortly thereafter.
Westerstrand has also produced spinning reels for fishing poles, radios, gramophones and speakers.
In its previous incarnation, Westerstrand declared bankruptcy in 1983 and was split into two parts. The part with flooring and wall clocks along with other products aimed primarily at the private sector, was taken over by a number of employees and operated for a long while under the name Töreboda Ur. The other part, aimed at public spaces, was taken over by Björn Johansson from Örebro and, run by his family, is still in business.
Today, Westerstrand develops, markets and manufactures time systems and information boards for use in public communications, industry, commerce and sports.