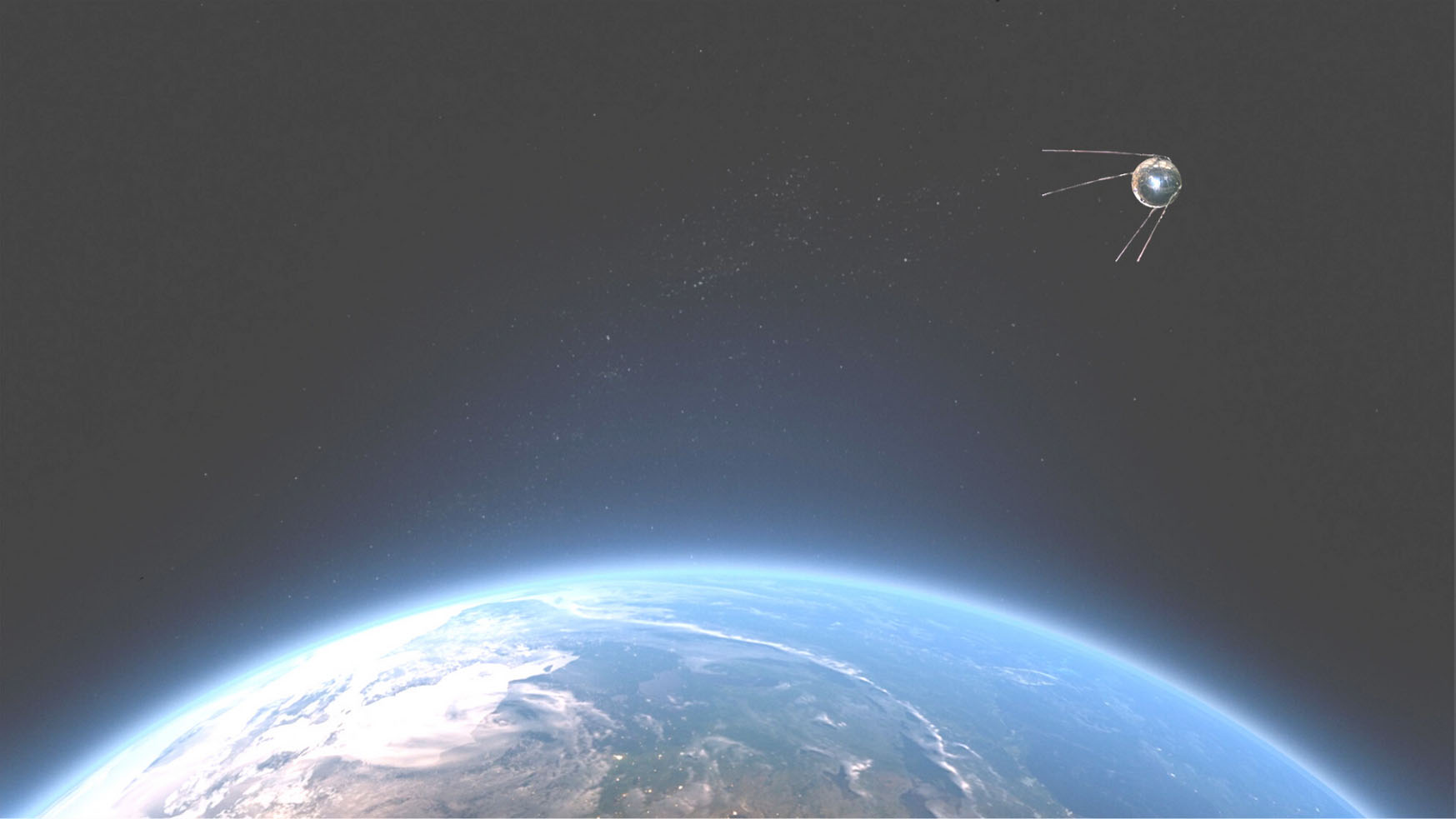 GNSS receiver on entrance
The GPS receiver will soon be a GNSS receiver.
We are currently working on improving our GPS receiver so it can receive signals from more satellites. We call the product GNSS receivers. It will receive signals from up to three GNSS systems simultaneously (GPS, Galileo together with BeiDou or GLONASS), which provides outstanding accuracy even on weak signals.
Soon you will have the opportunity to buy it so keep your eyes open!