New version of the Time Log!
Our visual time aid has now undergone a series of improvements and updates. The fourth generation of the Time Log is now ready to enter the market.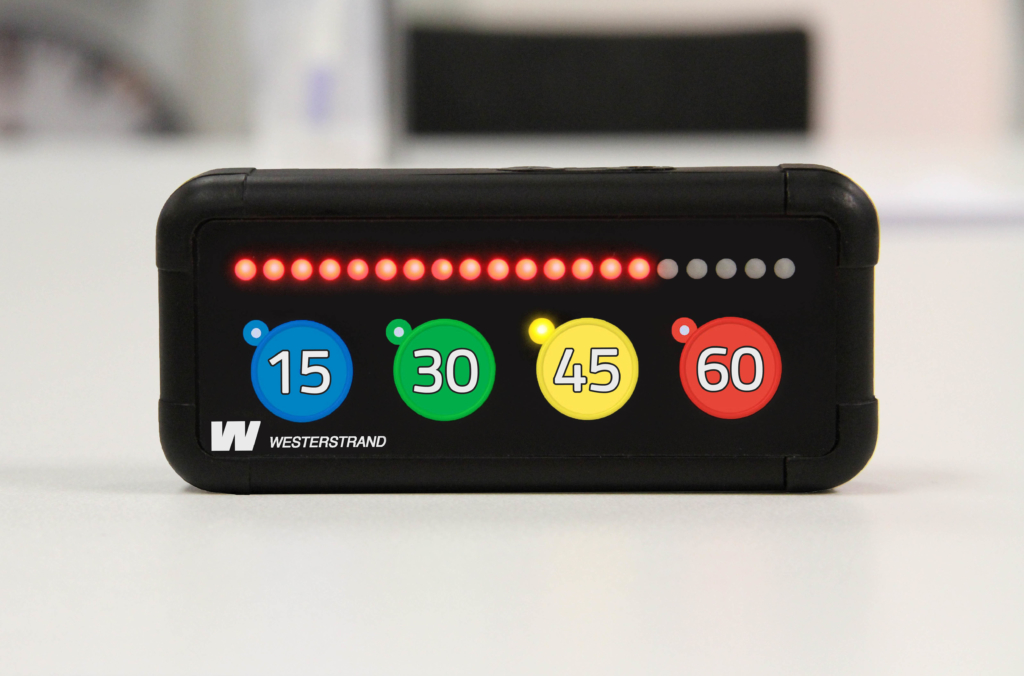 As early as 1997, the first generation of our the Time Log was launched, making us the first manufacturer of this type of aid. With 24 years of experience in this particular area, we can guarantee quality and user-friendliness.
Our long experience in manufacturing and close contacts with customers has been helpful in finding opportunities for improvement and development. That is why we are very proud of the log and that it can be a tool for a functioning everyday life for many. Because our activities, means of communication and other phenomena in society rely on time, it is important that we can all understand and relate to it.
The fourth generation of the Time Log offers for example:
– IP rating 67 (Dust and waterproof)
– Vibration
– Raised diodes for good display from tight angles
– More robust and durable case with rubberized corners
– Smaller design for a better fit in the hand
Do not hesitate to contact us if you want to know more and a warm welcome with your order!
HERE you can read more about each model.