Sports timer
- Digital timing with built-in start function.
- Shows times for competitors, functionaries and audience in e.g. orienteering, marathon, car racing etc.
- Has one RS485 input.

General
The sports timer can be used as a real-time clock or as a timer that counts up or down. It has a function that allows lap times to be recorded and in its real-time mode there is a function for counting down to repeated starts. In addition to the remote control supplied, it is also possible to connect start and stop signals, e.g. a starting gun.
The clock can be controlled by two different operating devices; hardwired for all of the sports timer functions, and wireless for simpler functions.
Installation
Single or double-sided for location on a car roof rack or to the side of the competition area.
Power outage
The LEDs are extinguished during power outages. An internal clock keeps time for approx 48 hours. When power is restored, the LEDs light up displaying the correct time.
Character height
60 mm
120 mm
150 mm
190 mm
250 mm
| | |
| --- | --- |
| Power supply: | 230V AC or 12V DC for car battery |
| Ambient temperature: | -20°C to +40°C |
| Protection class: | IP54 |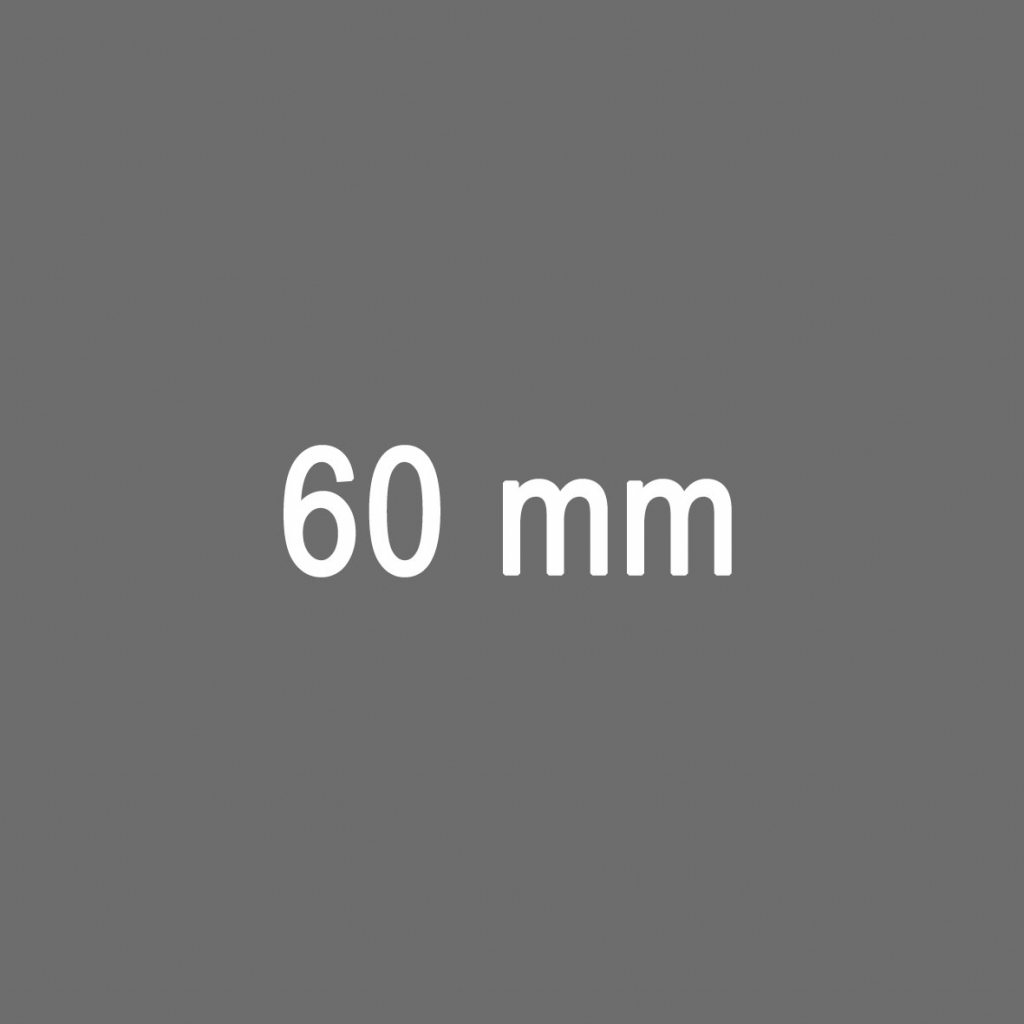 60 mm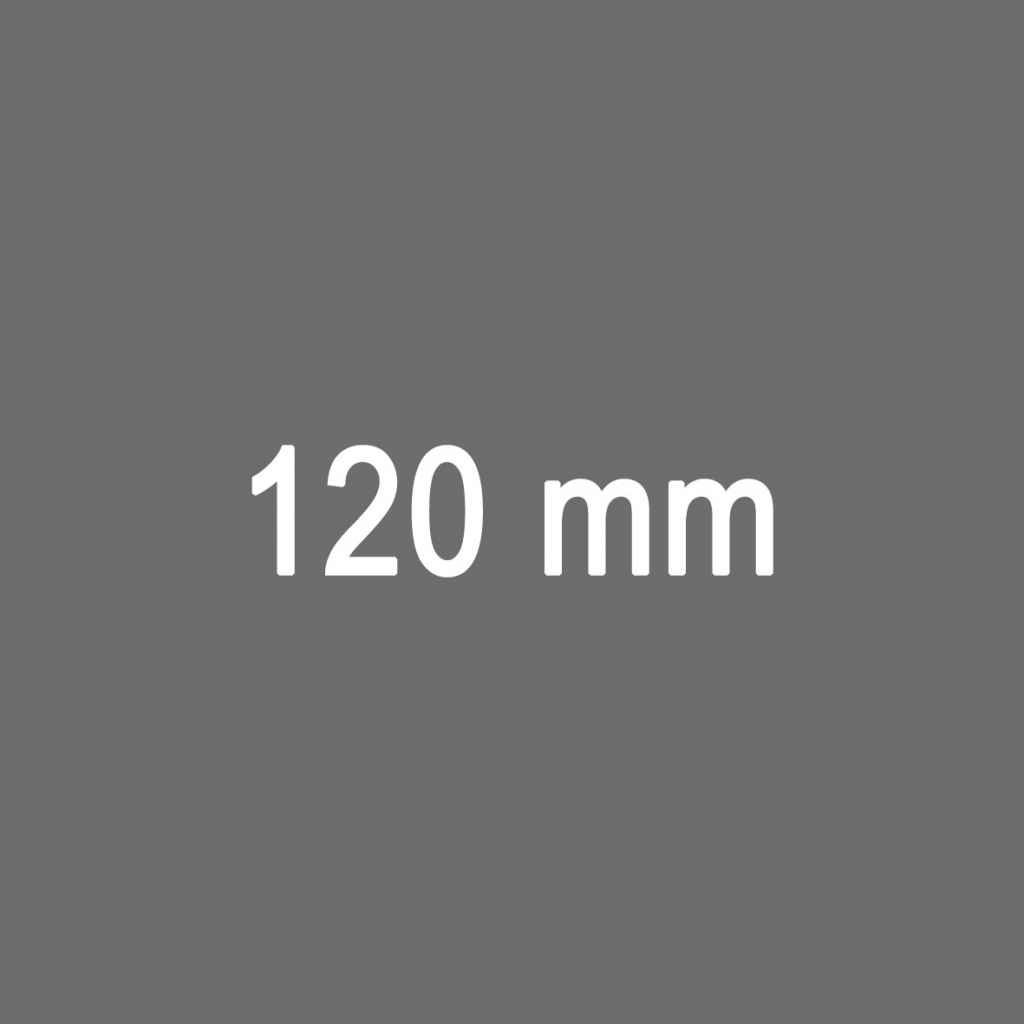 120 mm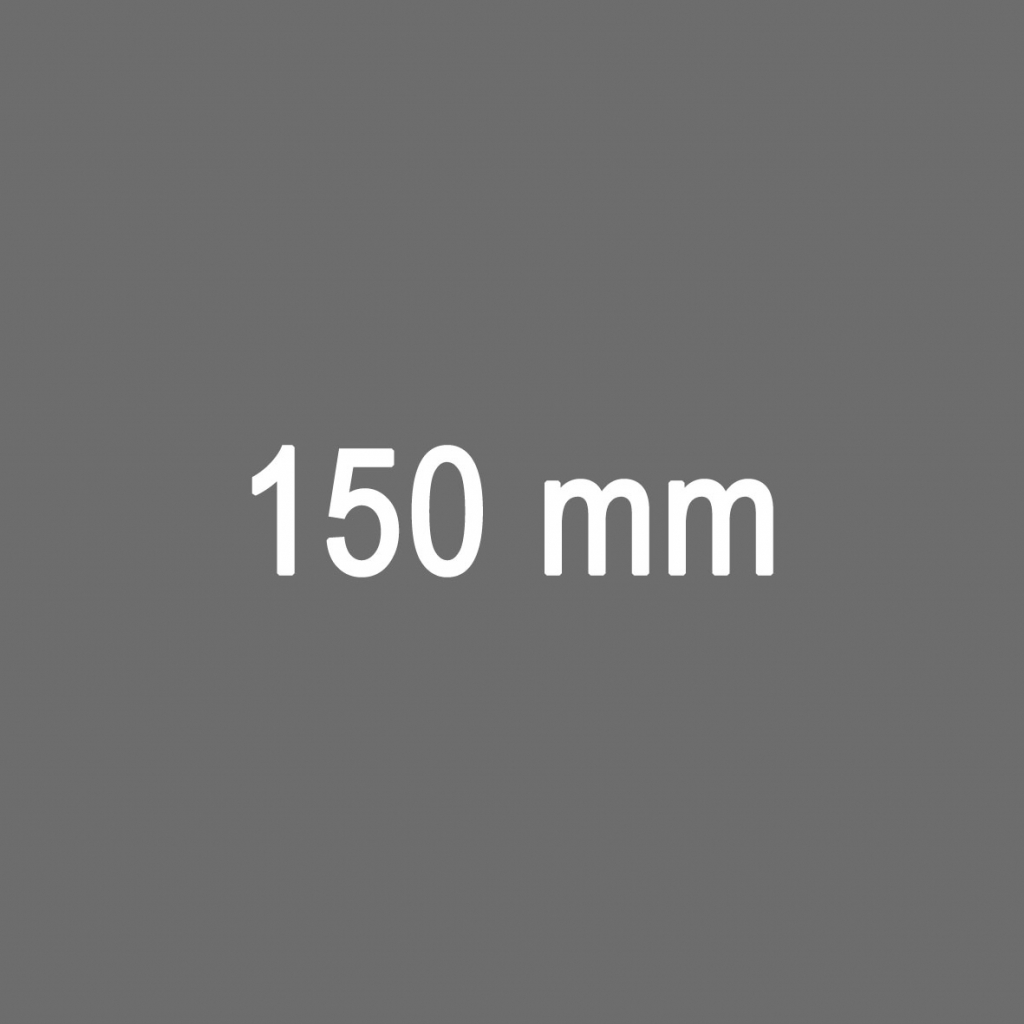 150 mm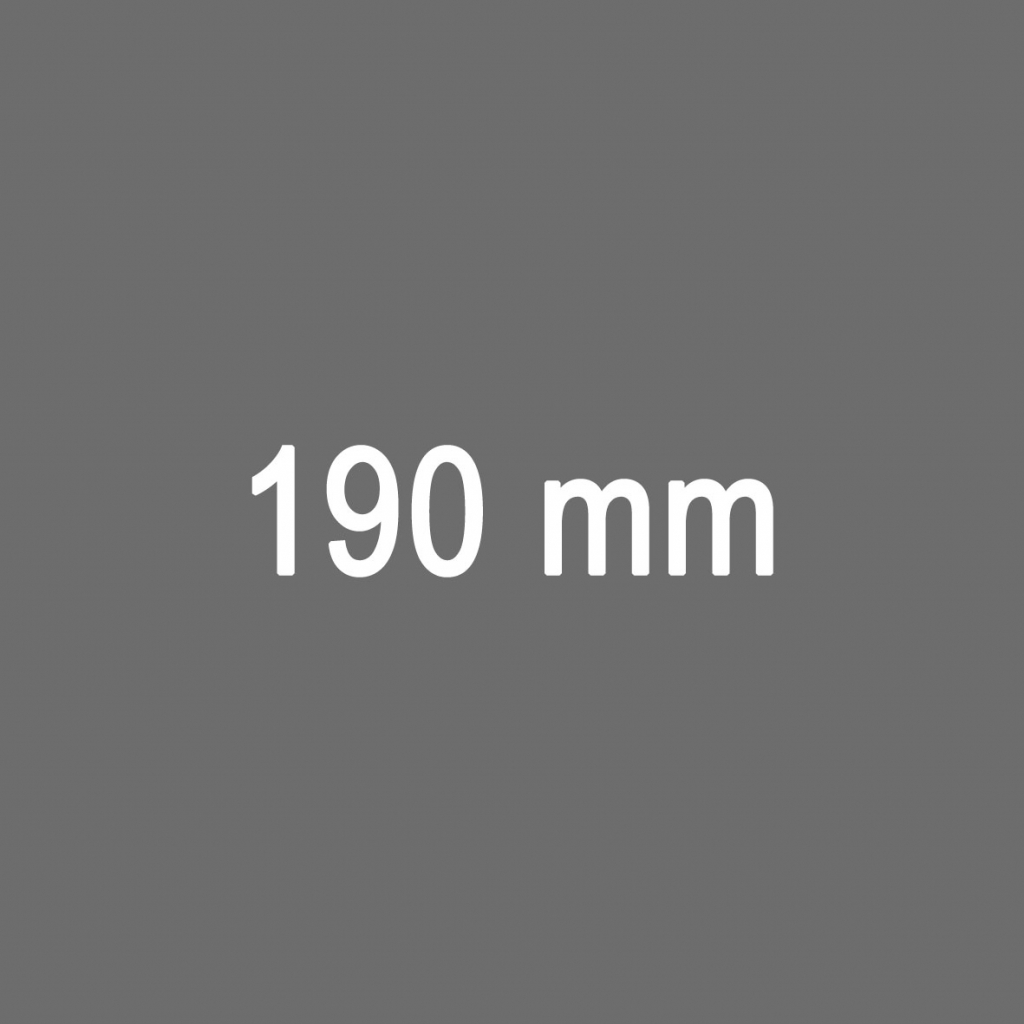 190 mm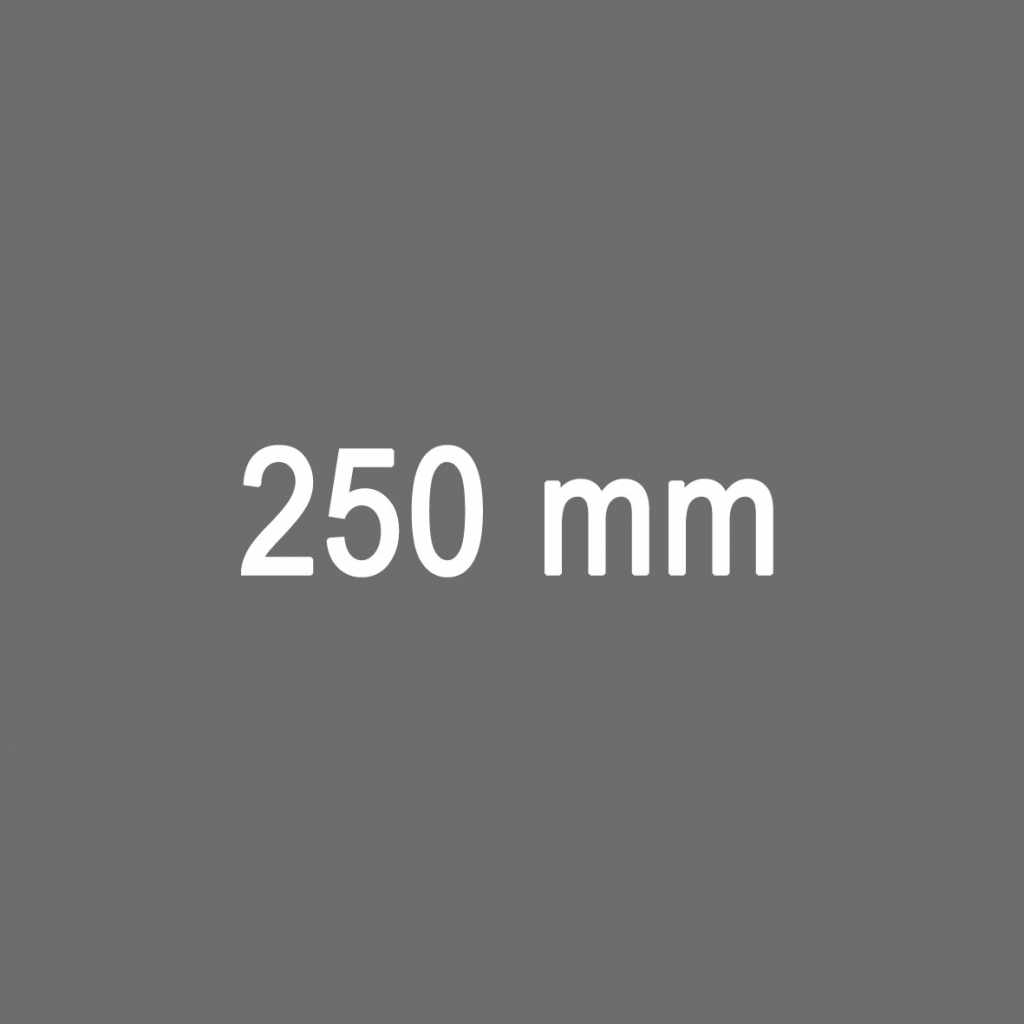 250 mm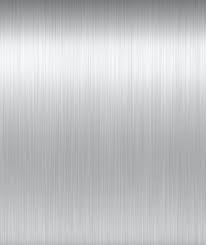 Eloxal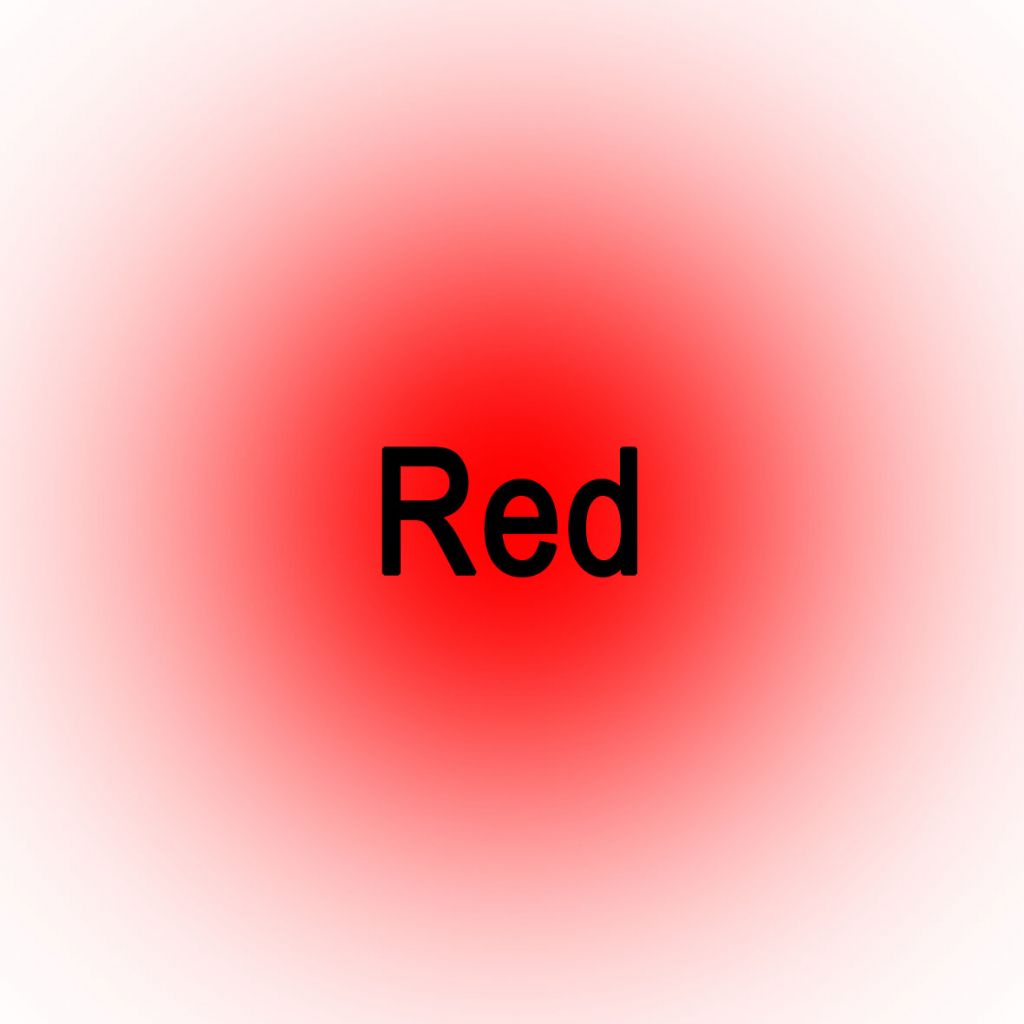 Red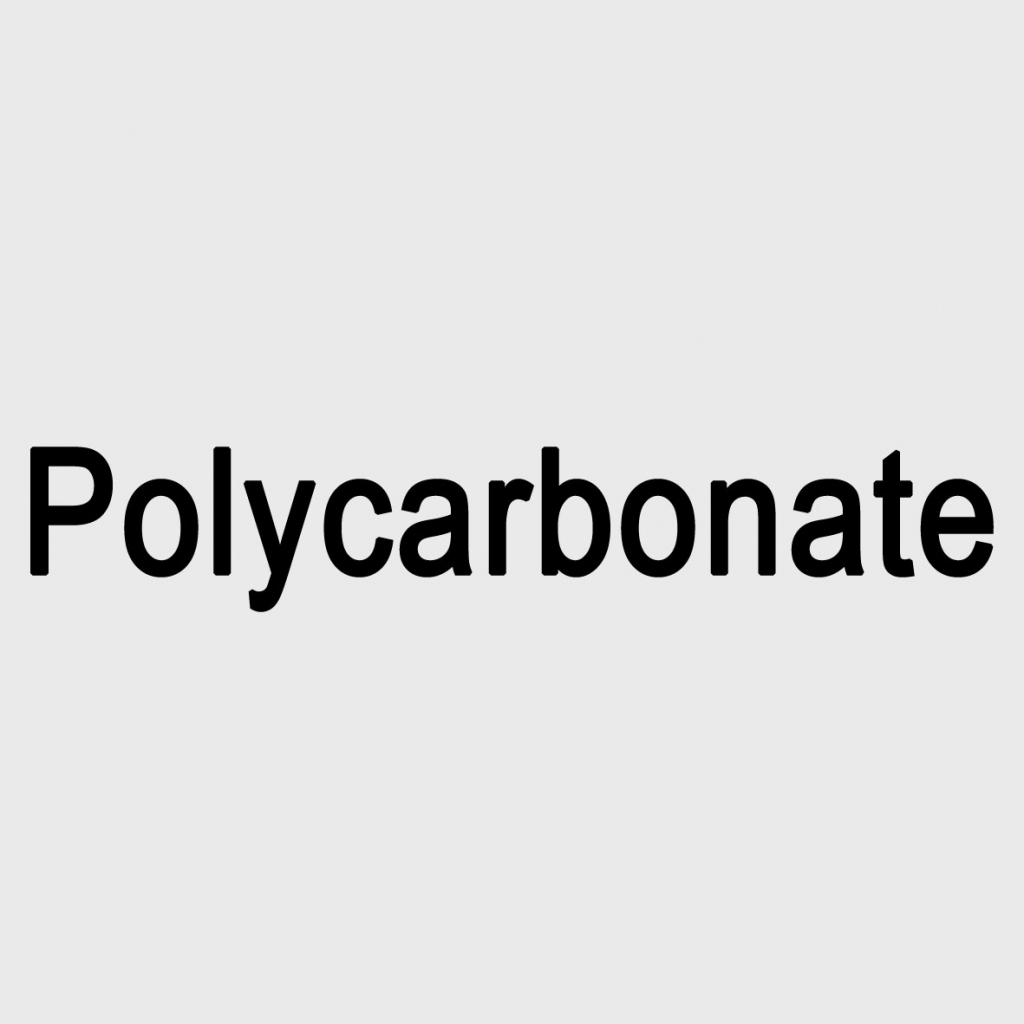 Polycarbonate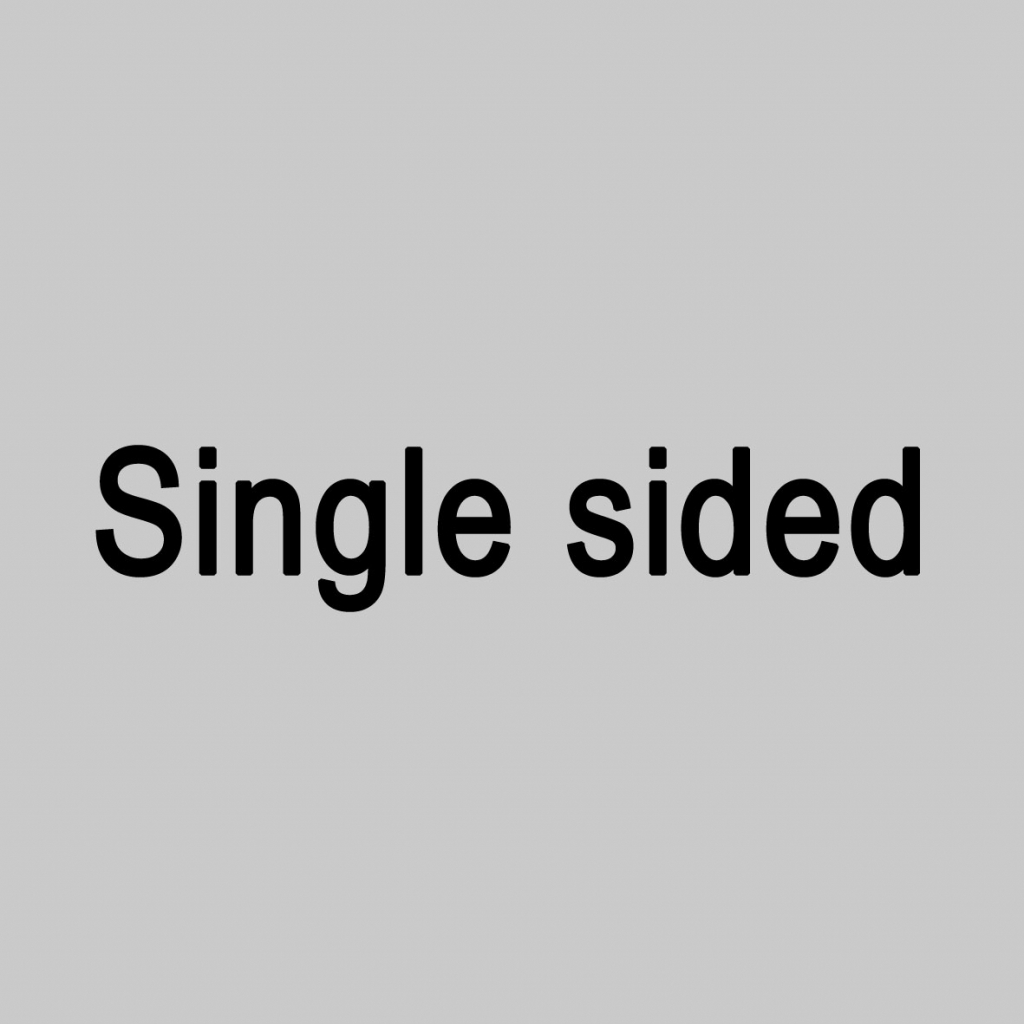 Single-sided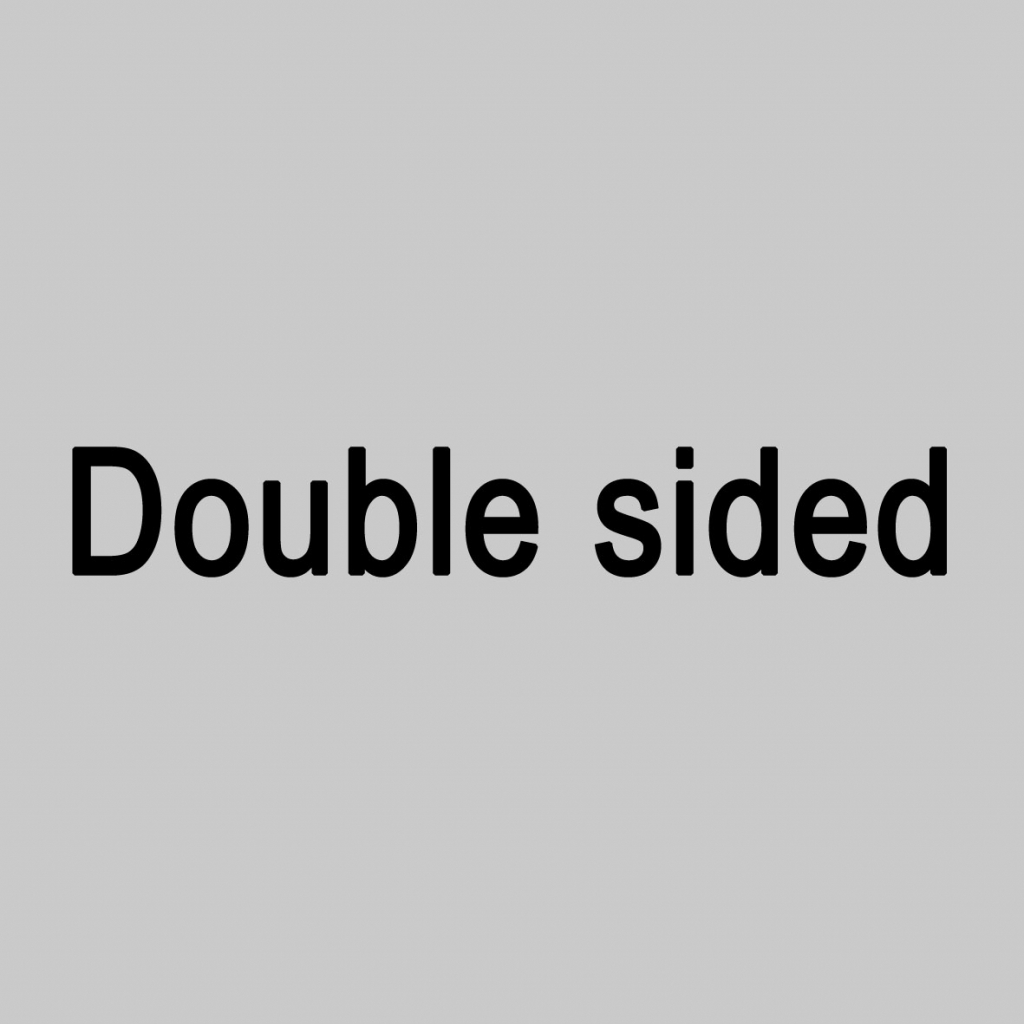 Double-sided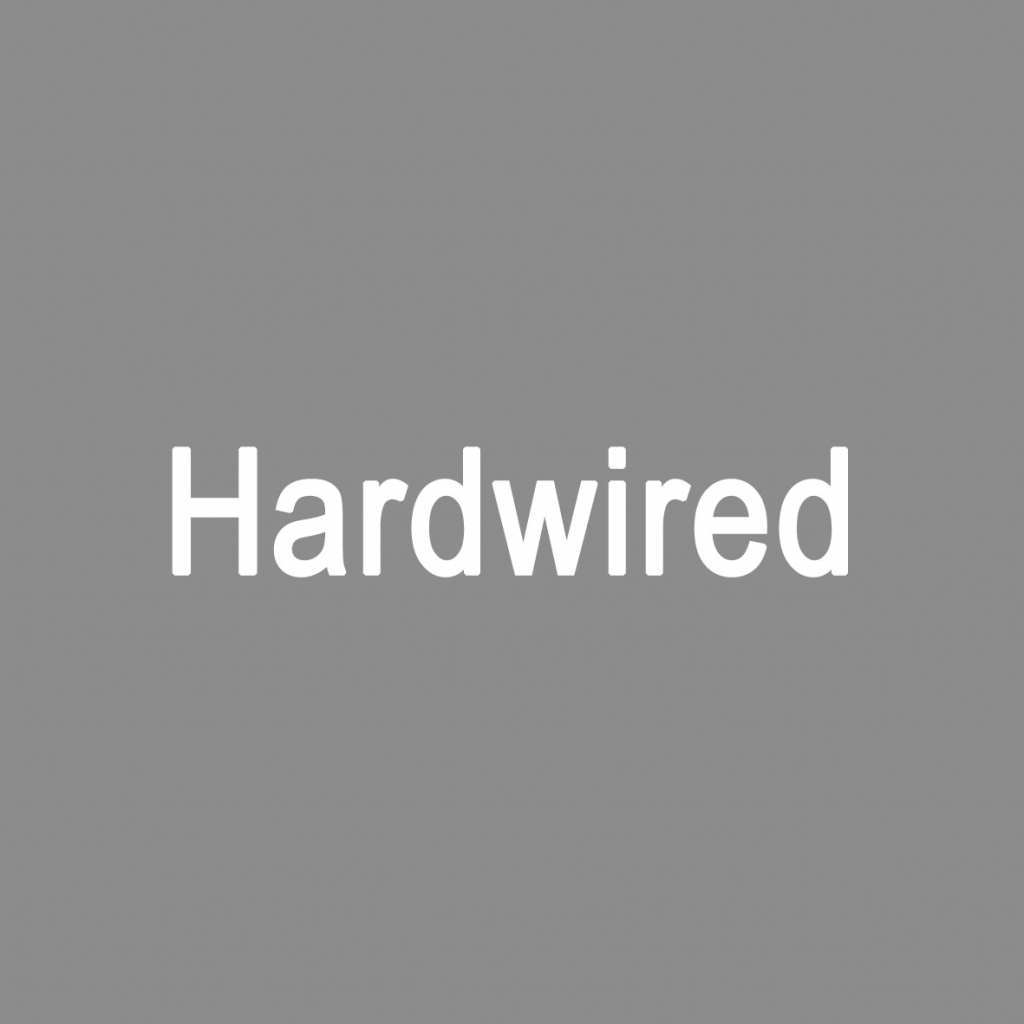 Hardwired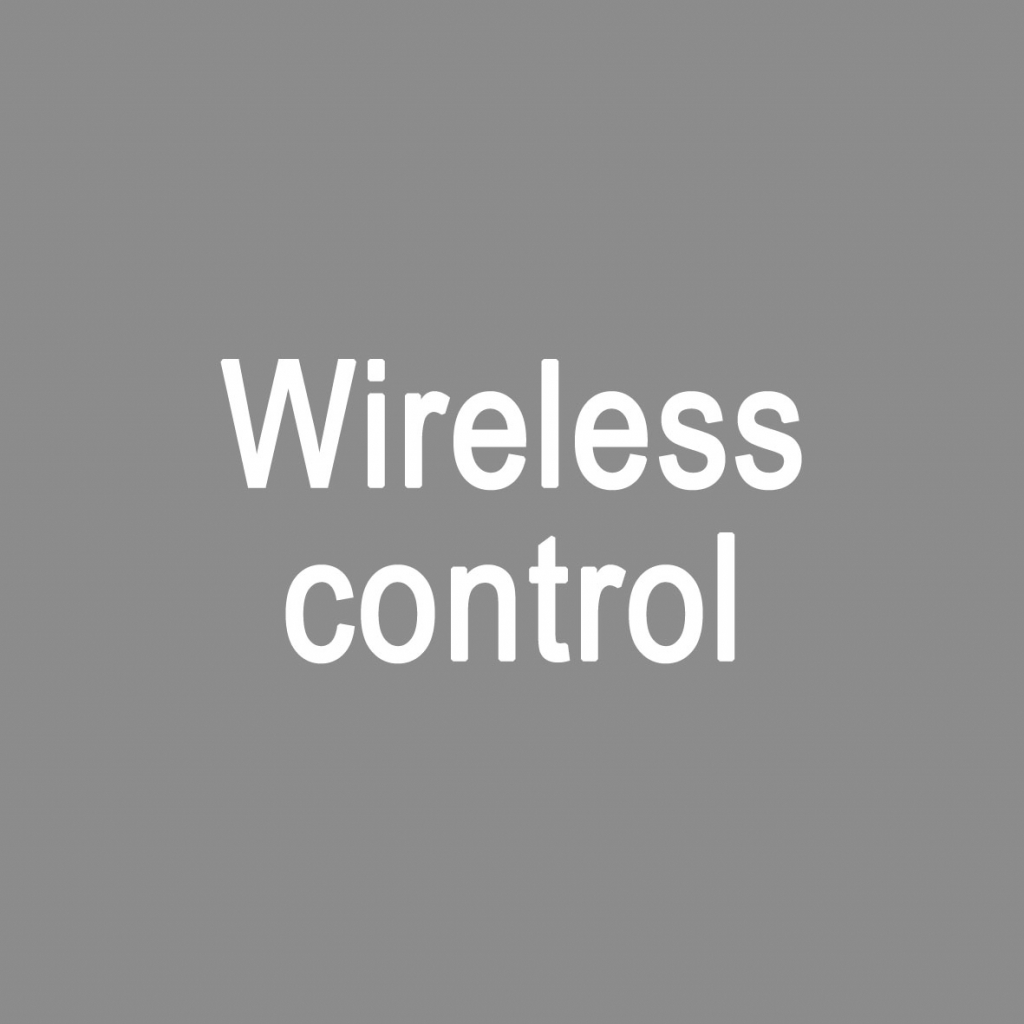 Wireless control