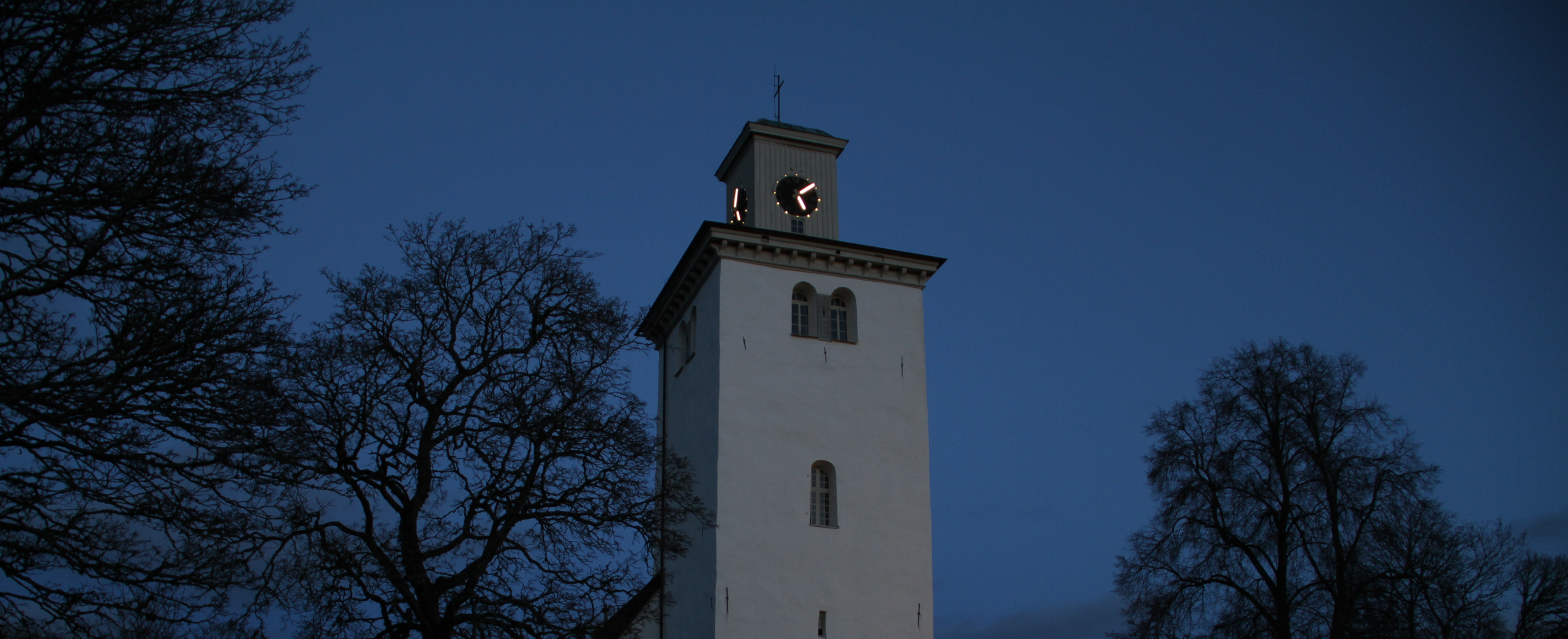 Our assignment
Renovation of hands
Mounting and installation
Tower clock
Lyrestad Church
In the factory, we have renovated the hands and provided them with LED lighting. On site, service has installed a new master clock and control of hours. Also new engine (movement) and the renovated hands.
The original stone church was built in the Middle Ages. Parts of its northern wall are part of the current church building, which was built in 1674. A church tower was built until 1690 and in the 18th century the current sacristy was built.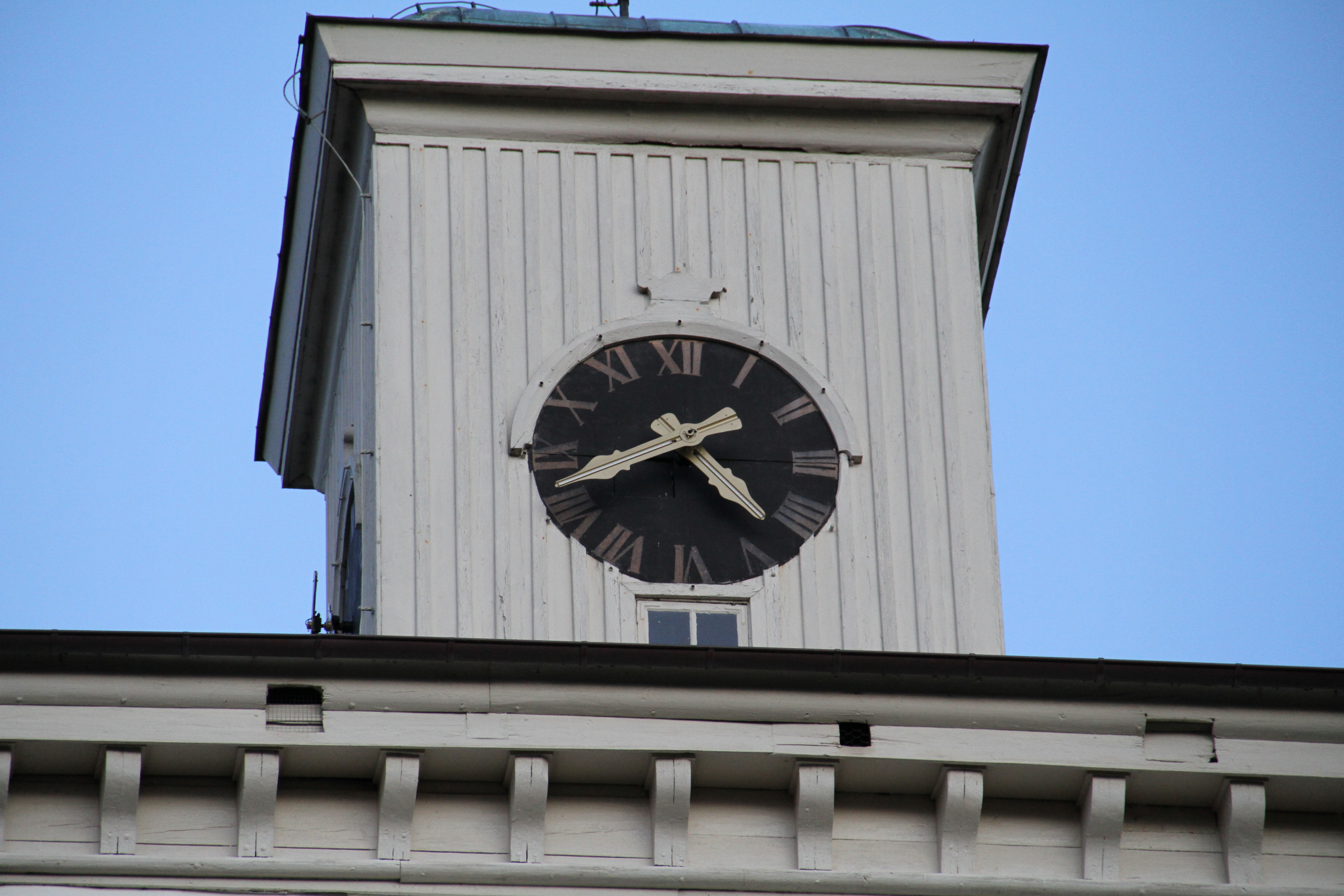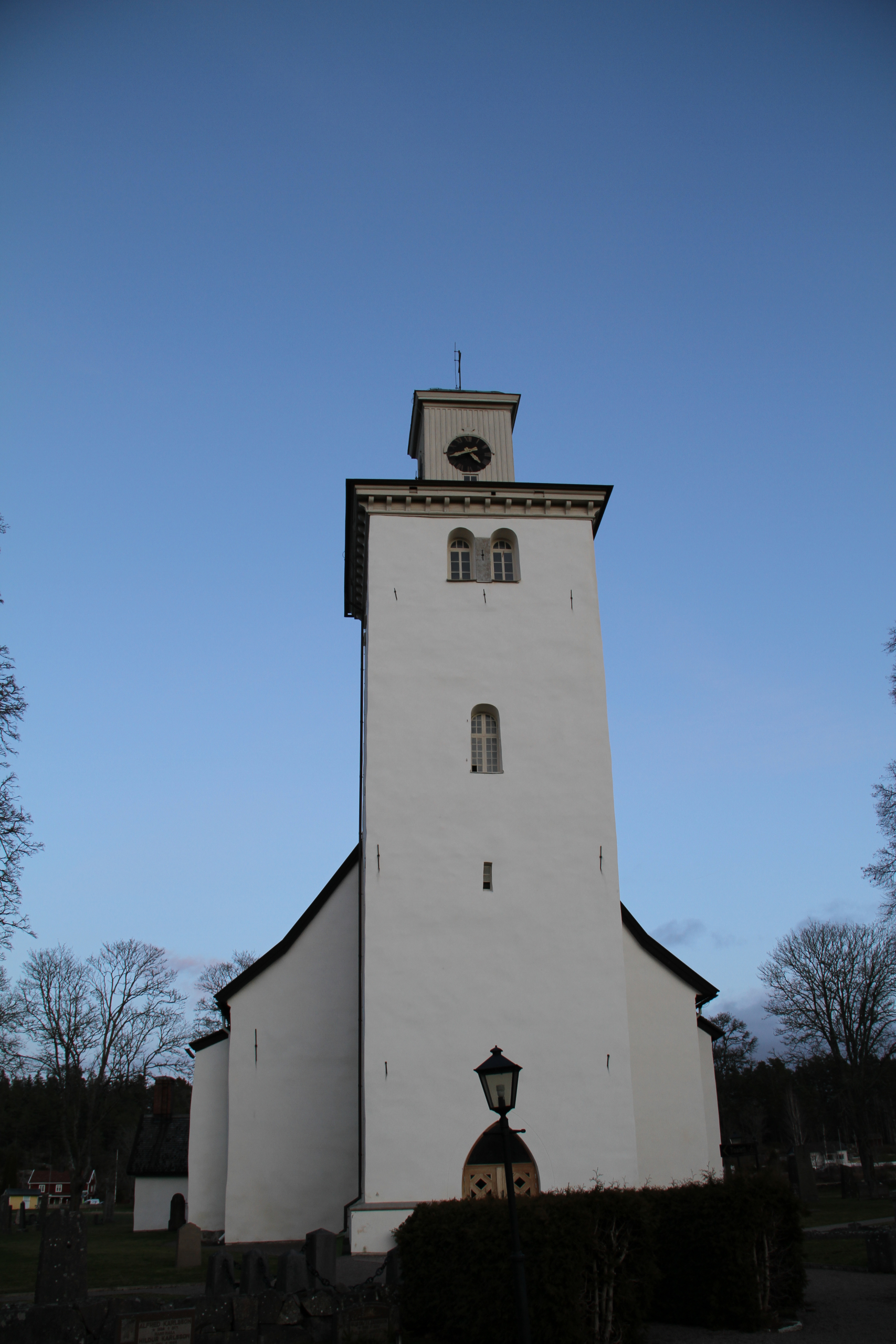 In its current form, the church consists of a large, rectangular nave with a three-sided chancel to the east. At the west short side there is a narrower church tower. In the middle of the southern long side is a porch and north of the chancel a sacristy. The church has a steep gabled roof covered with wood shavings. The tower roof is covered with copper sheet. On top of the tower roof is a closed four-sided wooden lantern, also covered with copper sheet. The lantern is crowned with a cross that is probably made of copper. The church's exterior walls are spirit-plastered and painted white. The church room is divided into three ships and has ceilings with wooden cross arches.