Aurea III, indoor
- Black painted aluminum case.
- Acrylic front.
- LED diods in white, red, green or yellow.
- Built-in dimmer.
General
Digital indoor clock with a black painted aluminum case and acrylic front. Available in white, red, green or yellow LEDs. The digital clock has an automatic built-in dimmer.
Control system
The clock is also available as Impulse, Timecode, NTP, Wireless or as Stand-alone
Installation
Single-sided for wall mounting.
Power outages
The digital clock has built-in back-up to keep it running during power outages for approx 48 hours.
| | | | | | |
| --- | --- | --- | --- | --- | --- |
| | Pulse | Timecode | NTP | Wireless | Stand-alone |
| Automatic summer/winter time: | Yes (via master clock) | Yes (via master clock) | Yes (via time server) | Yes (via master clock) | Yes |
| Power supply: | 230 VAC | 230 VAC | 230 VAC / PoE | 230 VAC | 230 VAC |
| Power reserve: | 48 hours | 48 hours | 48 hours | 48 hours | 48 hours |
| Power consumption: | 5 mA | 5 mA | --/IEEE 802.3af | -- | -- |
| Ambient temp: | 0 to +40°C | 0 to +40°C | 0 to +40°C | 0 to +40°C | 0 to +40°C |
| Protection rating: | IP30 | IP30 | IP30 | IP30 | IP30 |
| Dimensions W×H×D: | 283x131x57mm | 283x131x57mm | 283x131x57mm | 283x131x57mm | 283x131x57mm |
| Weight: | 0,7 kg | 0,7 kg | 0,7 kg | 0,7 kg | 0,7 kg |
Character color
White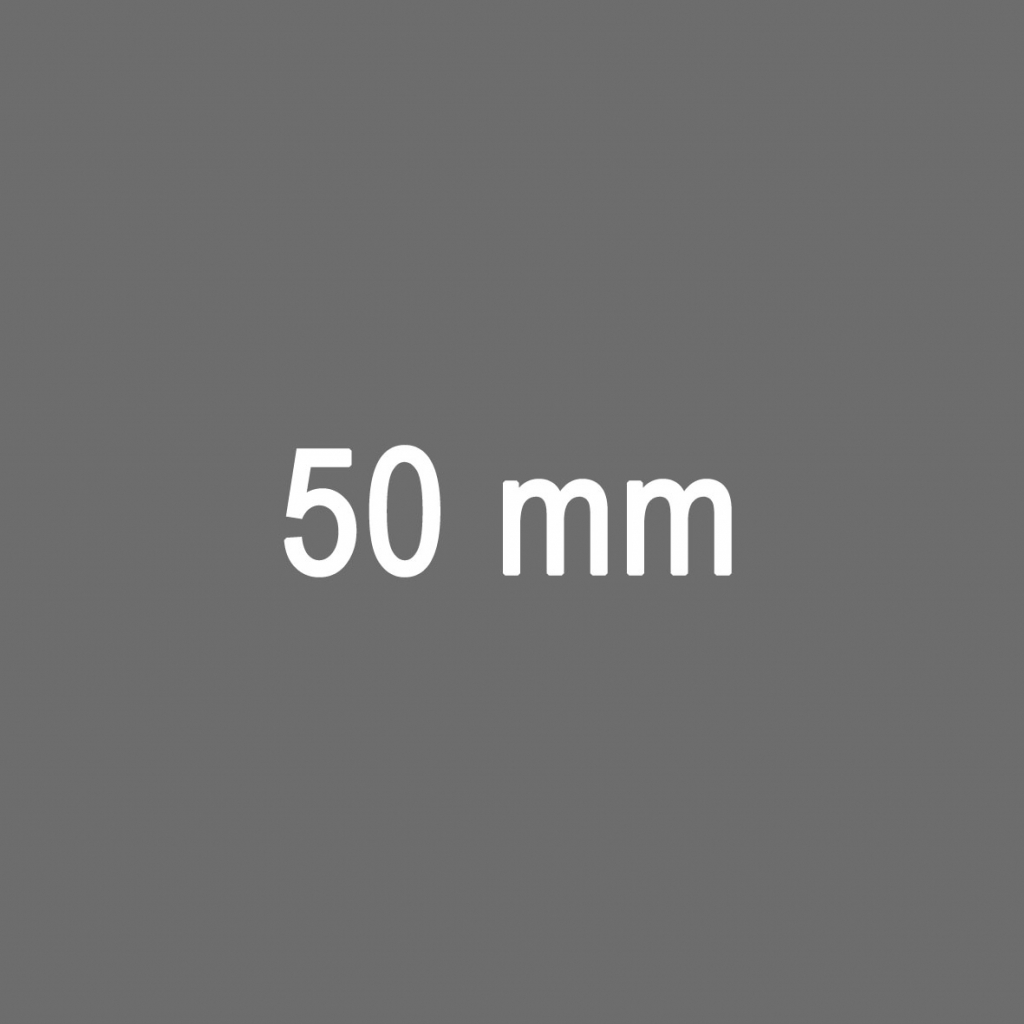 50 mm

Black painted aluminum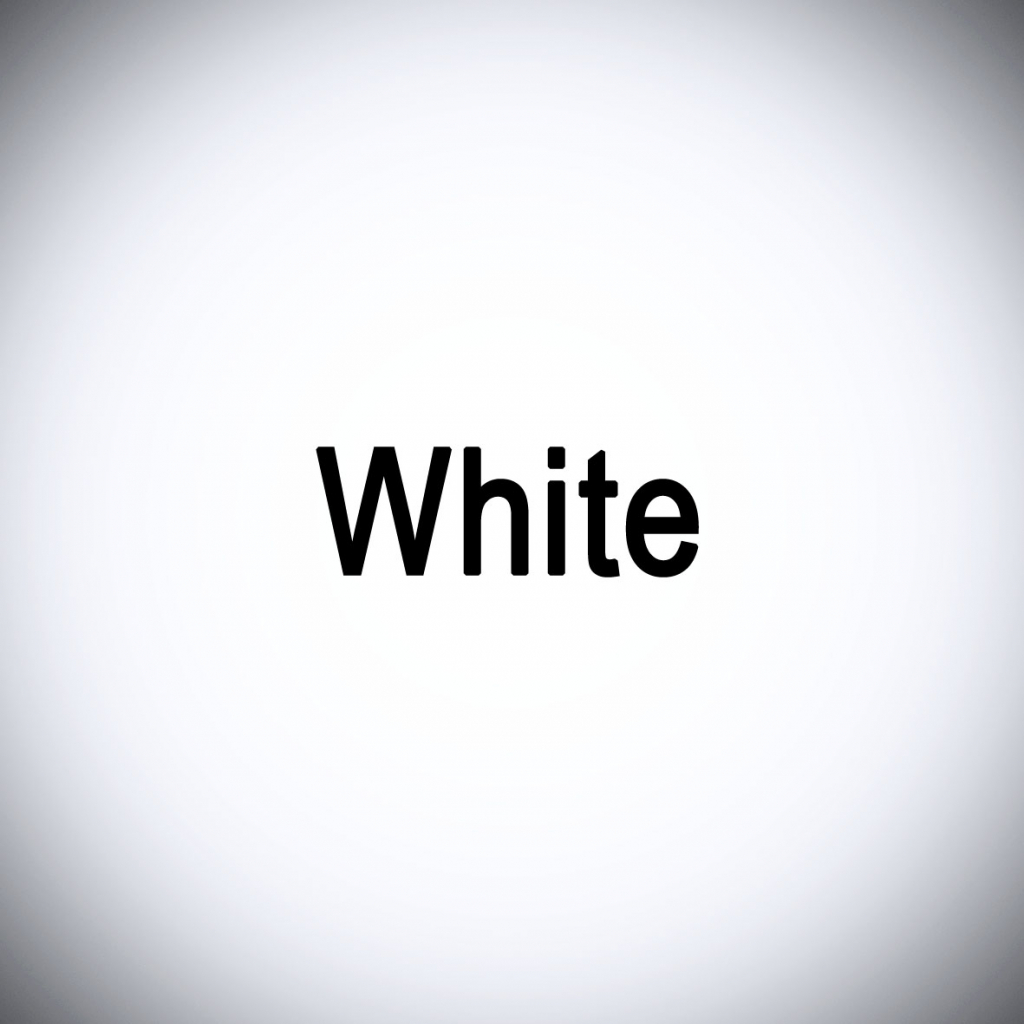 White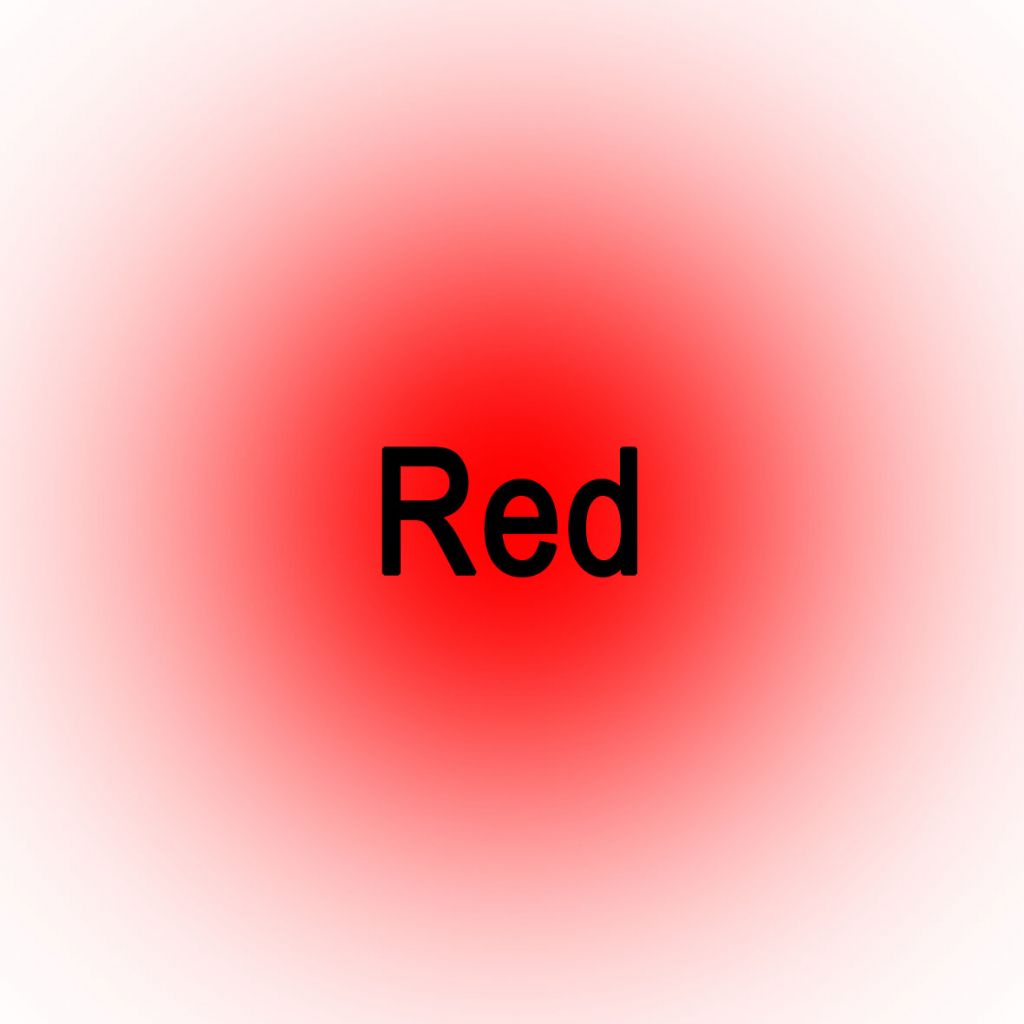 Red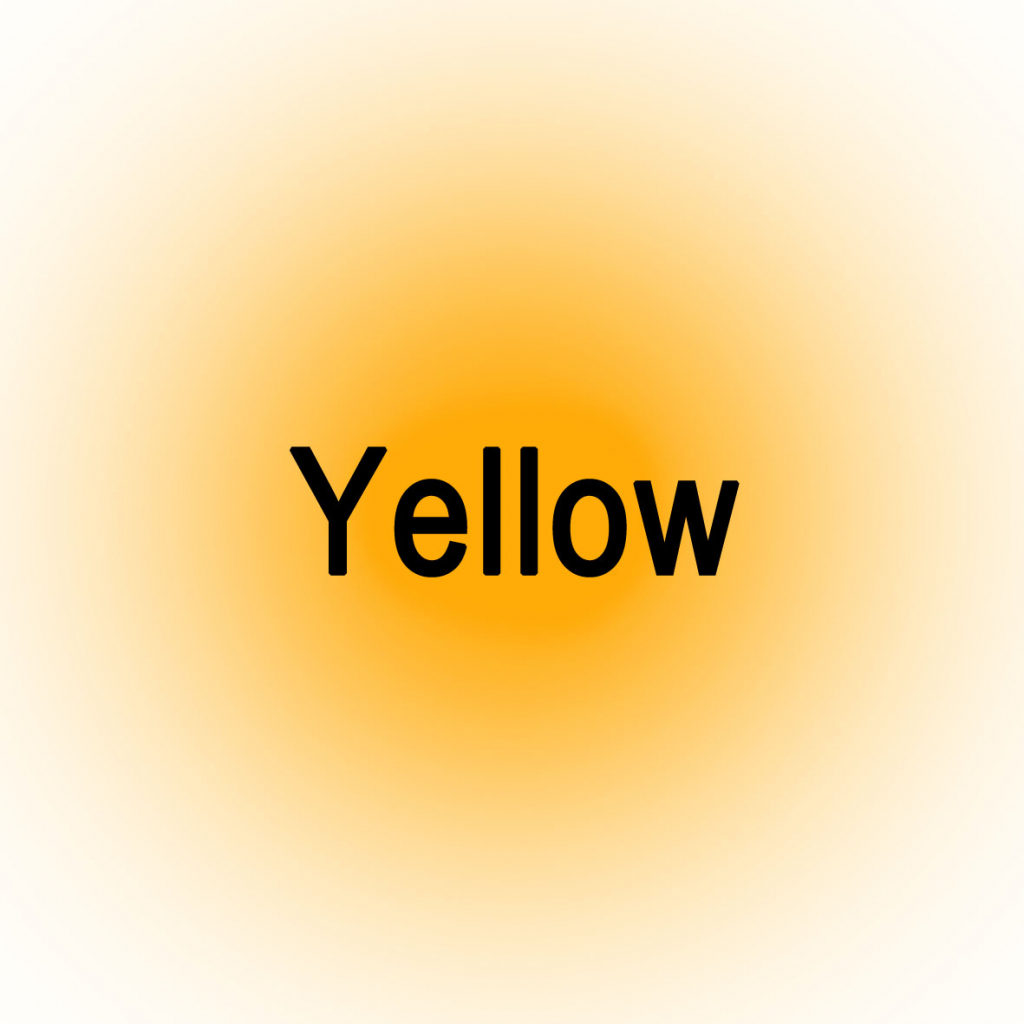 Yellow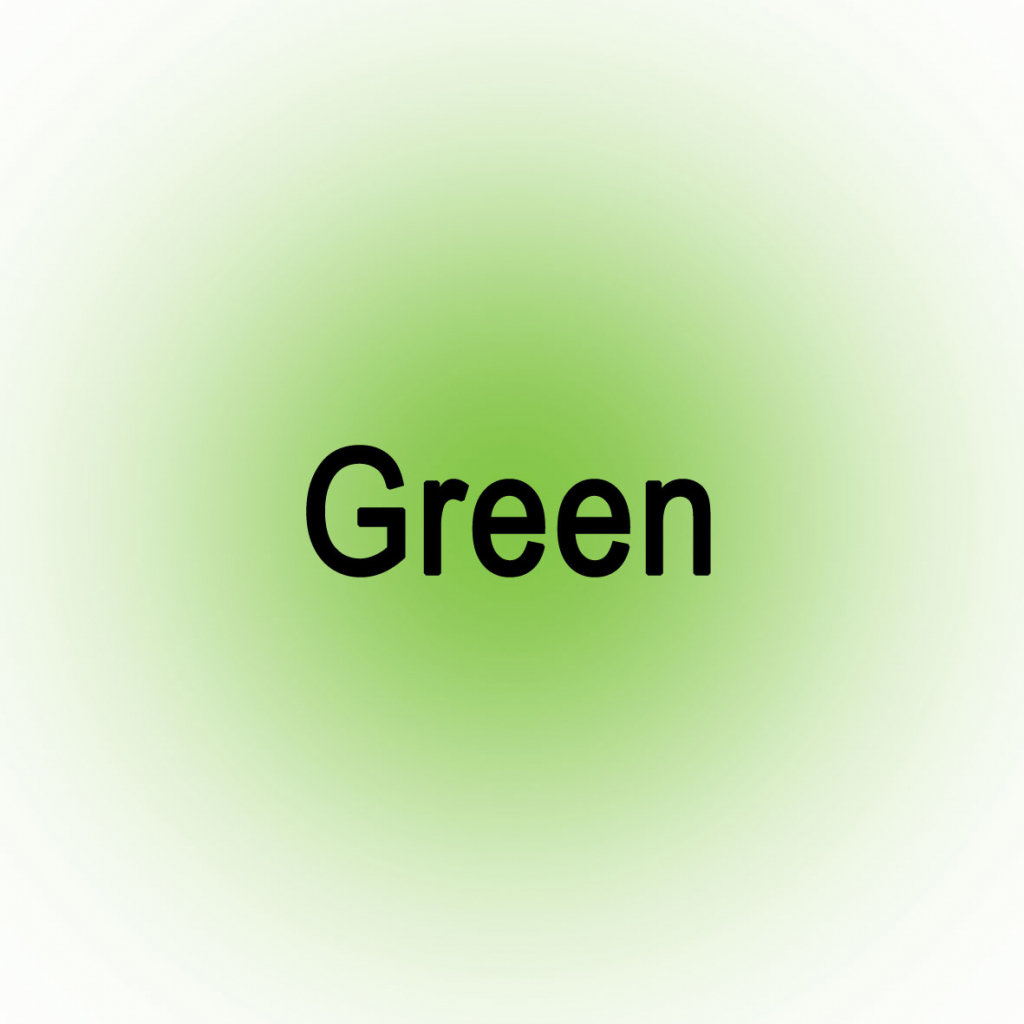 Green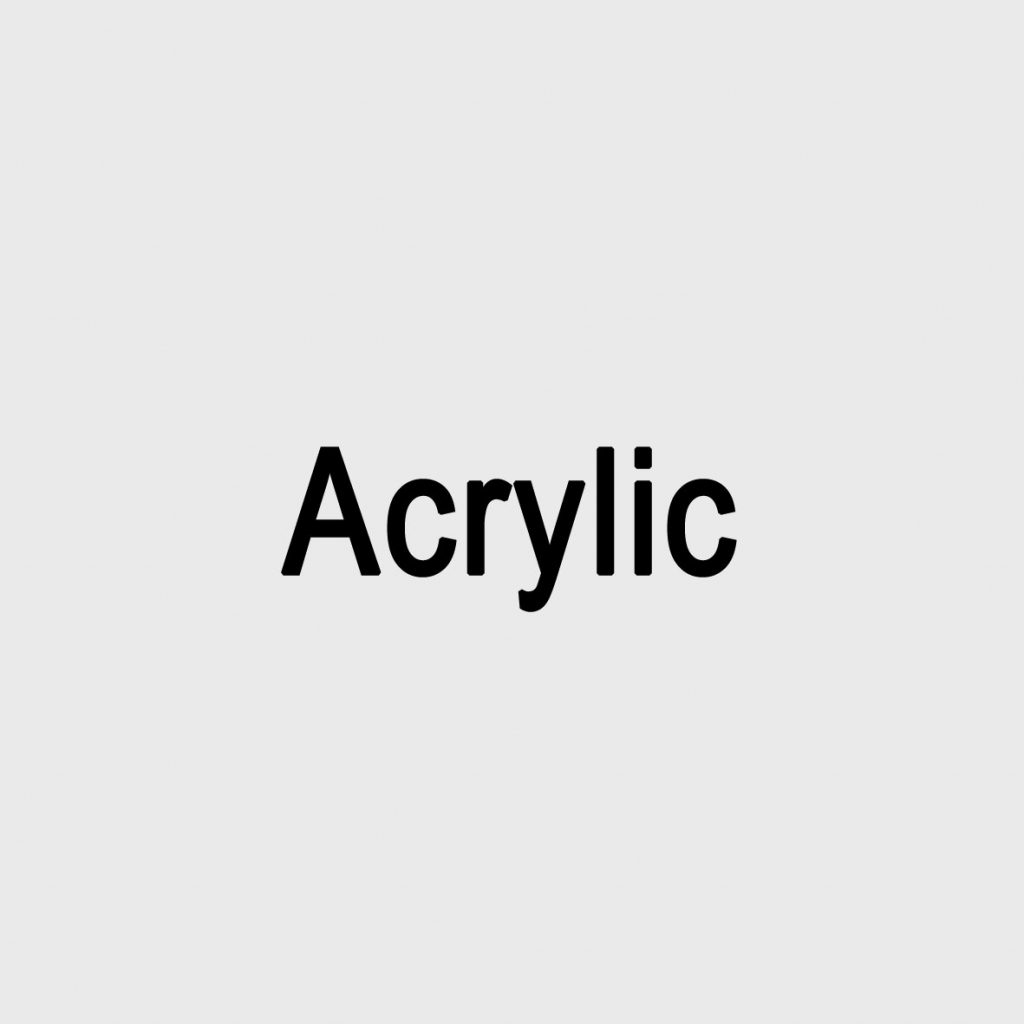 Acrylic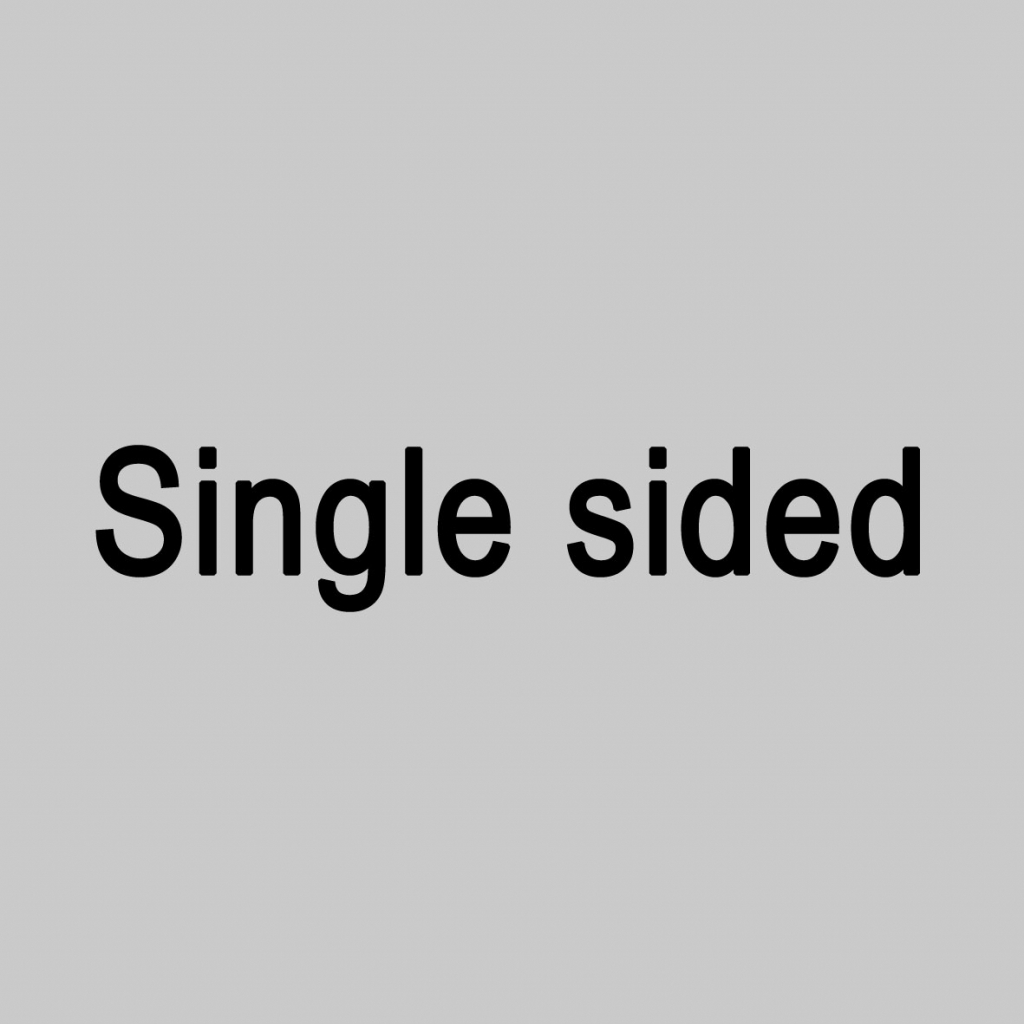 Single-sided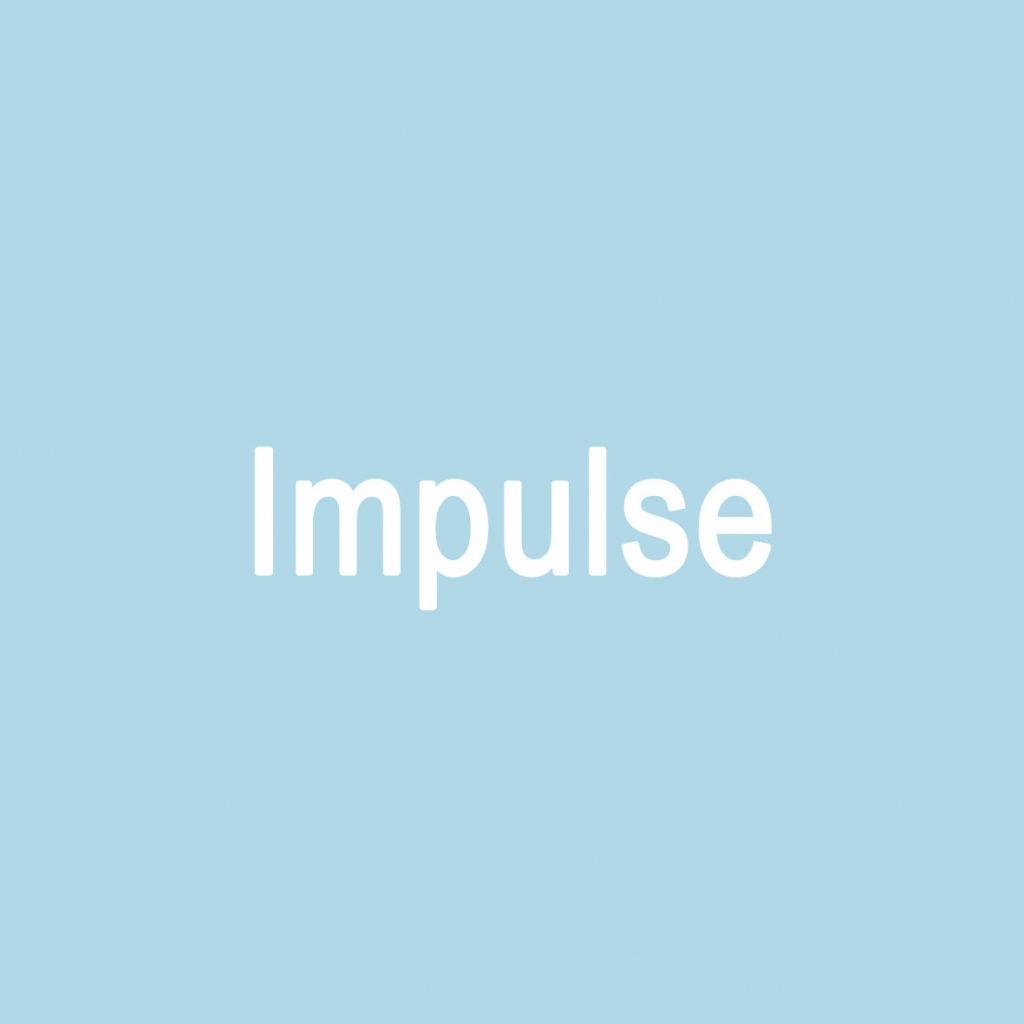 Impulse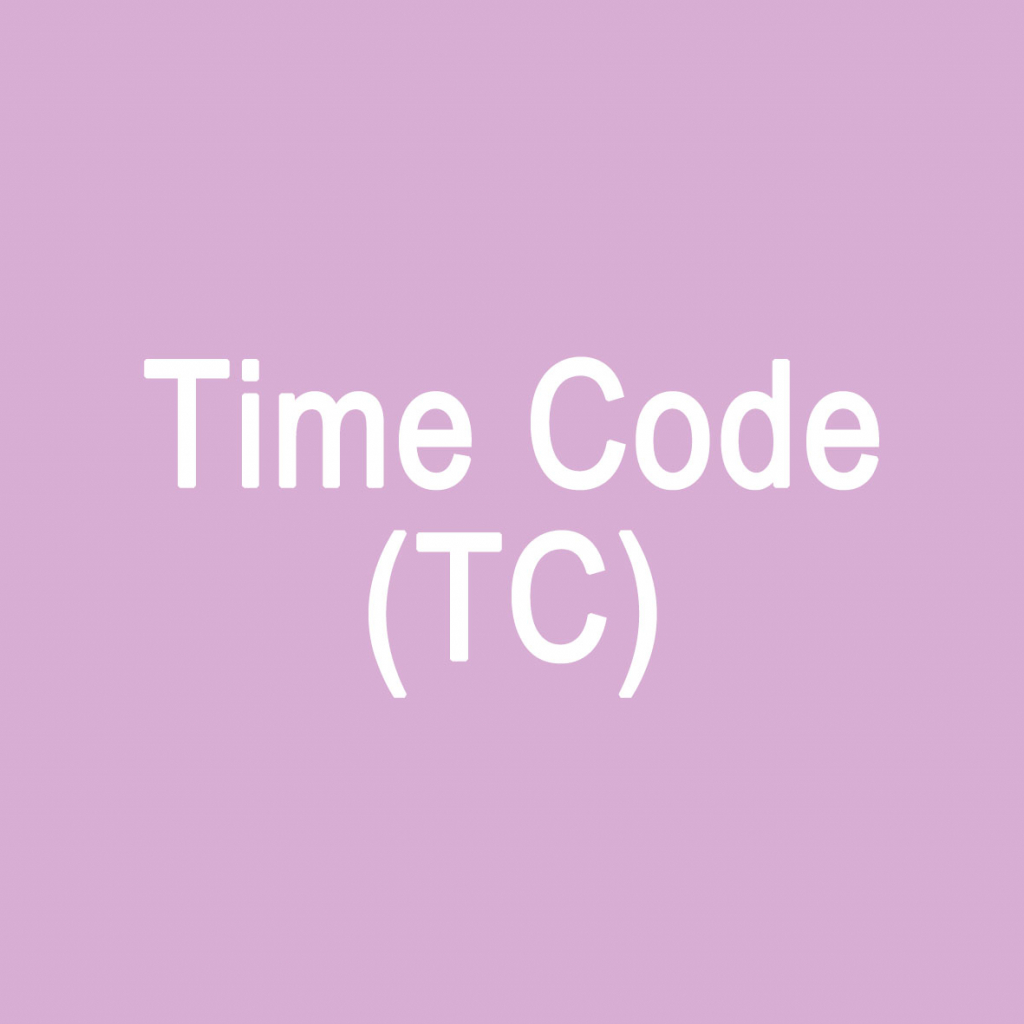 Timecode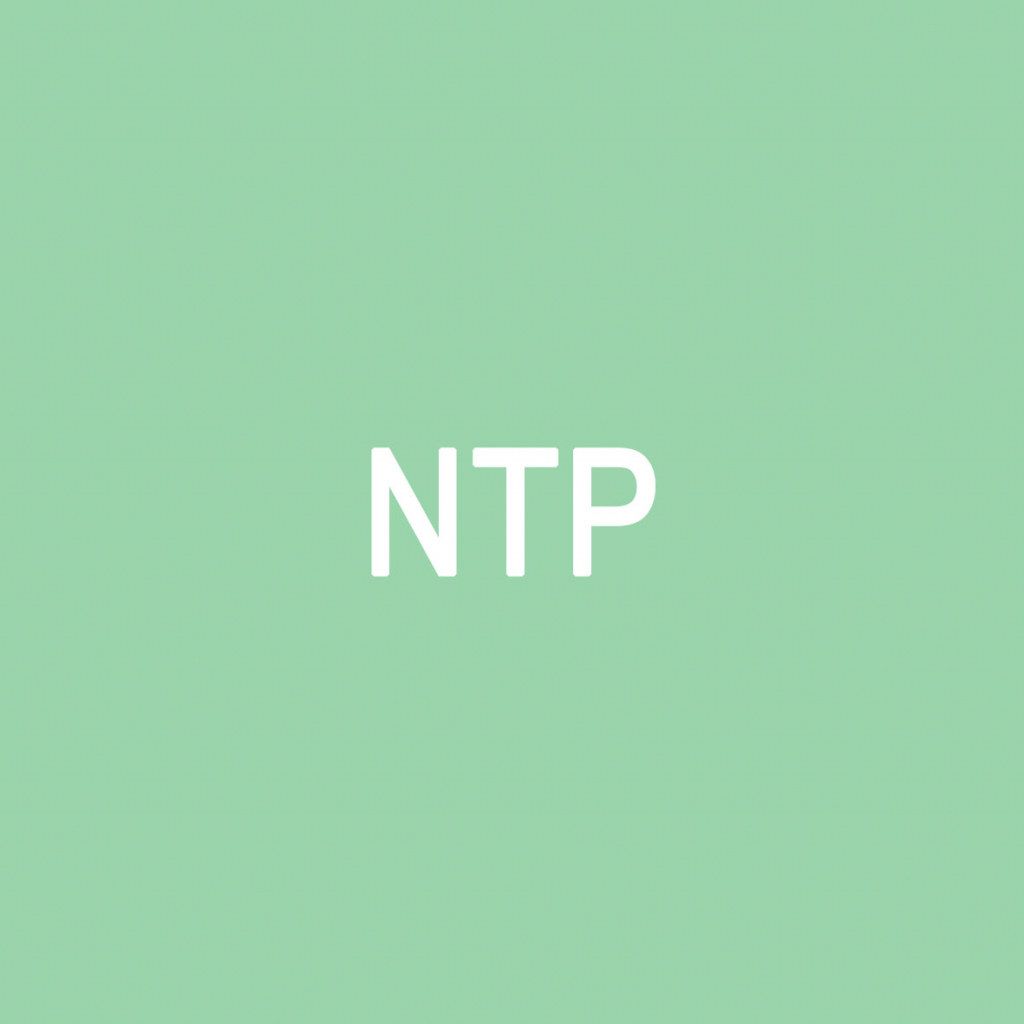 NTP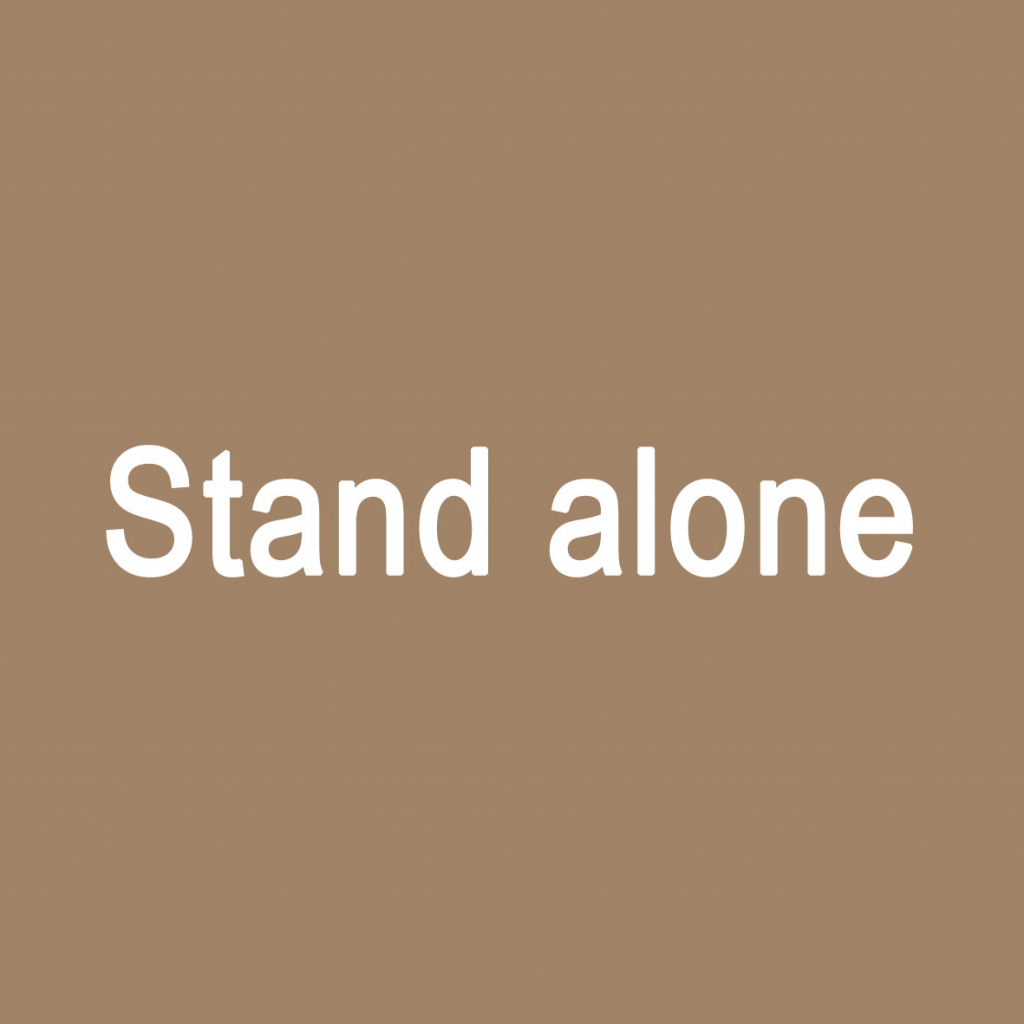 Stand-alone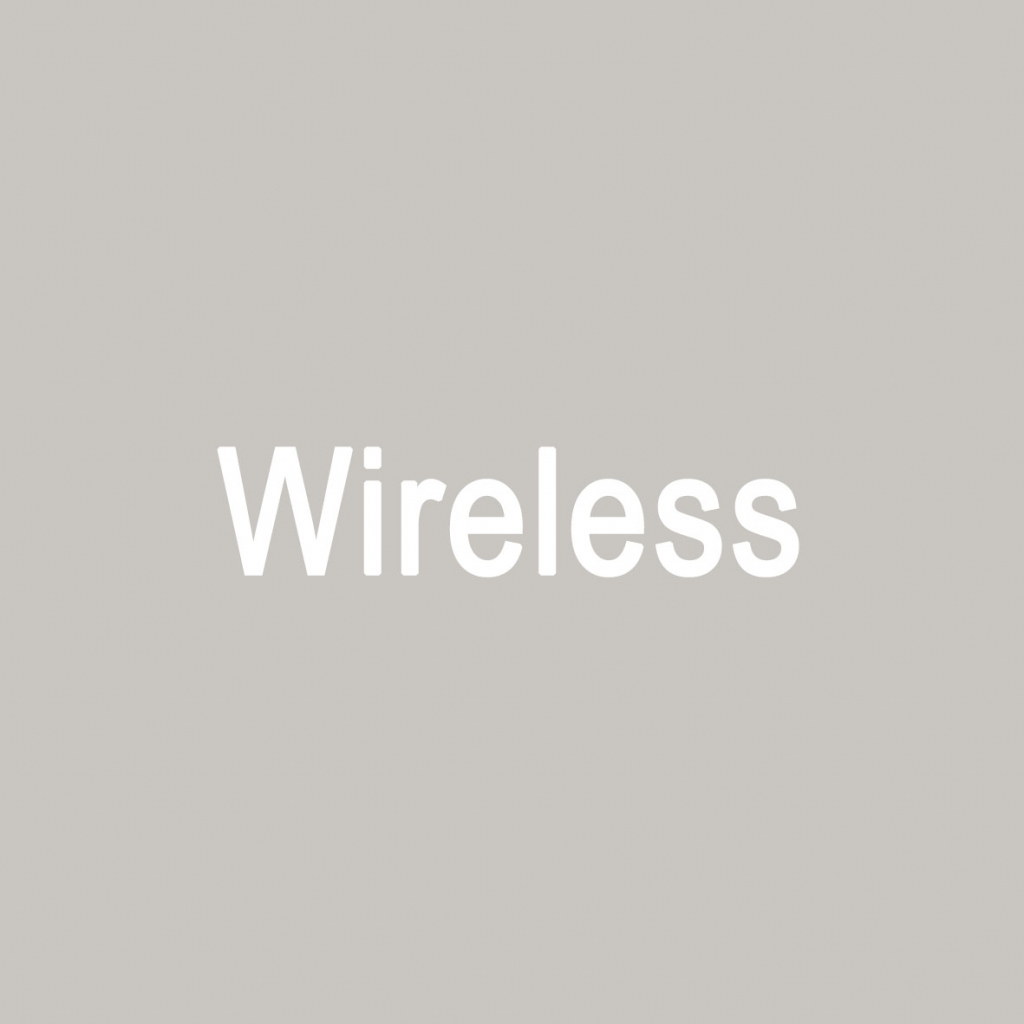 Wireless