Scoreboard F300/450A
- Clear scoreboard for small/normal sized arenas.
- Displays the score and game time.
- Extra bright outdoor LED digits.
- Scoreboard is operated by a wireless remote unit with integrated antenna.

F300A, F450A
General
Scoreboard with LED digits in SMD technology. Its design makes it suitable for e.g. soccer and bandy. The board is operated via a wireless remote unit.
Shows the score and game time for the current game.
Score
00-99 (two digits per team).
Extra bright outdoor LED digits.
Game/Playing time
Countup or countdown displayed using two digits (minutes).
Character height
300 mm (F300A)
450 mm (F450A)
| | |
| --- | --- |
| Power supply: | 230 VAC |
| Ambient temperature: | -20°C to +40°C |
| Dimensions WxHxD: | 1300x900x110mm F300A |
| | 1800x1400x110mm F450A |
| Weight: | 35 kg F300A |
| | 60 kg F450A |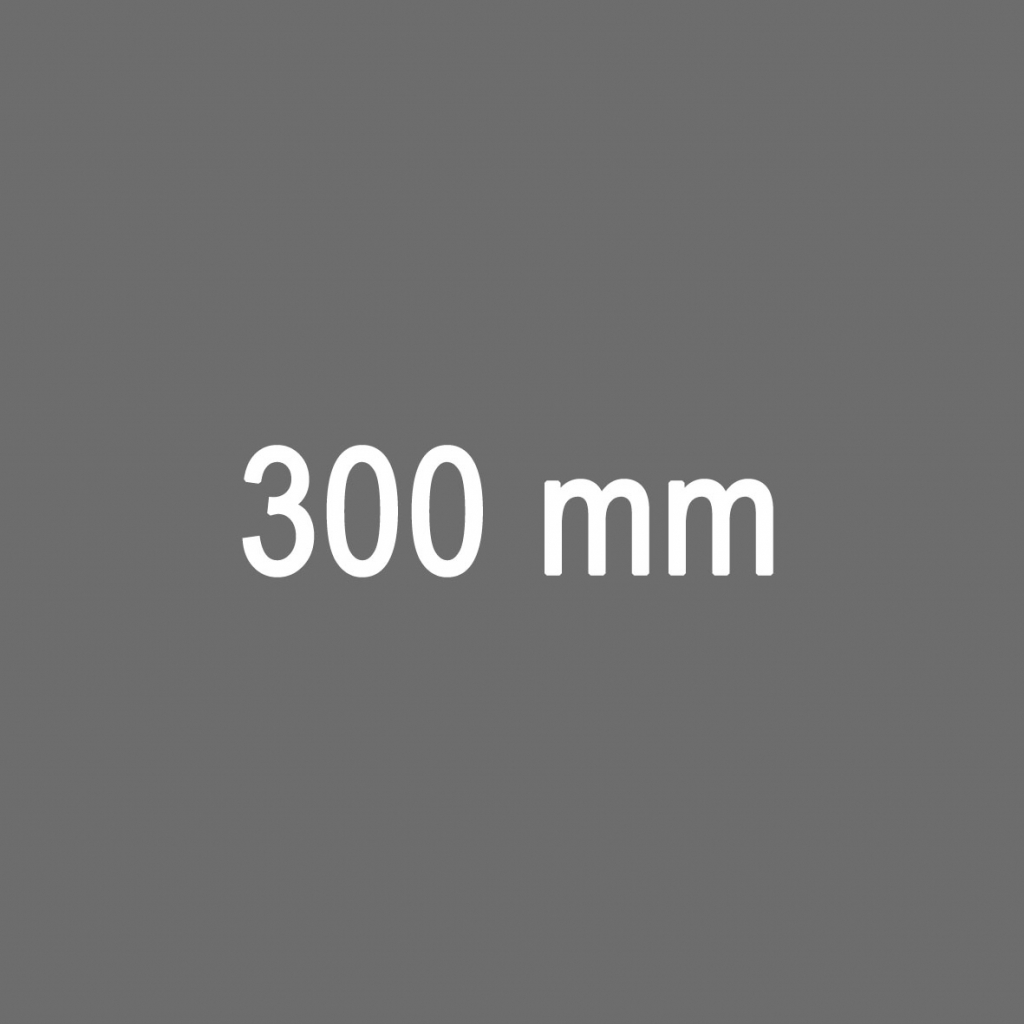 300 mm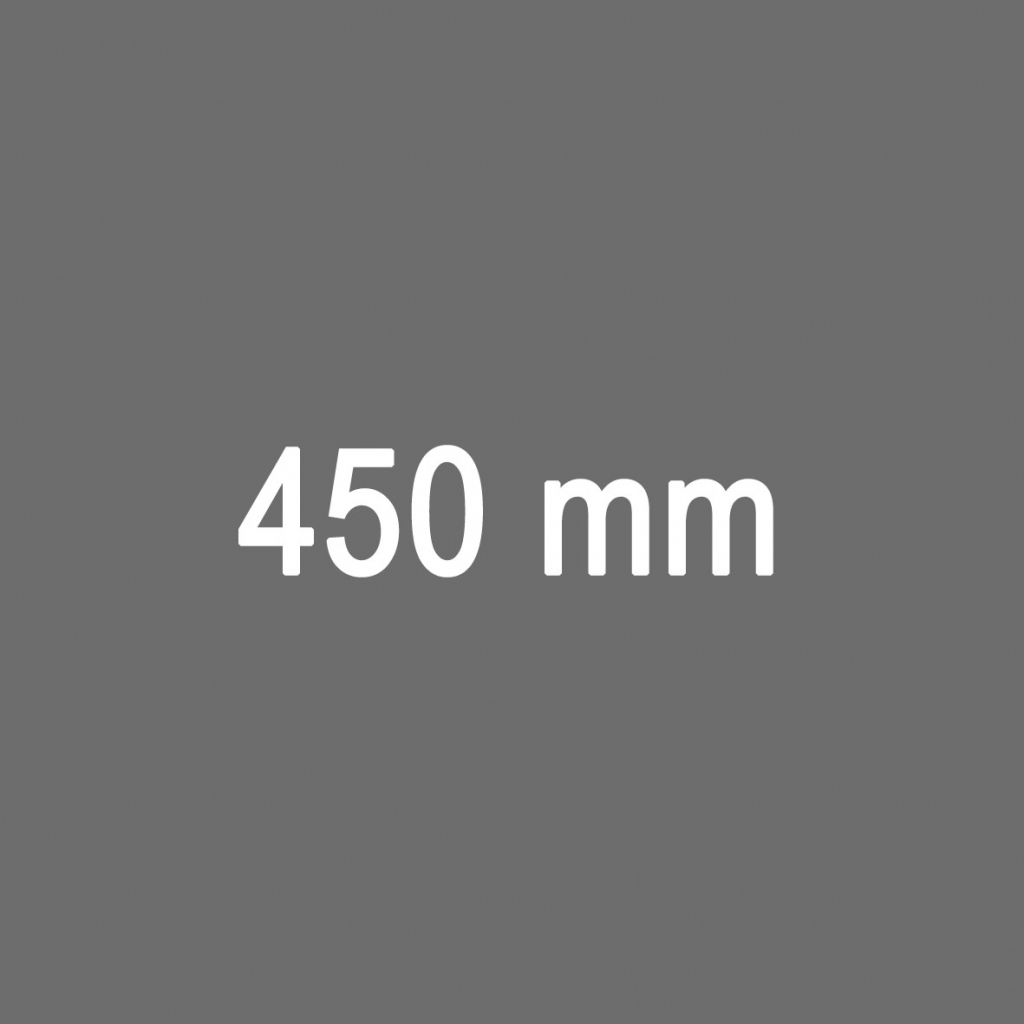 450 mm

Black painted aluminum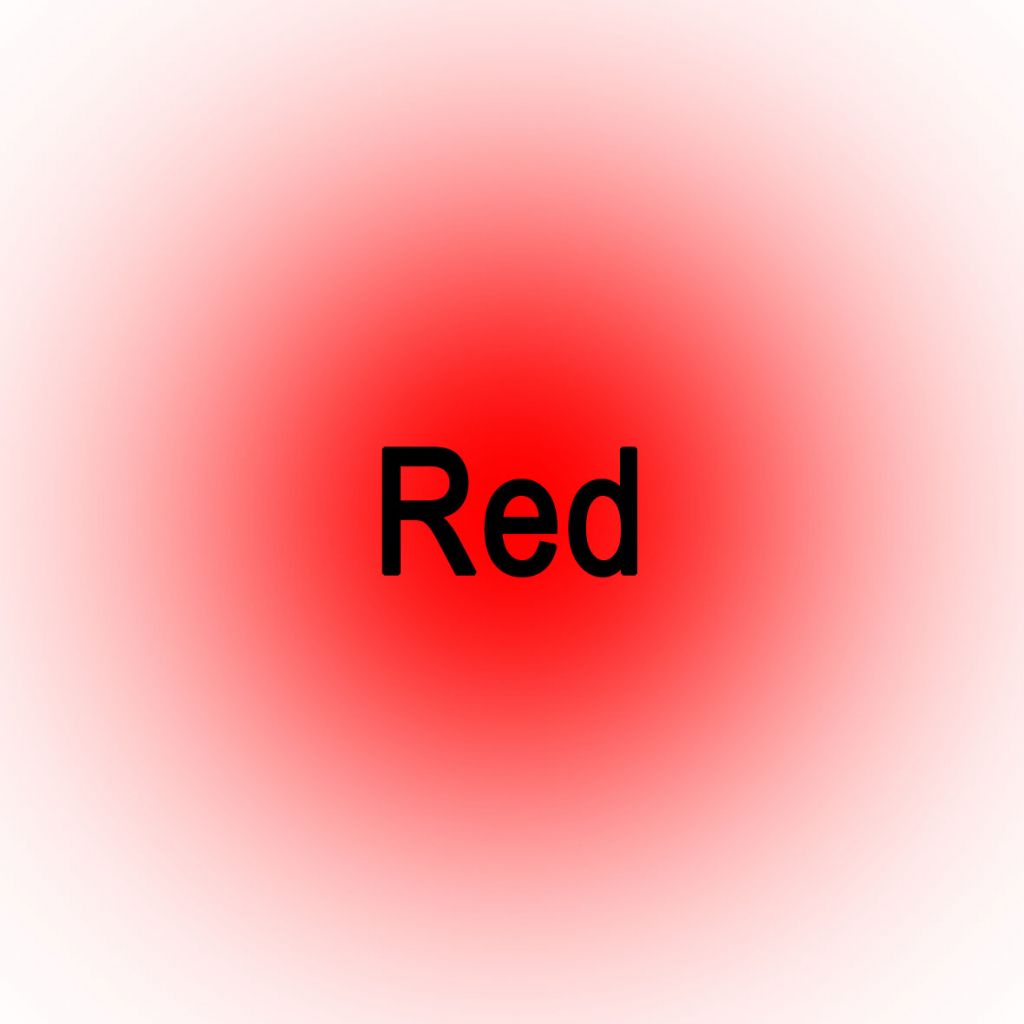 Red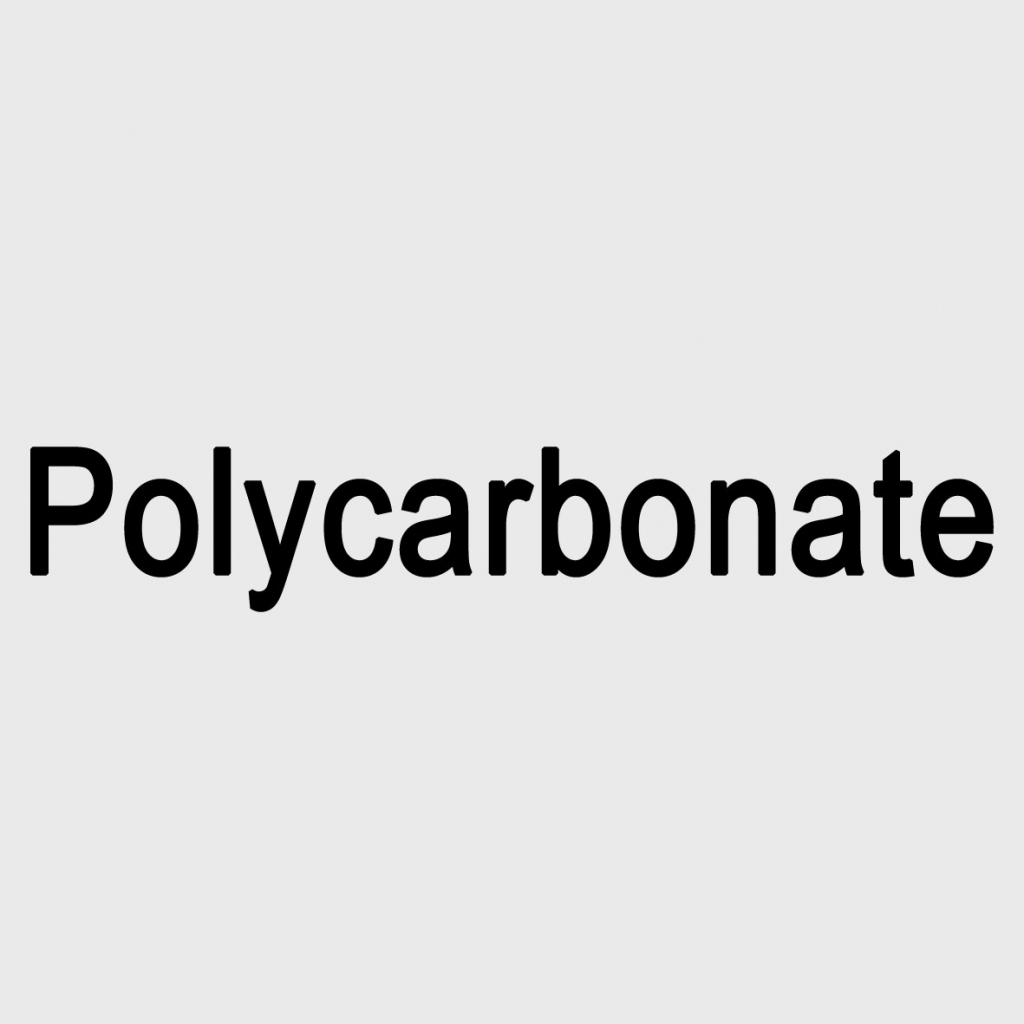 Polycarbonate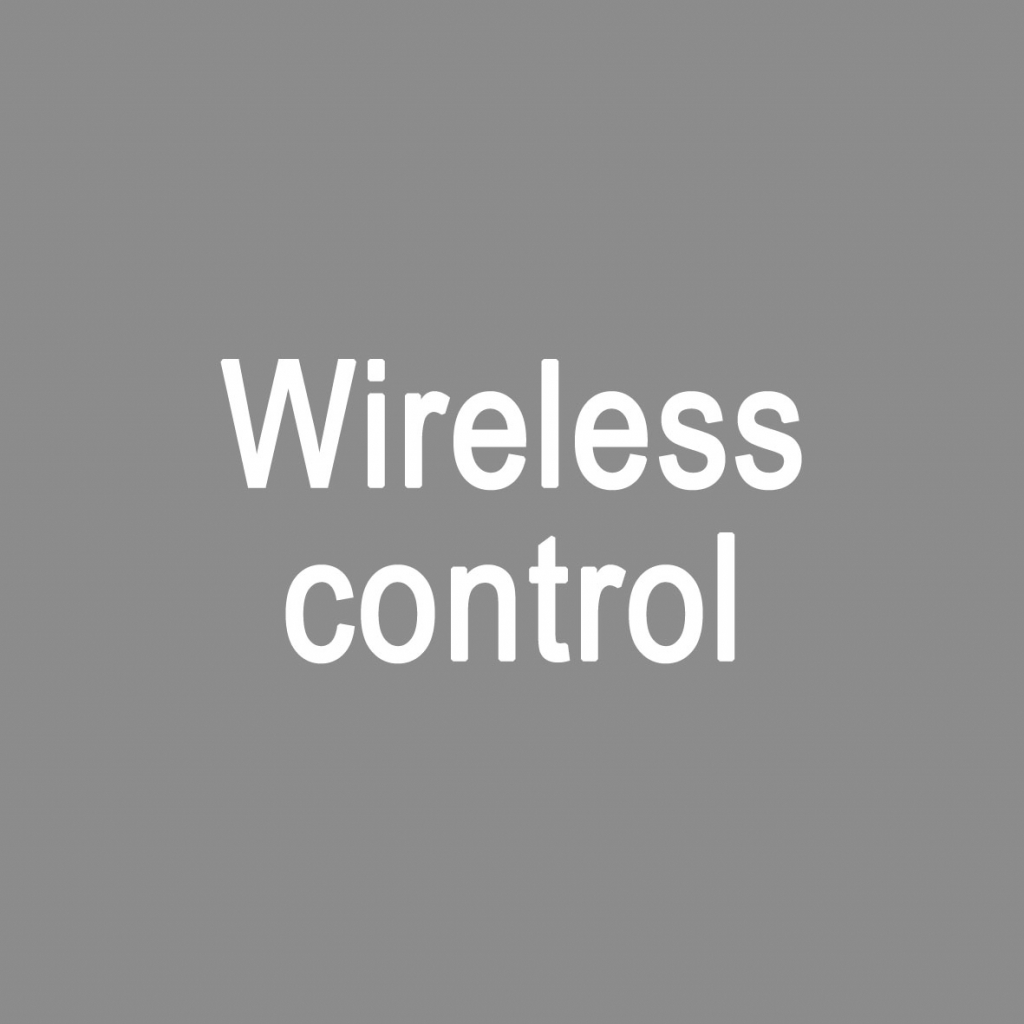 Wireless control