Analogue indoor/outdoor clock
- Housing in painted aluminum.
- Matt white dial face.
- Black hour and minute hands.
- Convex protective glass.
- Internal illumination available as an option.
General
Analogue indoor/outdoor clock with a painted aluminum housing. The GPS clock is designed for outdoor use as the antenna requires a free line-of-sight to the sky.
The dial face is available with black numerals 1-12 (A-dial), or black hour marks (H-dial).
The clock is supplied with acrylic protective glass as standard, but this may be replaced by polycarbonate.
Illumination is available as an option (Requires 230 VAC)
Synchronization
The clock is also available with Impulse, Timecode , NTP, Quartz, GPS or Wireless .
Installation
Single-sided for wall mounting or double-sided with a choice of bracket for wall or ceiling mounting. A bracket for pole mounting is available as an option.
Battery-powered
Note! Batteries not included.
| | | | | | | |
| --- | --- | --- | --- | --- | --- | --- |
| | Impulse | Timecode | NTP | Quartz | GPS | Wireless |
| Automatic summer/winter time: | Yes (via master clock) | Yes (via master clock) | Yes (via time server) | No | Yes | Yes (via master clock) |
| Power supply: | 24 VDC (from master clock) | 24 VDC (from master clock) | 230 VAC / PoE | 230 VAC / Battery | 230 VAC | Battery |
| - Illumination (option): | + 230 VAC | + 230 VAC | + 230 VAC | + 230 VAC | + 230 VAC | + 230 VAC |
| Power consumption: | 15 mA/page | 20 mA/page | --/2 Watt (IEEE 802.3af) | | | |
| Ambient temp: | -20°C to +50°C | -20°C to +50°C | -20°C to +50°C | -20°C to +50°C | -20°C to +50°C | -20°C to +50°C |
| Protection rating (indoor/outdoor): | IP52/IP54 | IP52/IP54 | IP52/IP54 | IP52/IP54 | IP44/IP44 | IP52/IP54 |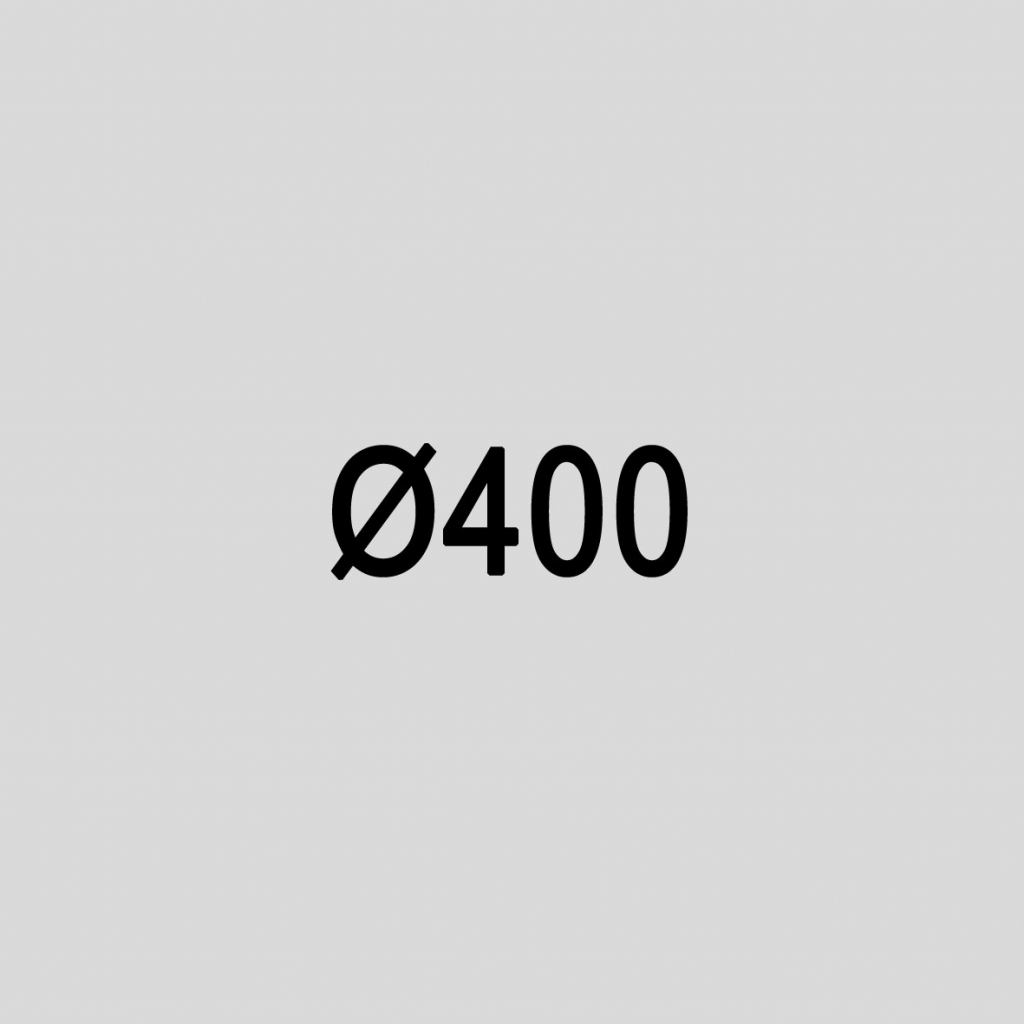 Ø400 mm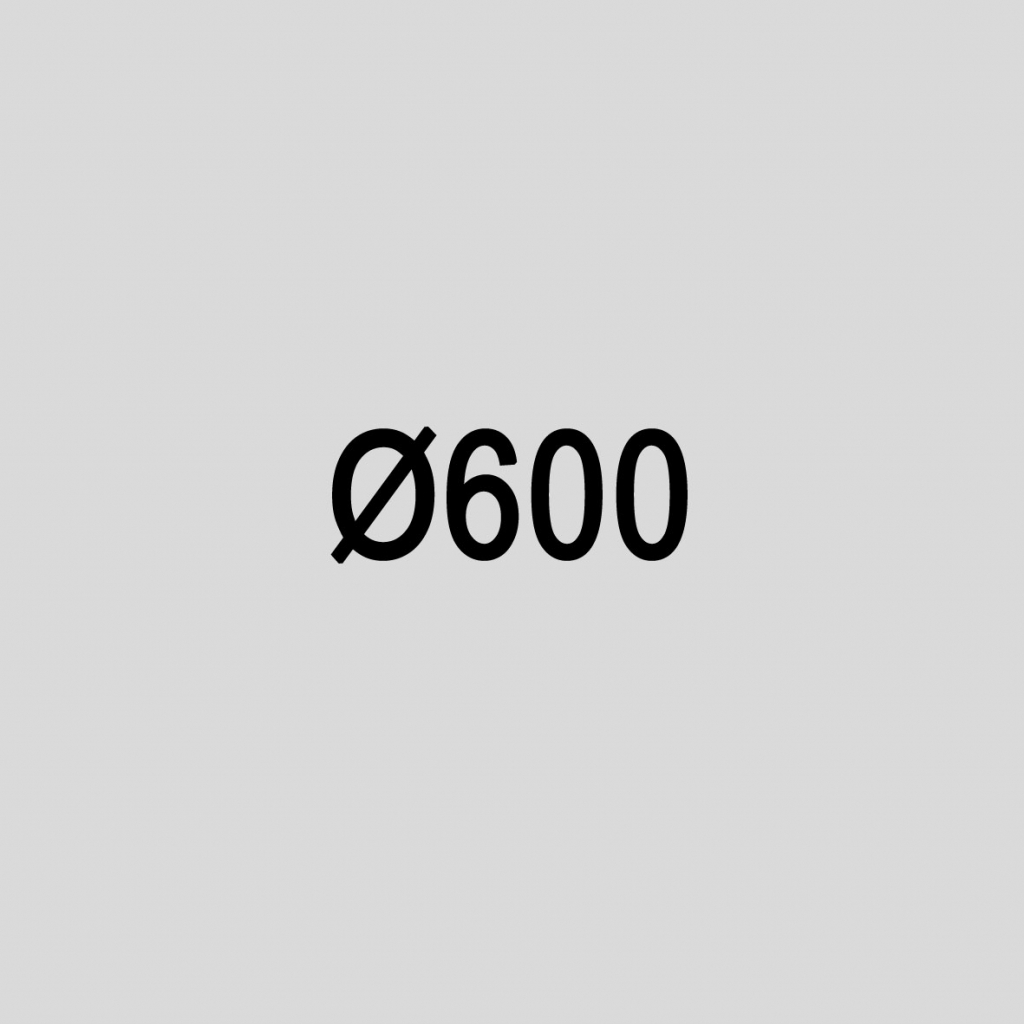 Ø600 mm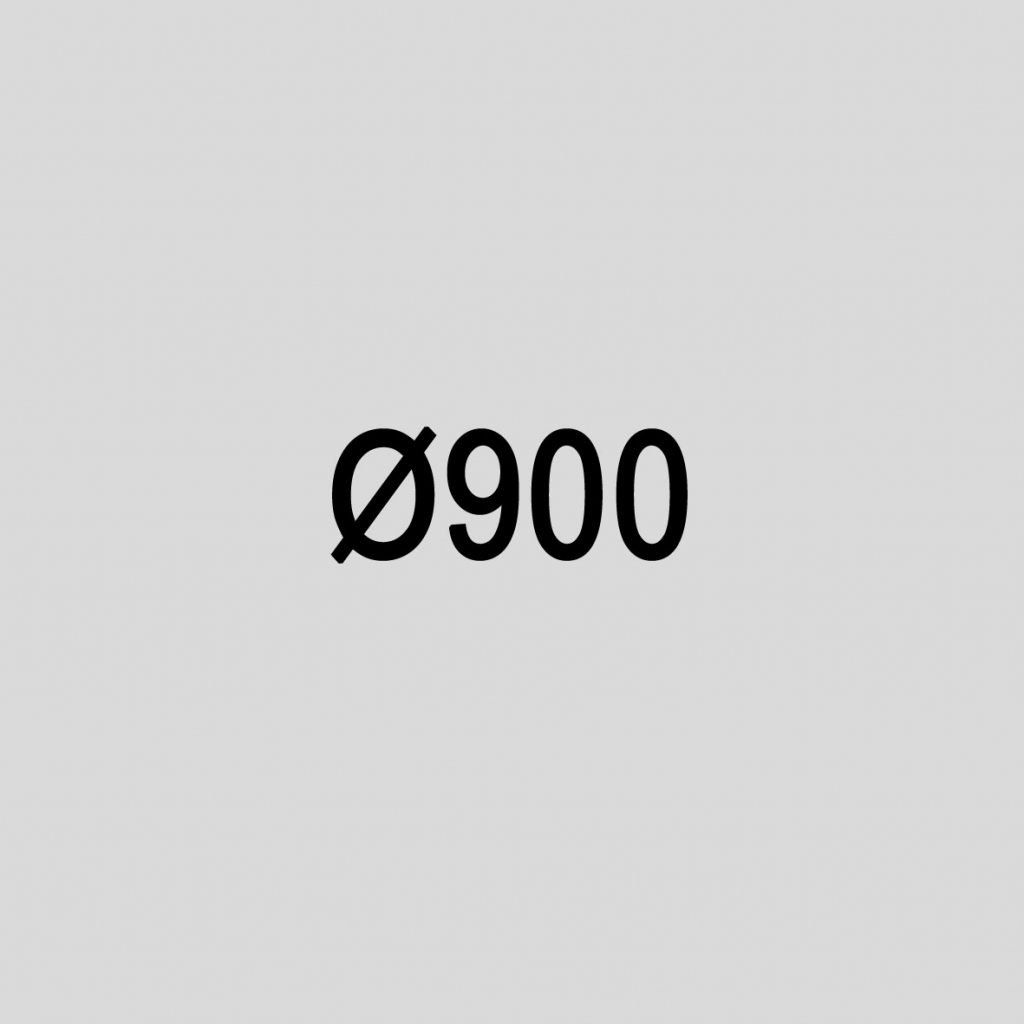 Ø900 mm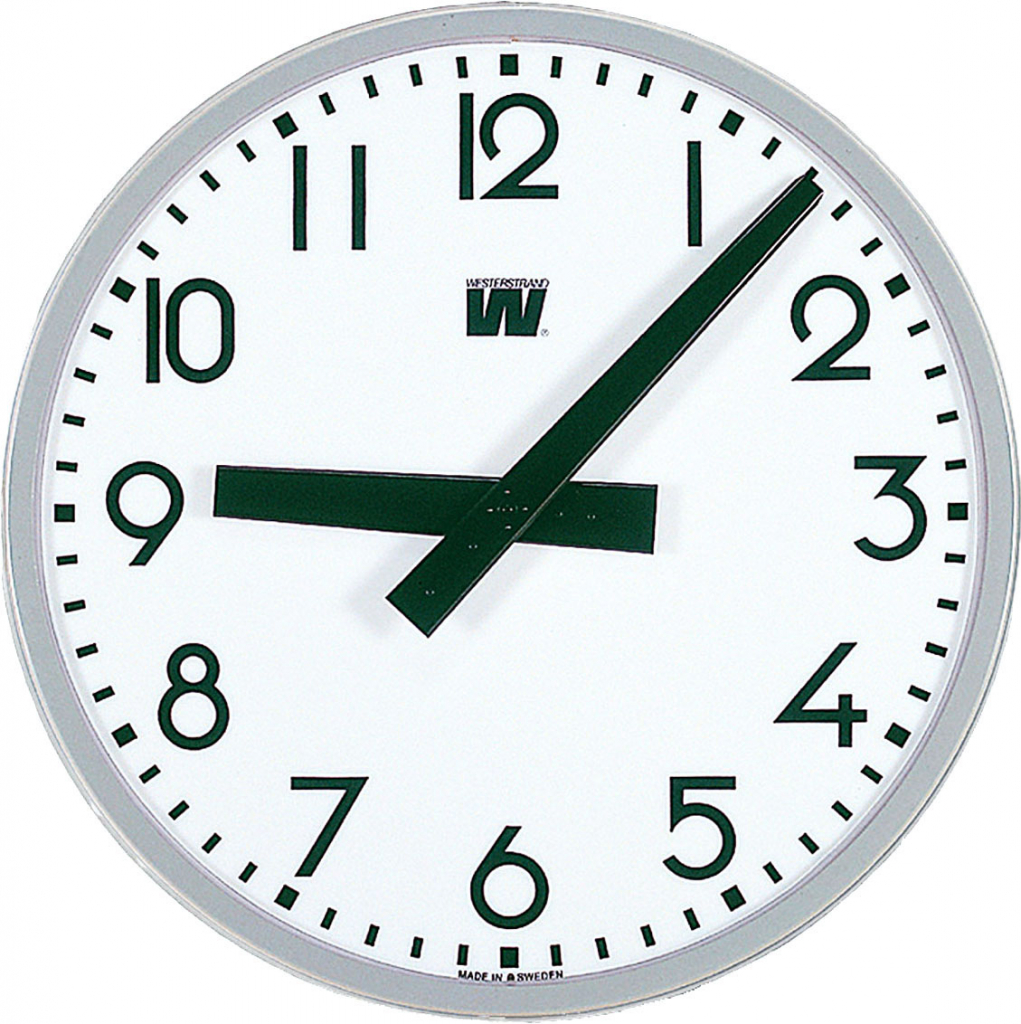 A-face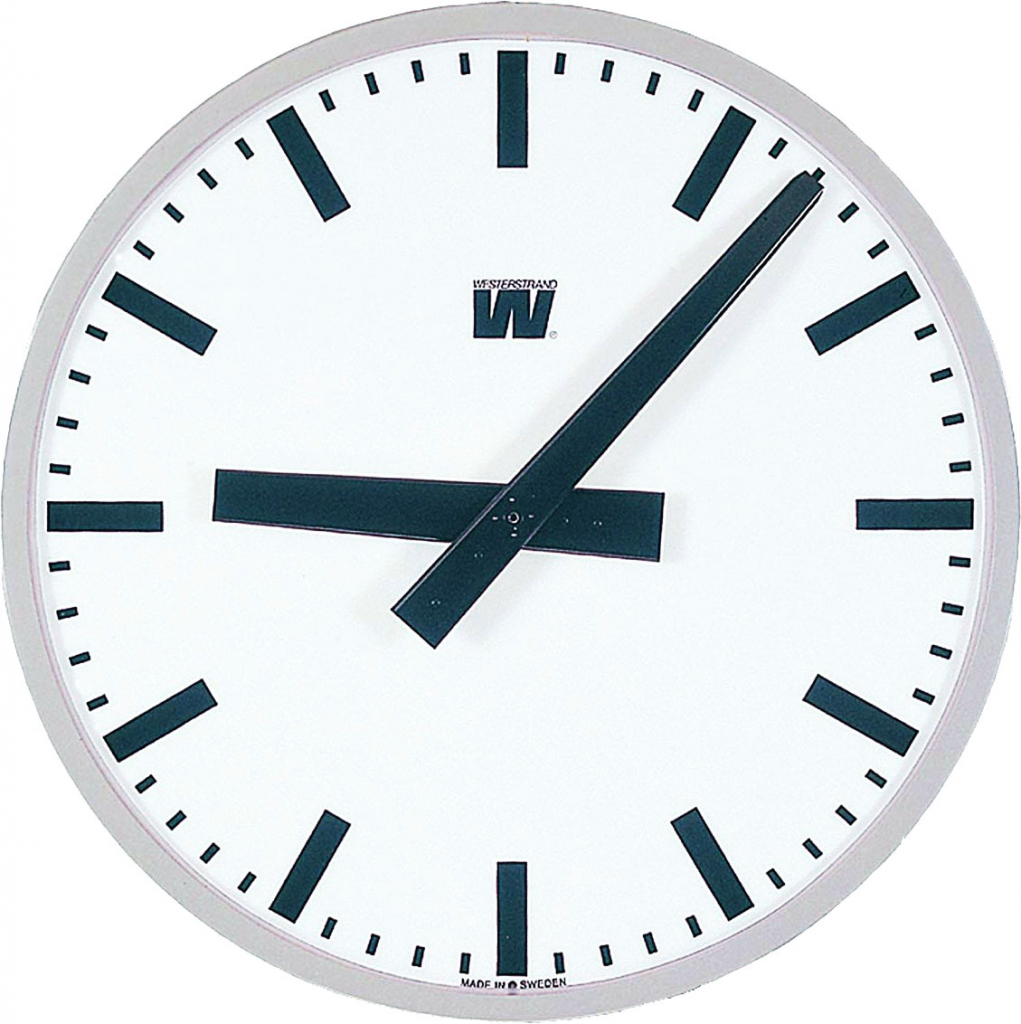 H-face

Gray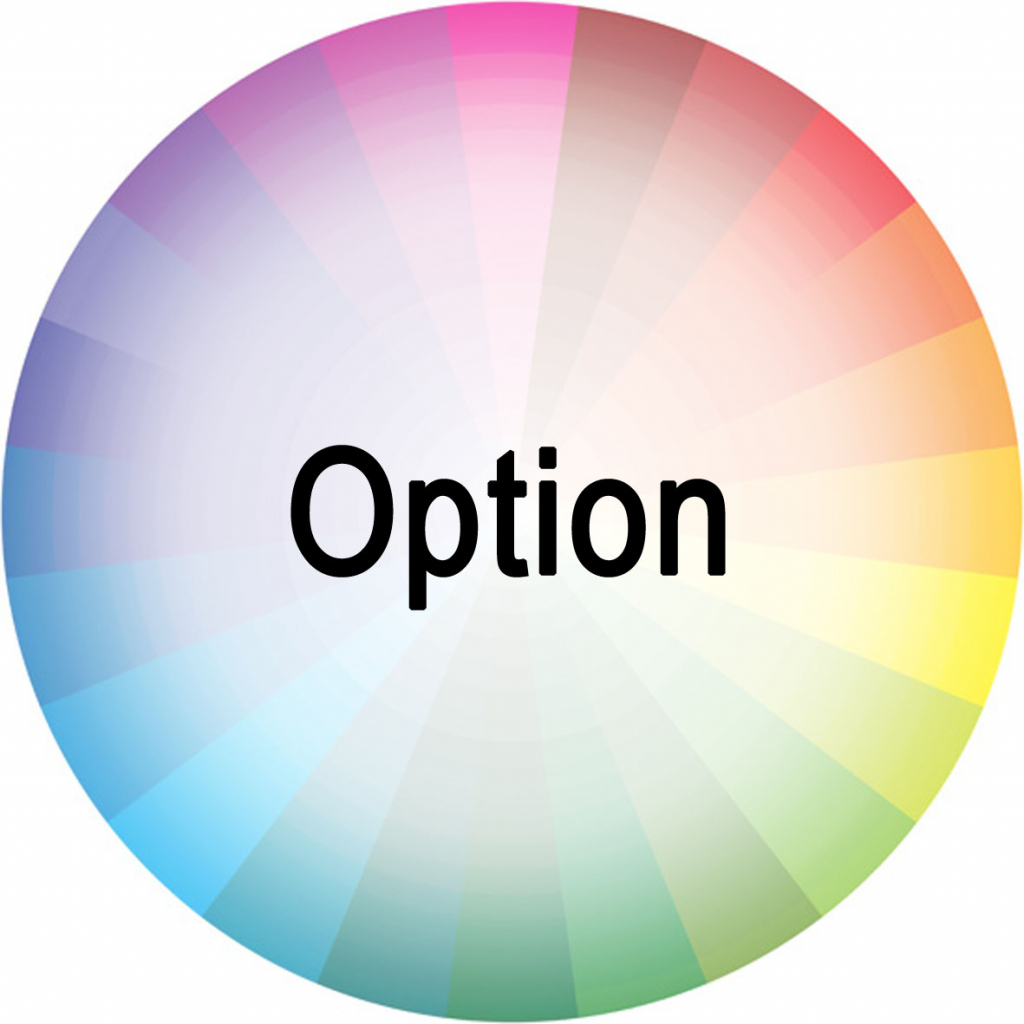 Any color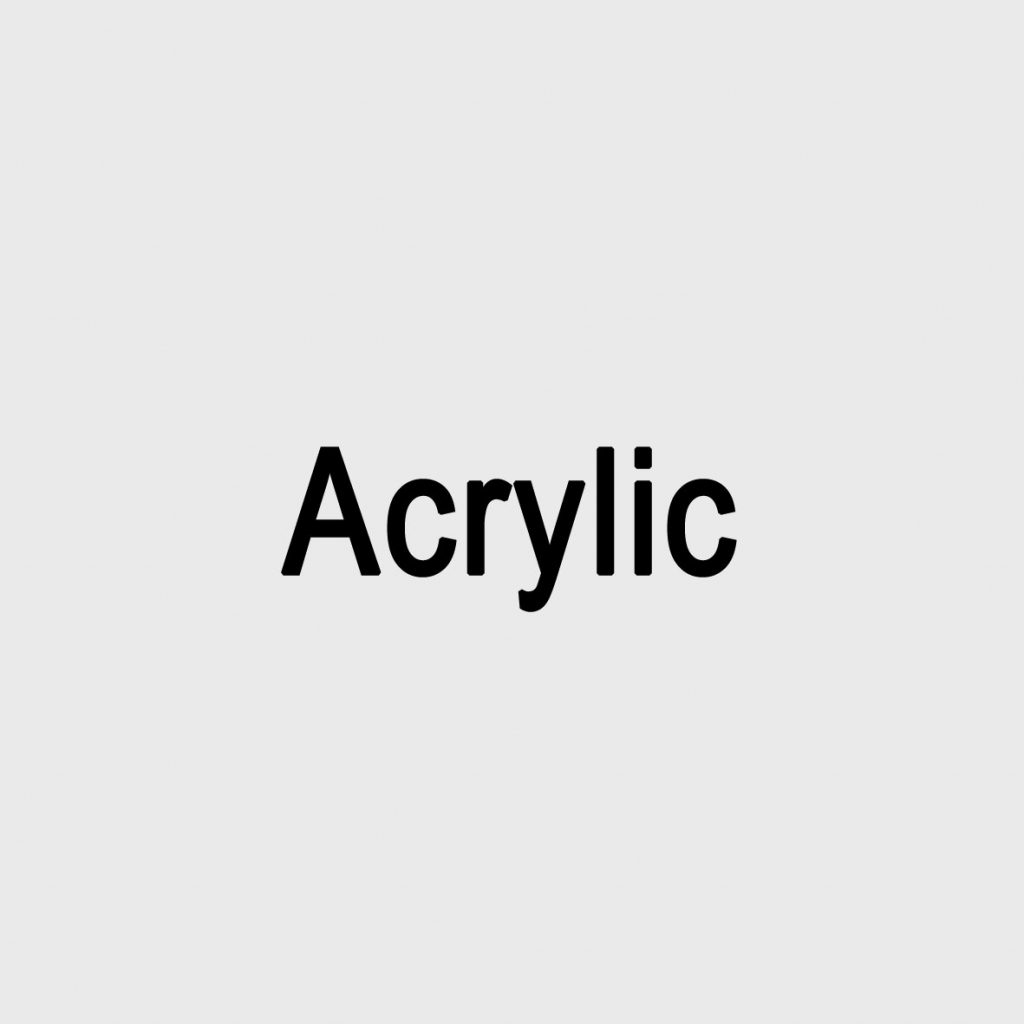 Acrylic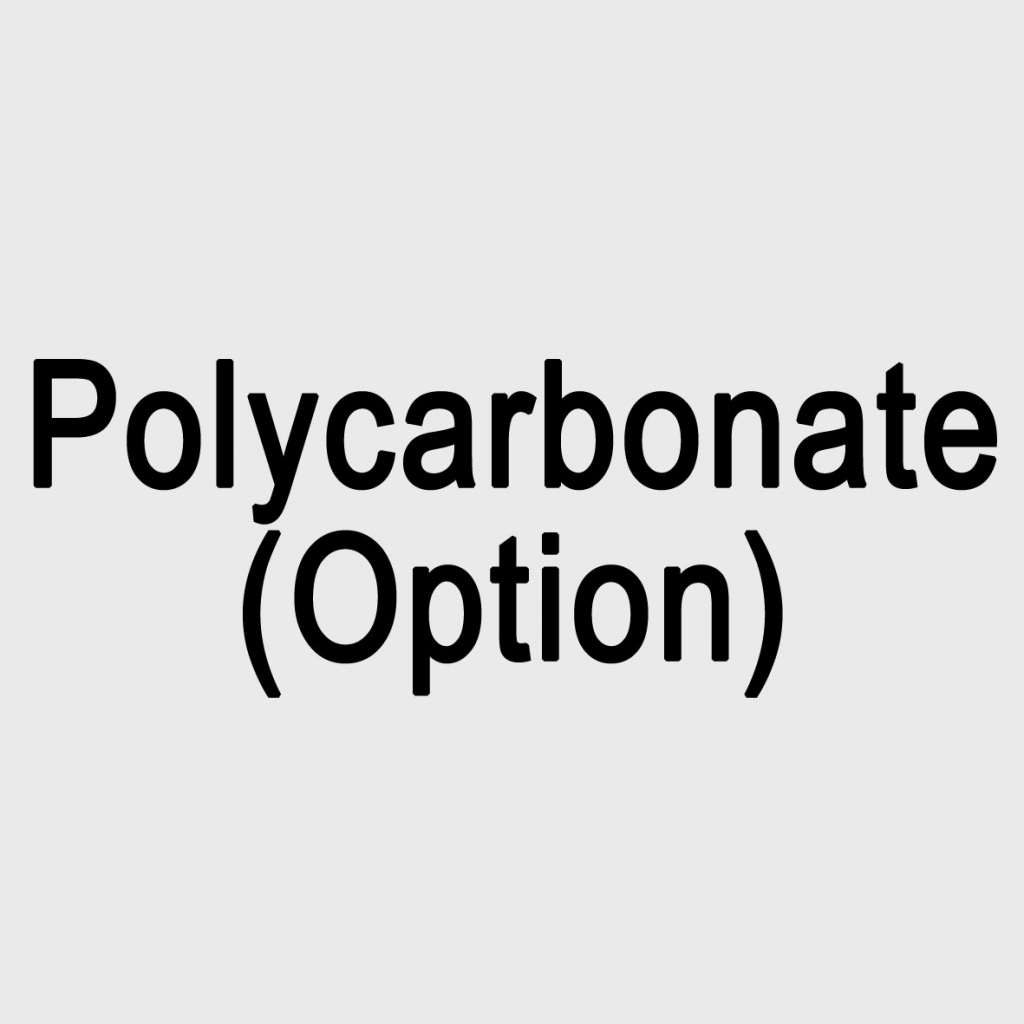 Polycarbonate (Option)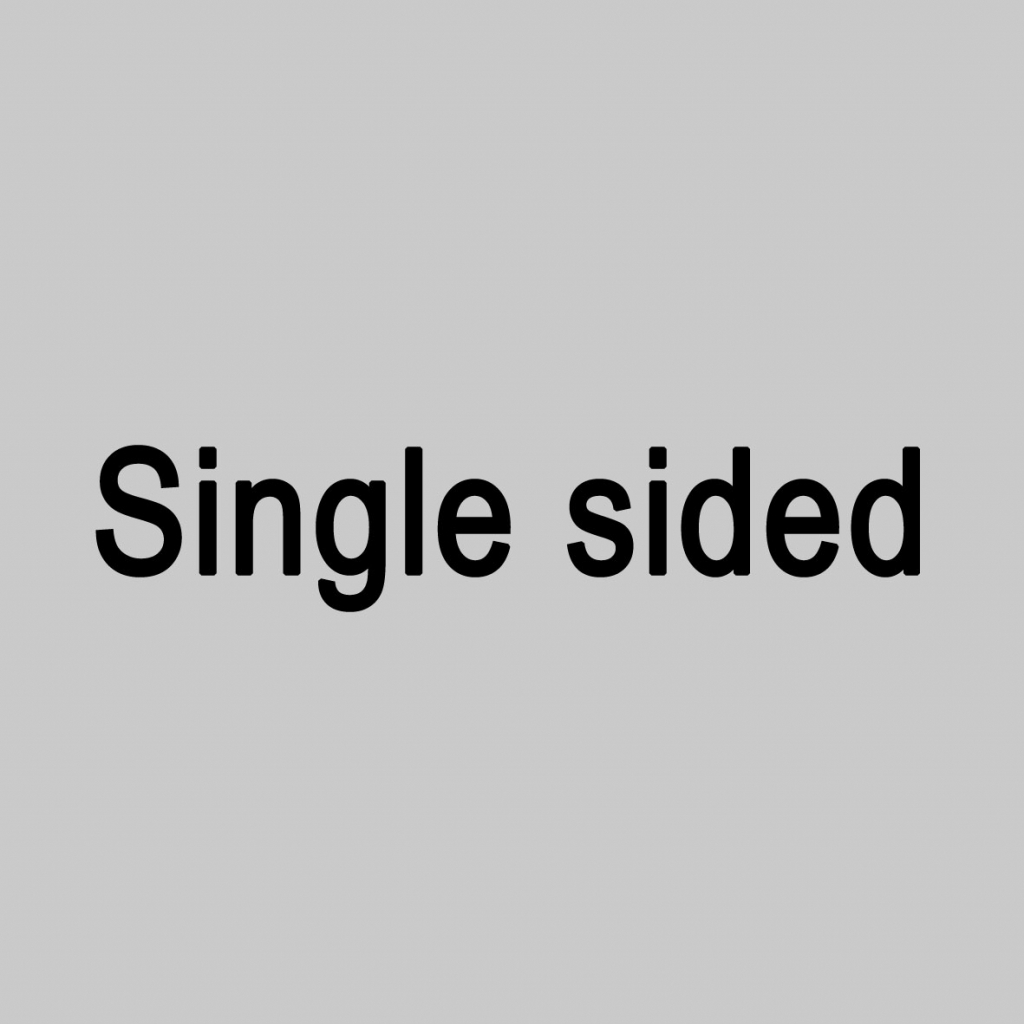 Single-sided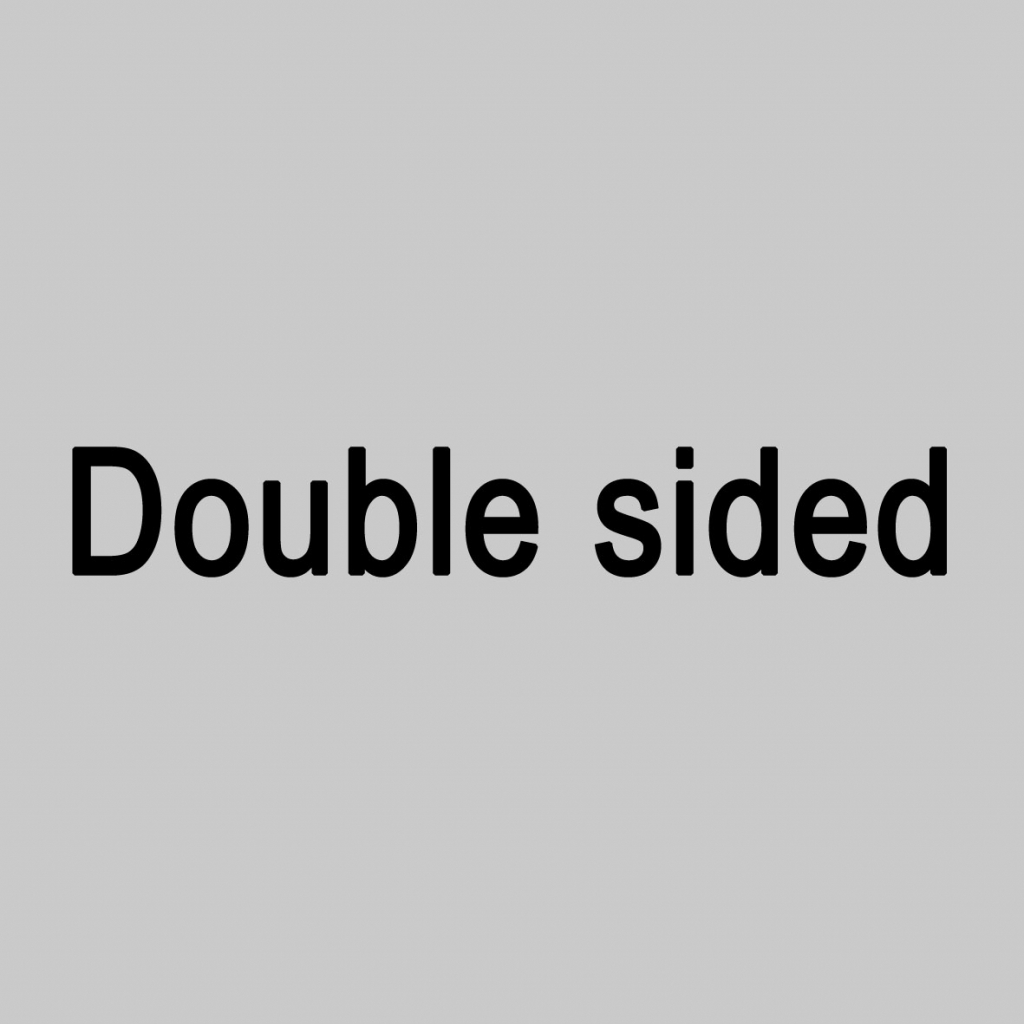 Double-sided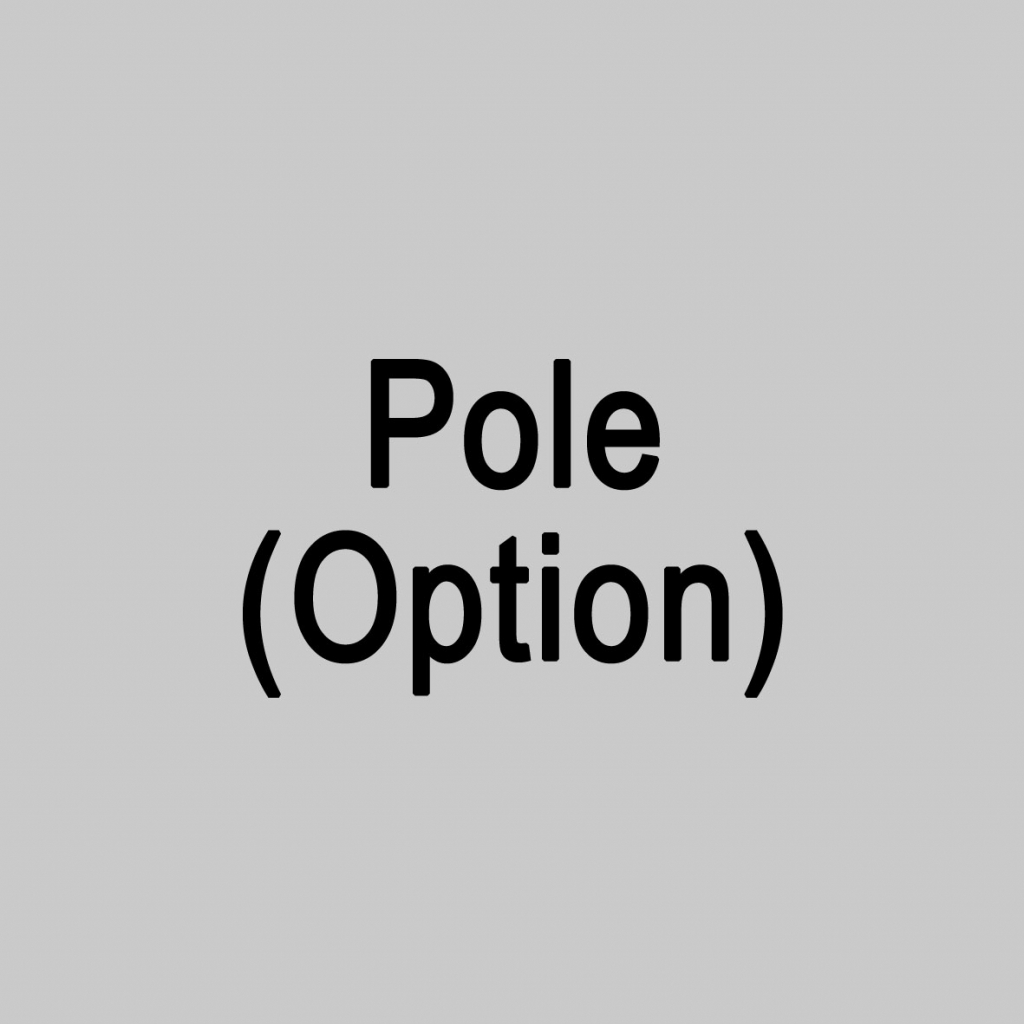 Pole (Option)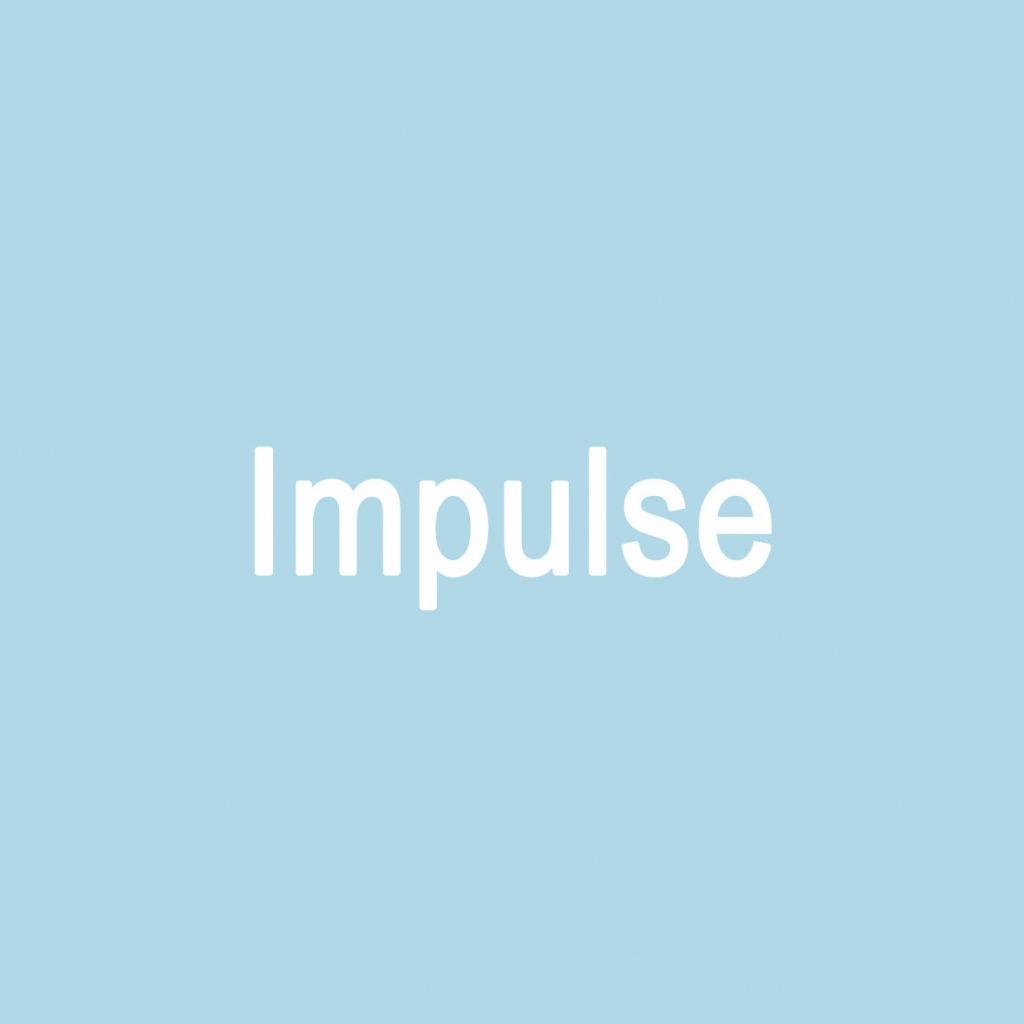 Impulse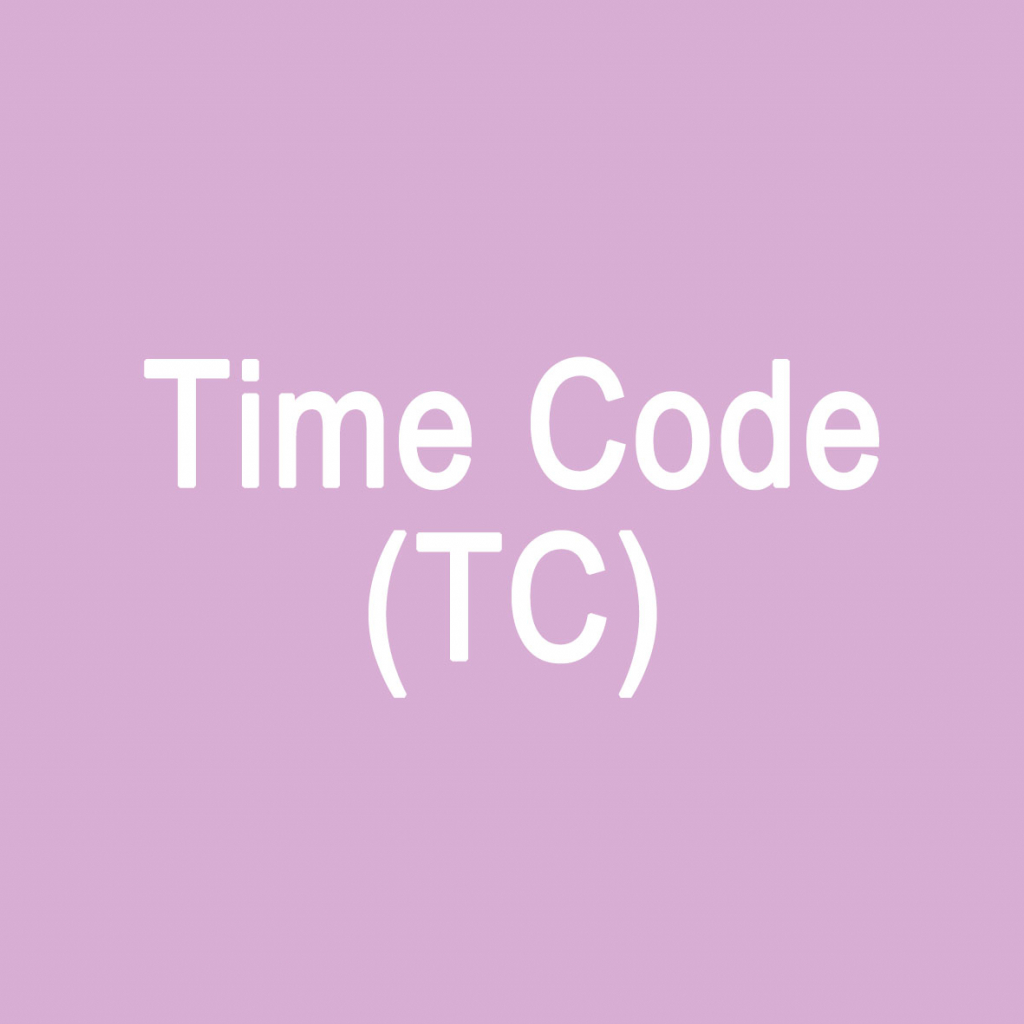 Timecode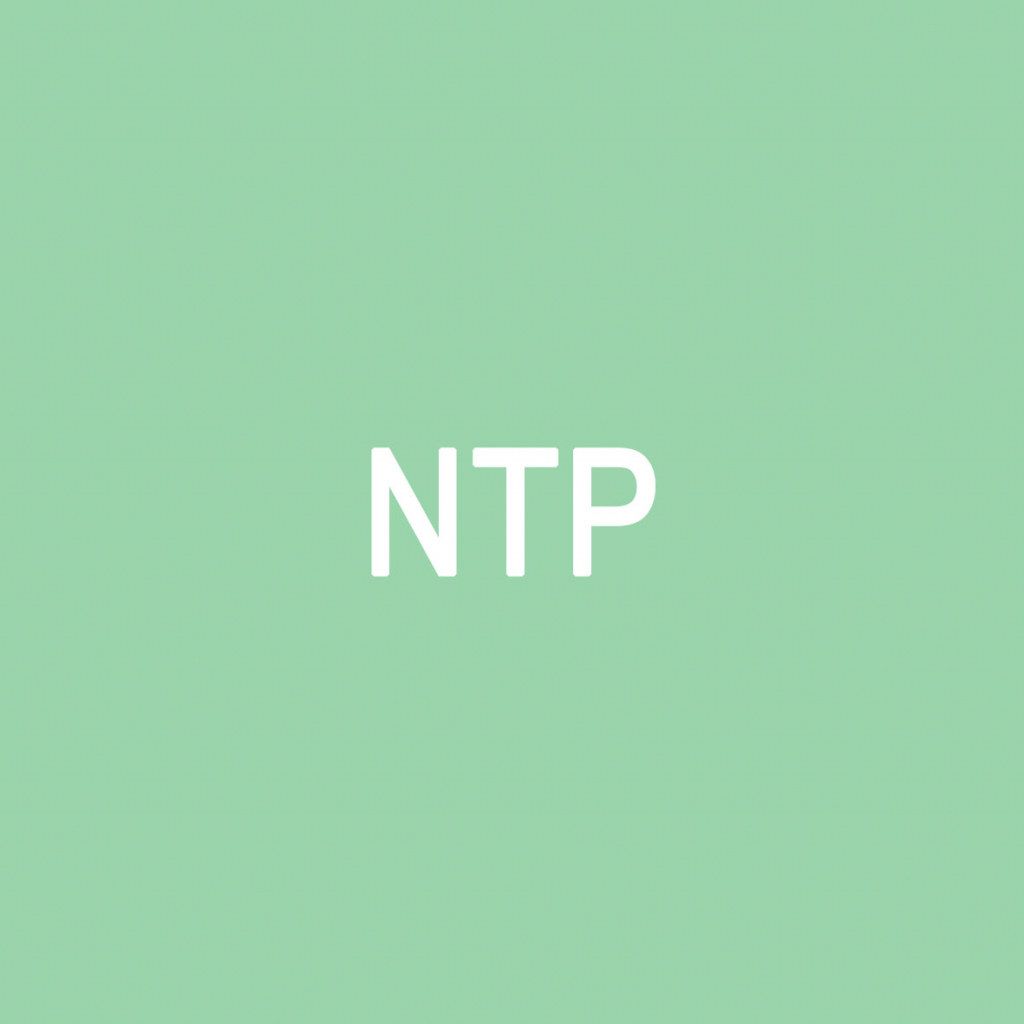 NTP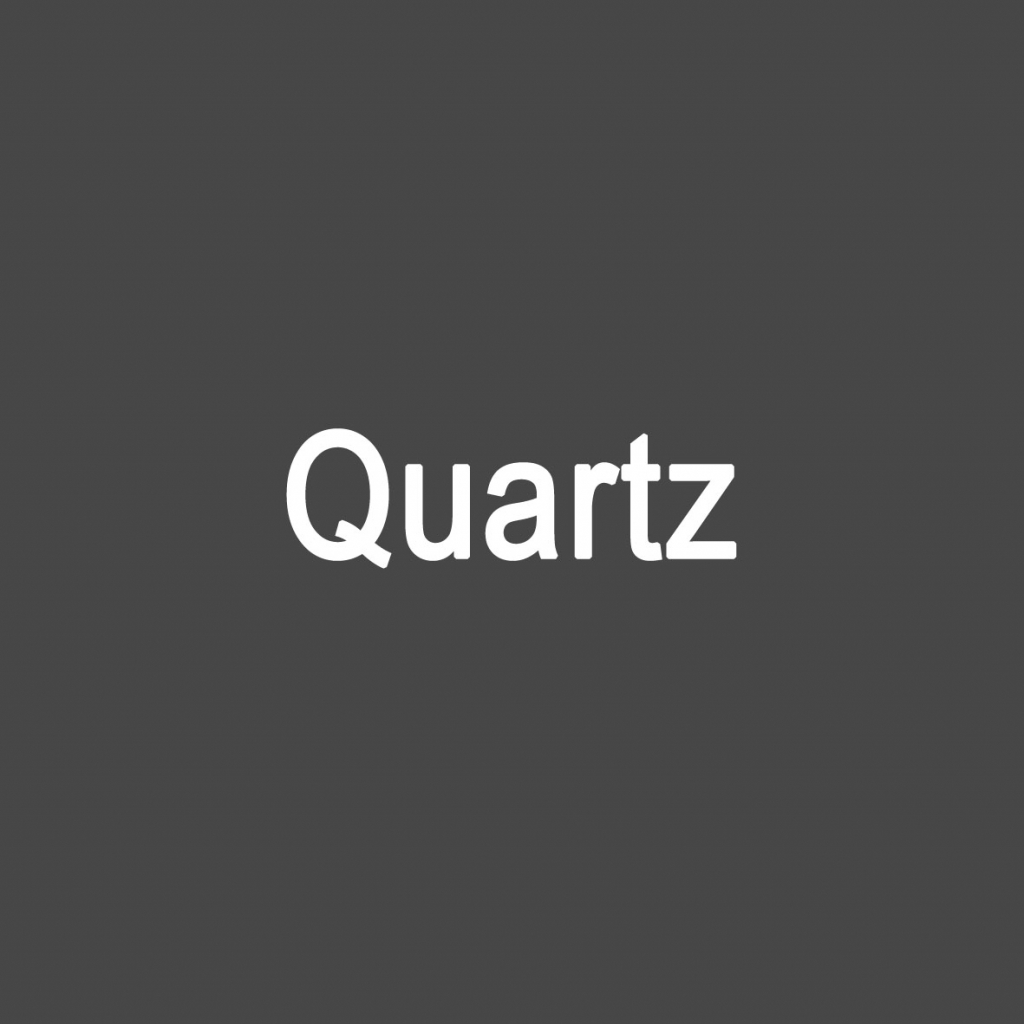 Quartz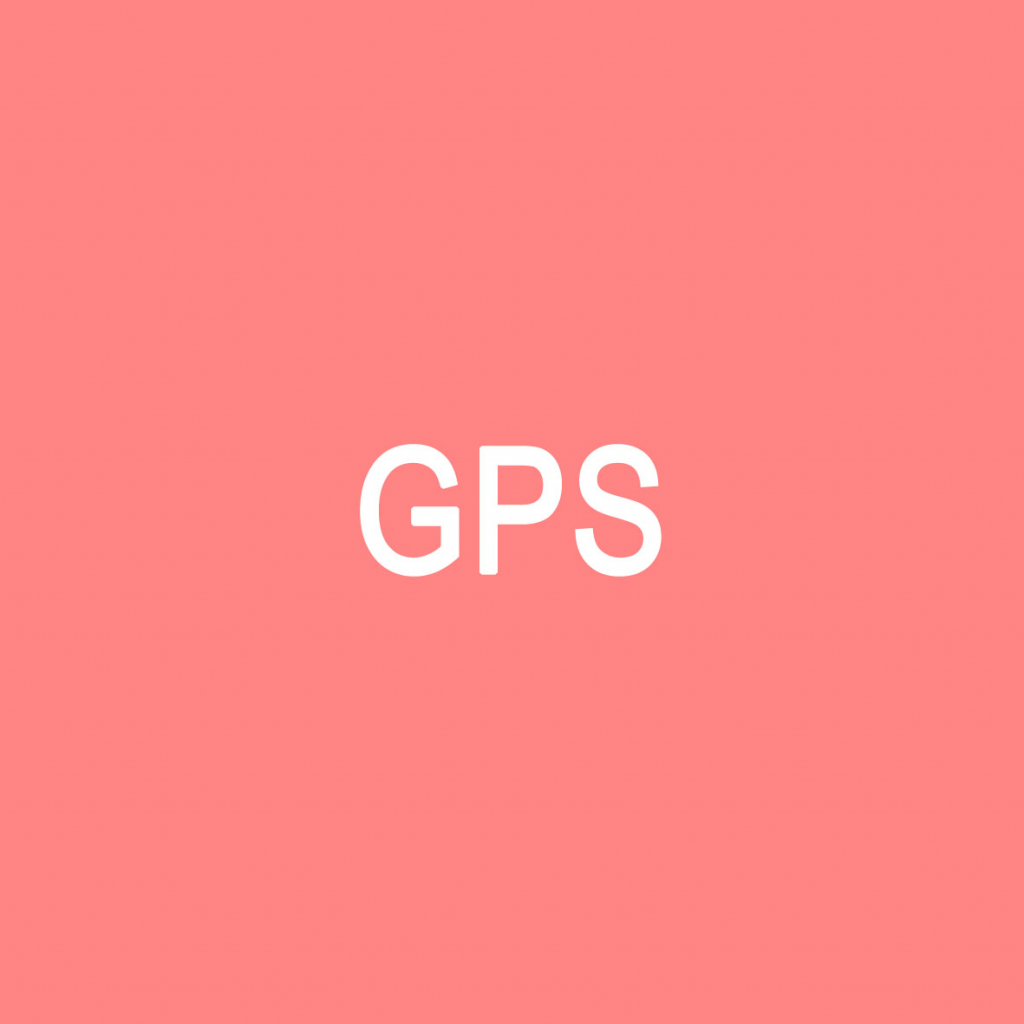 GPS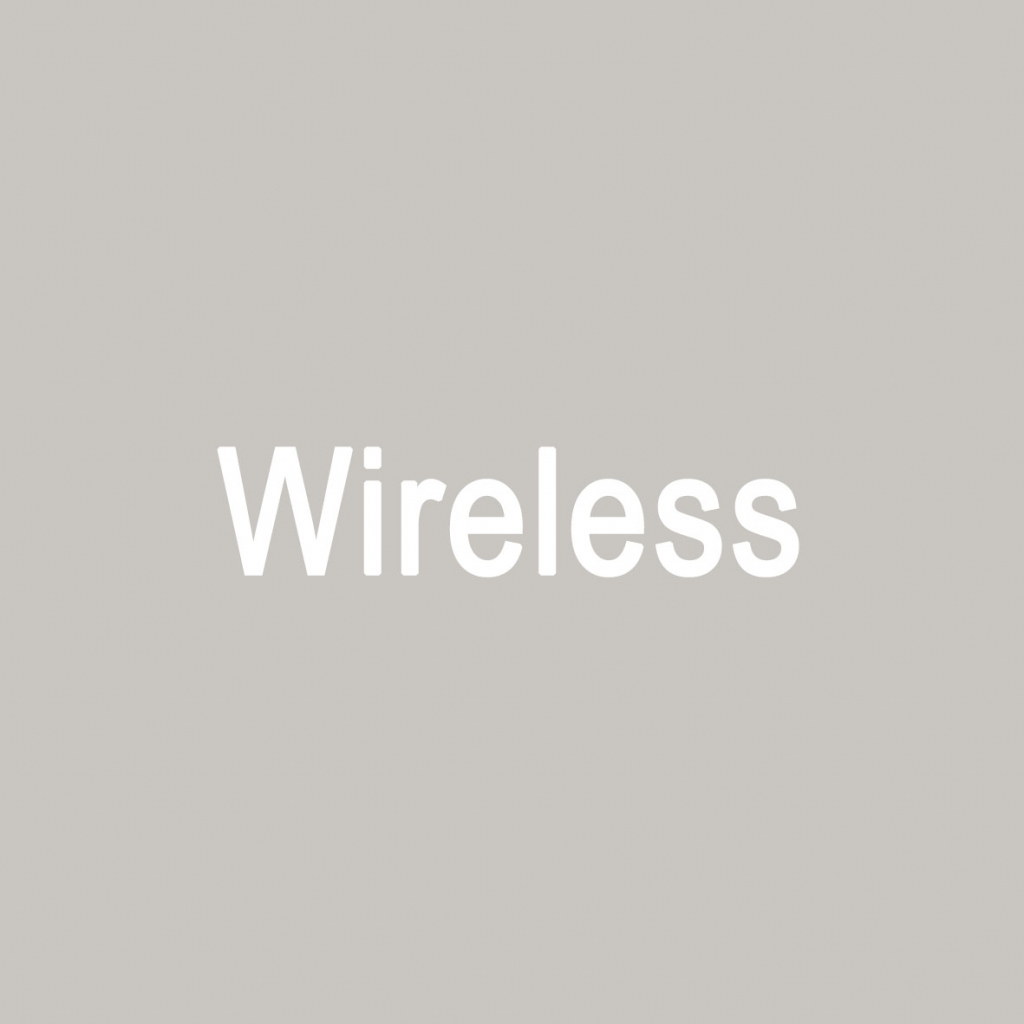 Wireless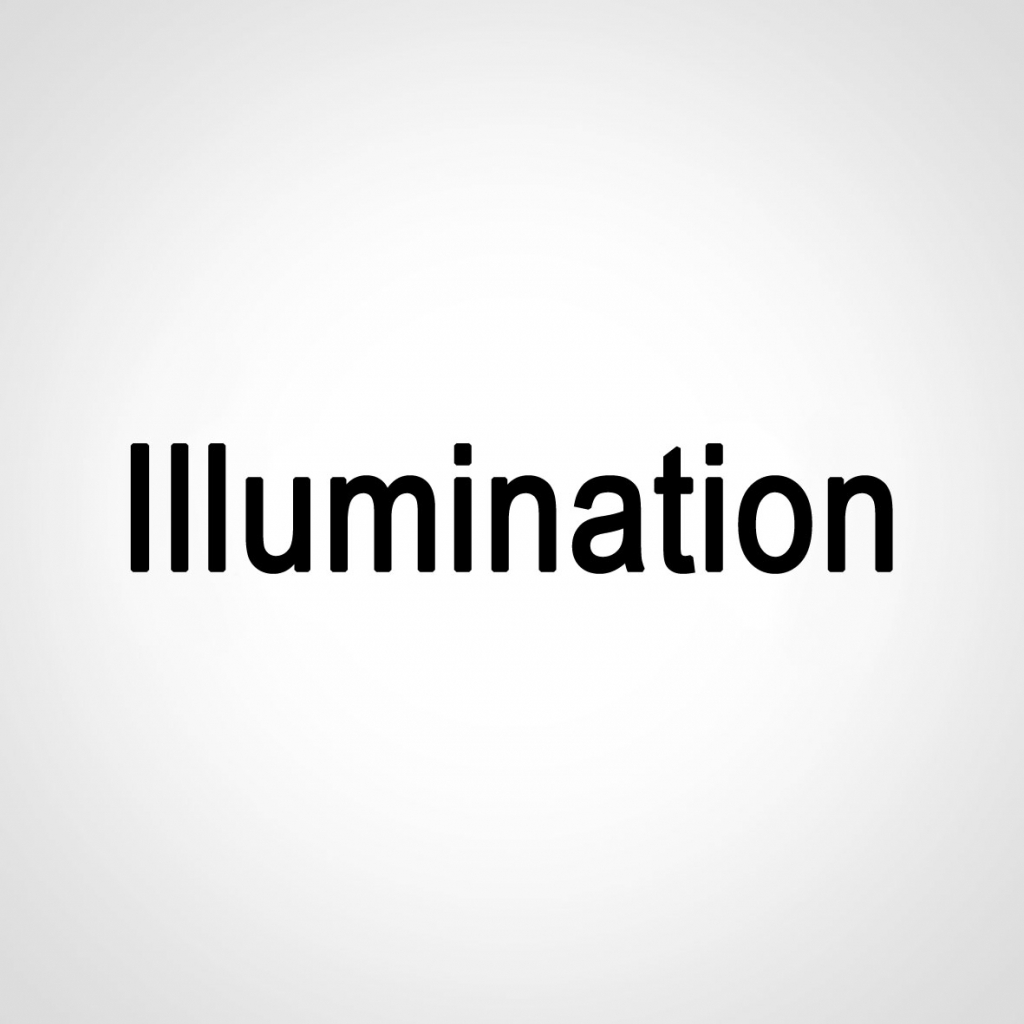 Illumination