Penalty BASIC LED - Ice hockey
- For use with scoreboard.
- Available for BASIC LED-190 and BASIC LED-250.
- Operated using the same remote unit as the scoreboard.

ICE HOCKEY
General
2 add-on modules for the BASIC LED Scoreboard with LED digits in SMD technology. Shows penalty time for 2 players per team.
The boards are operated using the same remote unit as the scoreboard.
Penalty
Shows 2 players per team.
More players can be fed into the control unit. When a player's penalty time is concluded, the new penalty will be displayed automatically. 3 penalties are displayed in the control unit.
Character height
140 mm (BASIC LED-190)
190 mm (BASIC LED-250)
| | |
| --- | --- |
| Power supply: | 230 VAC |
| Ambient temperature: | -20°C to +50°C |
| Dimensions WxHxD: | 2x 650x900x110mm (BASIC LED-190) |
| | 2x 900x1250x110mm (BASIC LED-250) |
| Weight: | 2x 20kg (BASIC LED-190) |
| | 2x 30kg (BASIC LED-250) |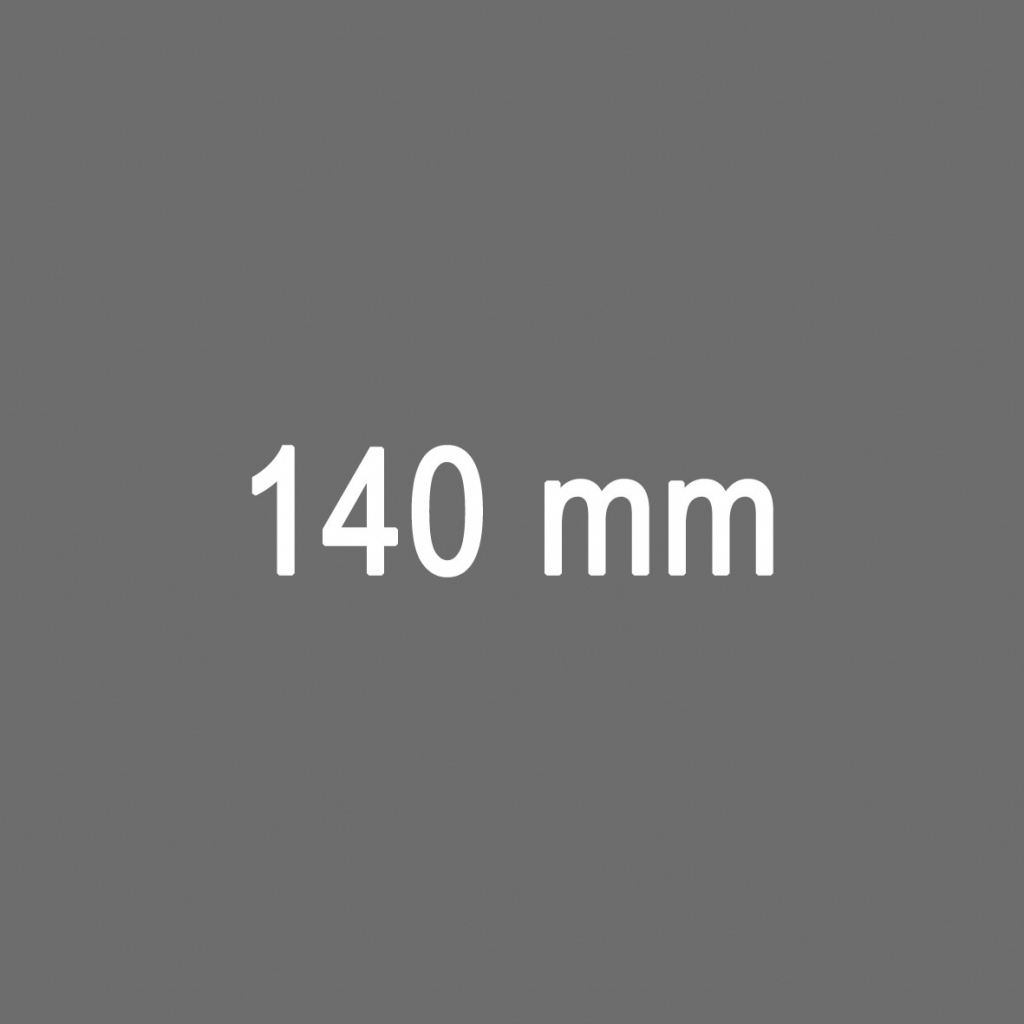 140 mm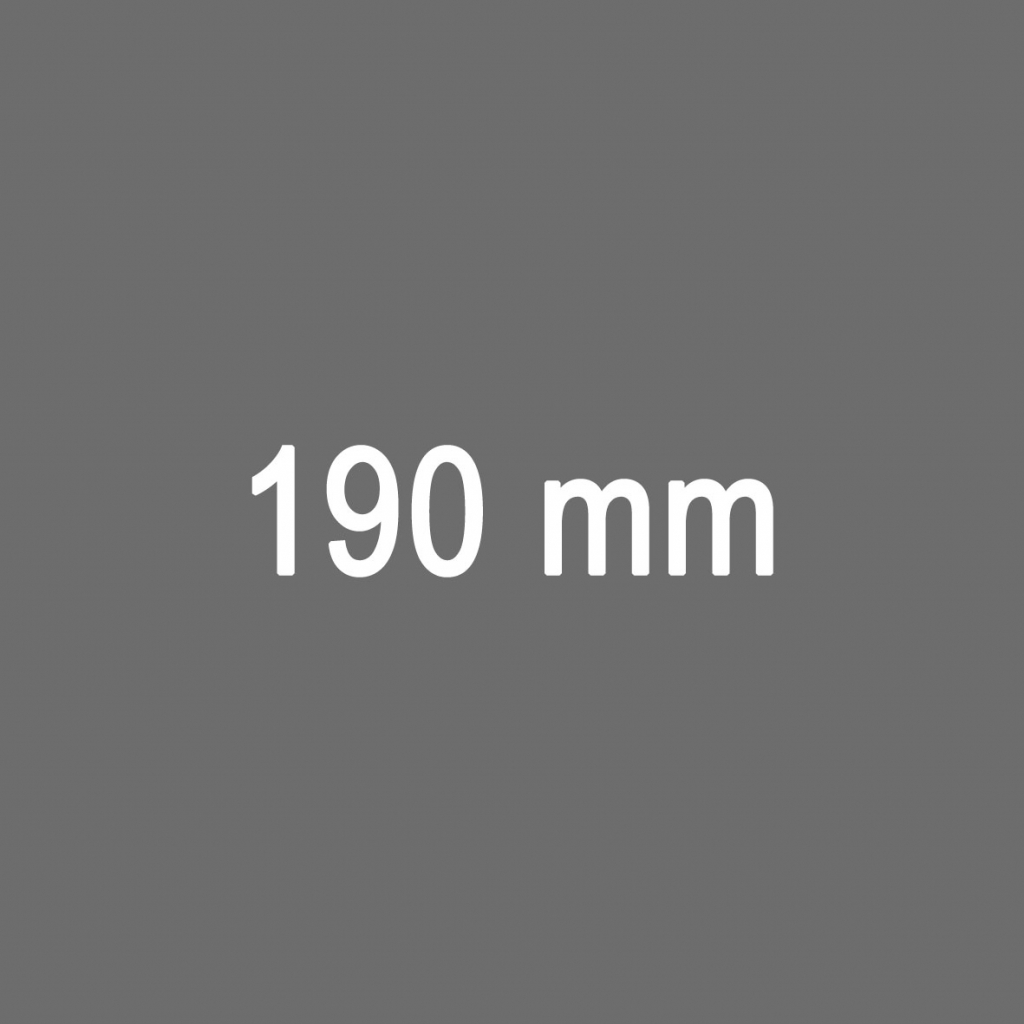 190 mm

Black painted aluminum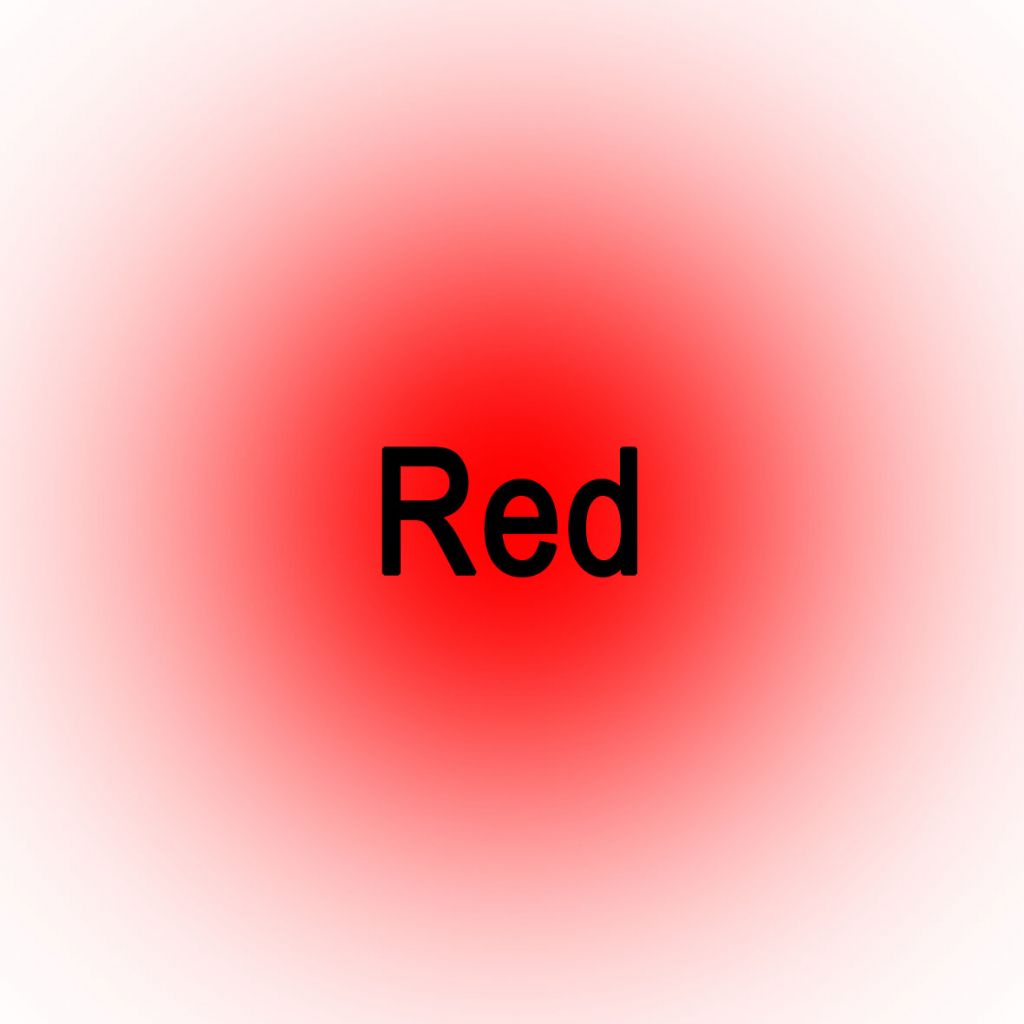 Red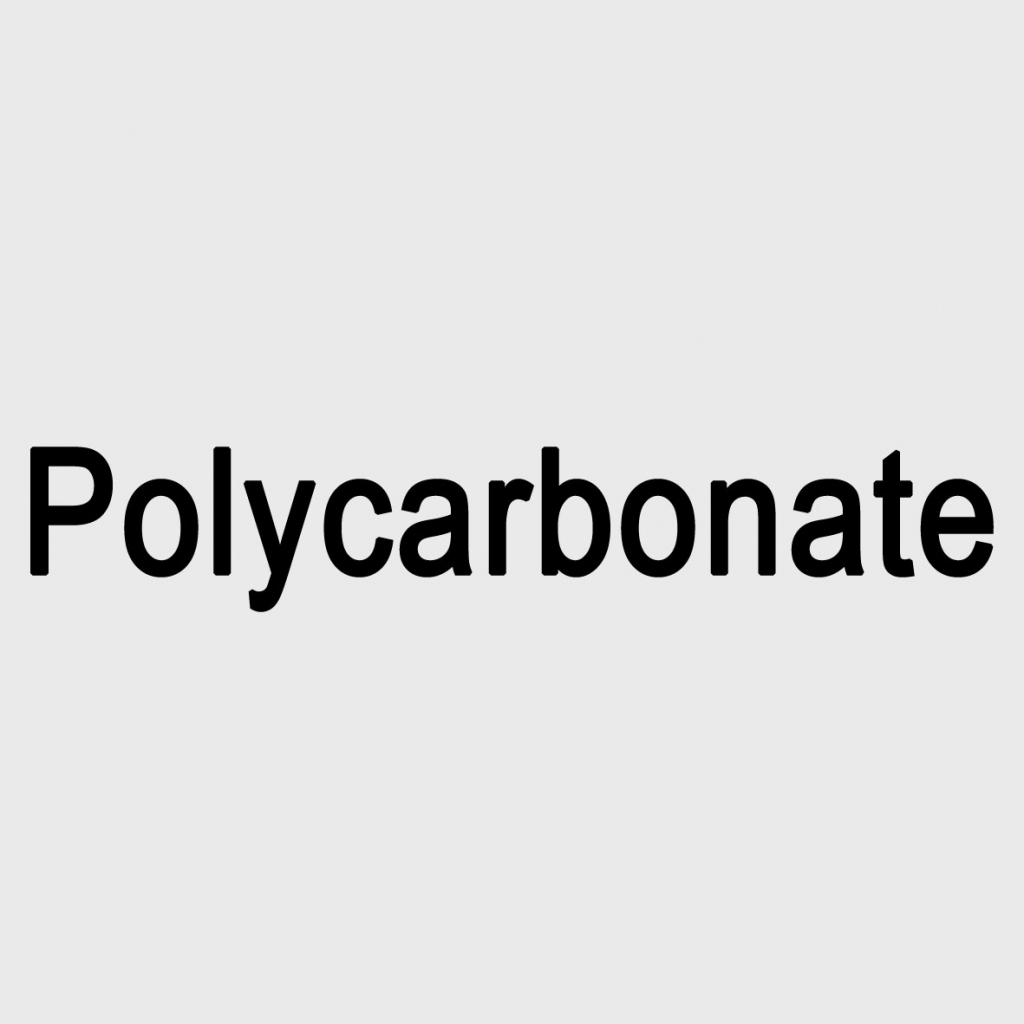 Polycarbonate