Penalty BASIC LED - Multisport
- For use with scoreboard.
- Available for BASIC LED-190 and BASIC LED-250.
- Operated using the same remote unit as the scoreboard.

BADMINTON - TABLE TENNIS - HANDBALL - FLOORBALL - TENNIS - VOLLEYBOLL
General
2 add-on modules for the BASIC LED Scoreboard with LED digits in SMD technology. Shows penalty time or scores from previous sets.
The boards are operated using the same remote unit as the scoreboard.
Penalty
Shows 2 players per team.
More players can be fed into the control unit. When a player's penalty time is up, the new penalty is displayed automatically; 3 penalties are displayed in the control device.
Set scores
Shows the score from the 4 previous sets.
Character height
140 mm (BASIC LED-190)
190 mm (BASIC LED-250)
| | |
| --- | --- |
| Power supply: | 230 VAC |
| Ambient temperature: | 0 to +40°C |
| Dimensions WxHxD: | 2x 650x900x50mm (BASIC LED-190) |
| | 2x 900x1250x50mm (BASIC LED-250) |
| Weight: | 2x 7kg (BASIC LED-190) |
| | 2x 15kg (BASIC LED-250) |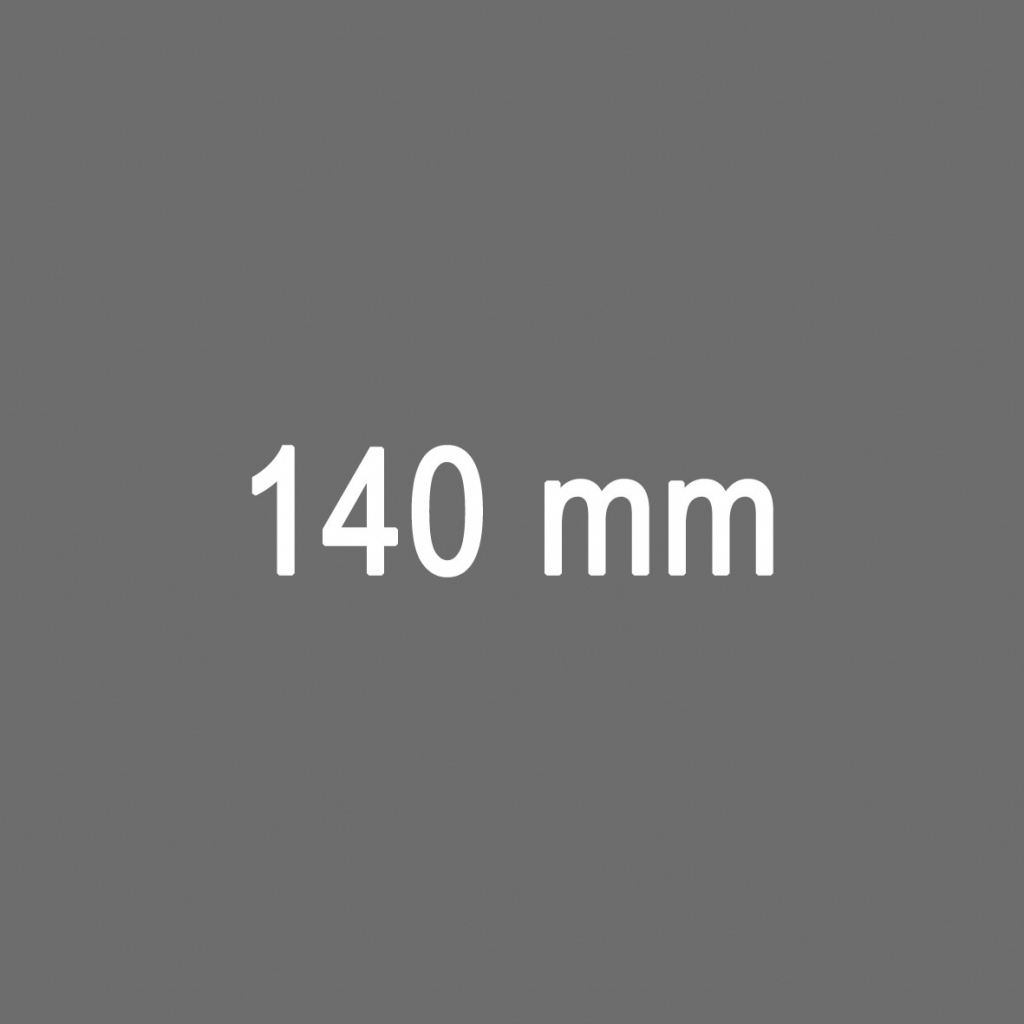 140 mm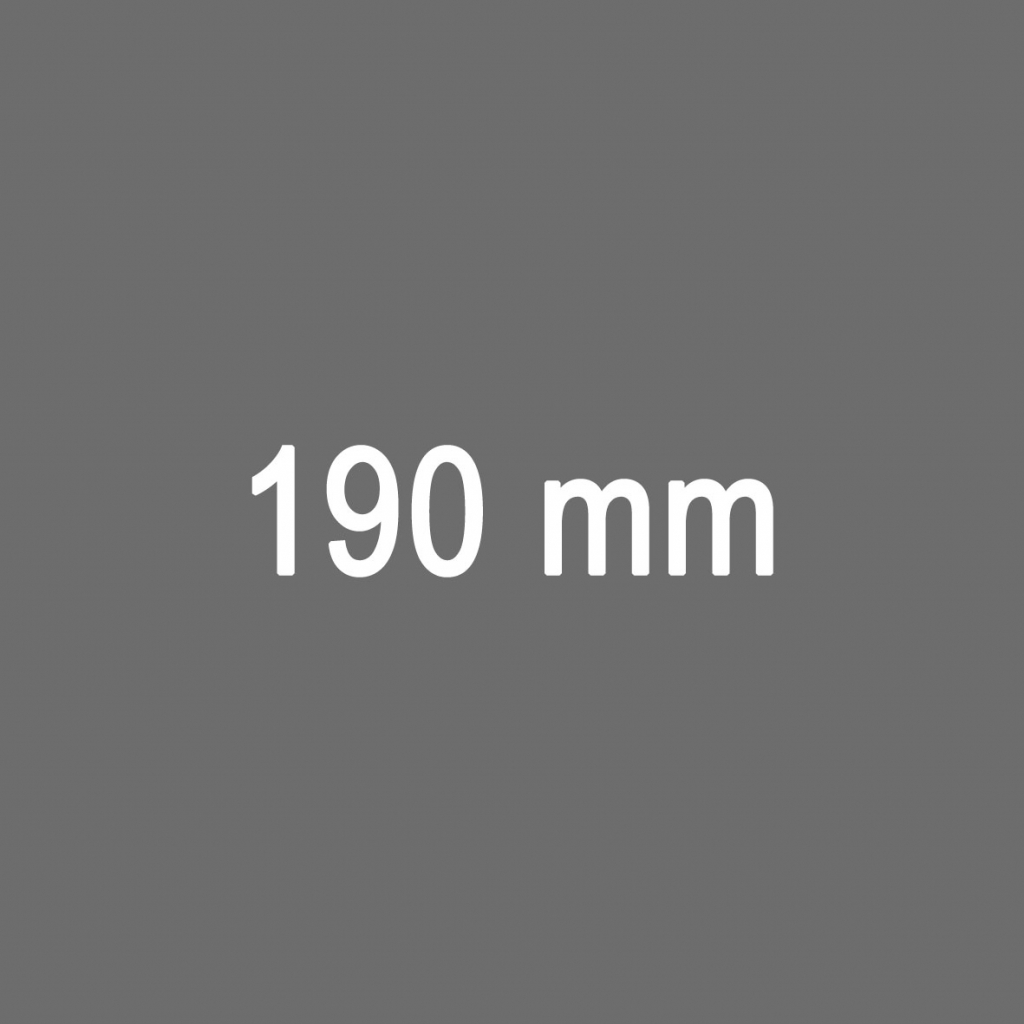 190 mm

Black painted aluminum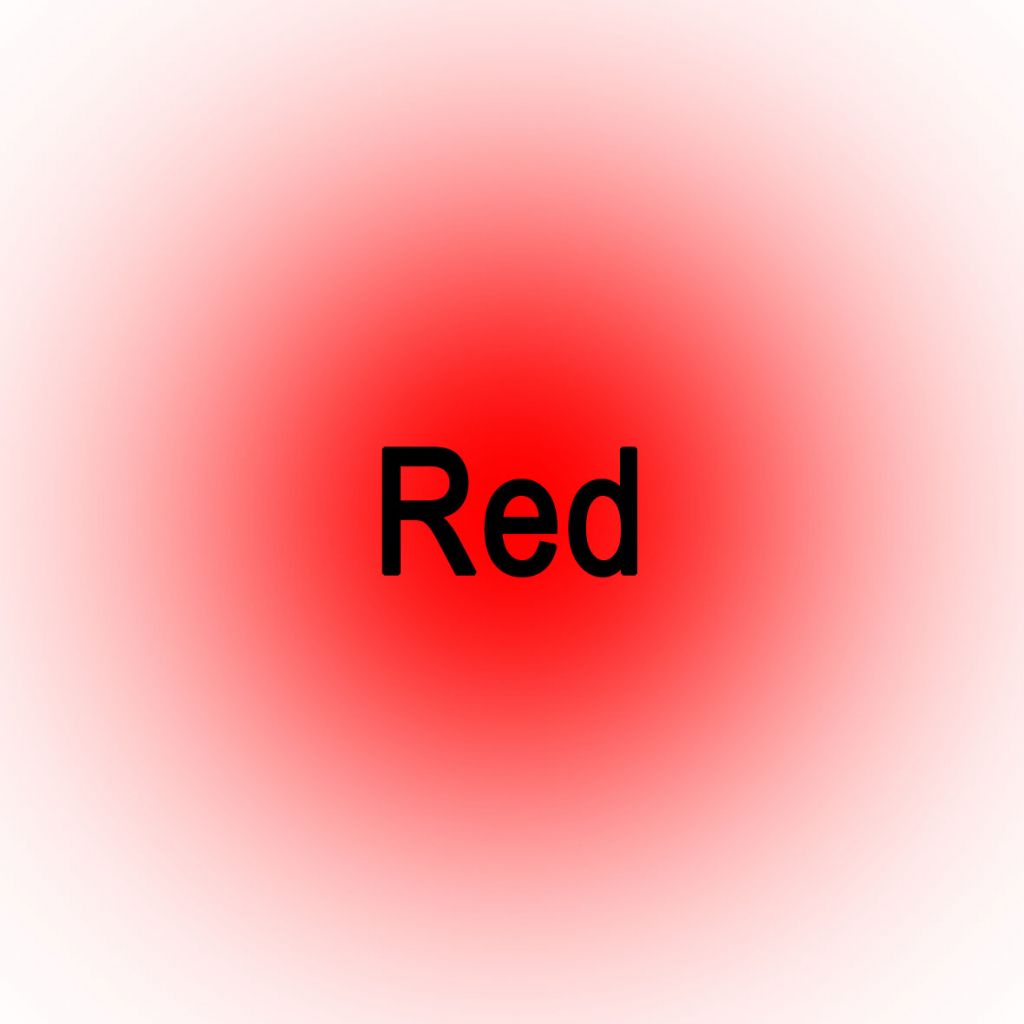 Red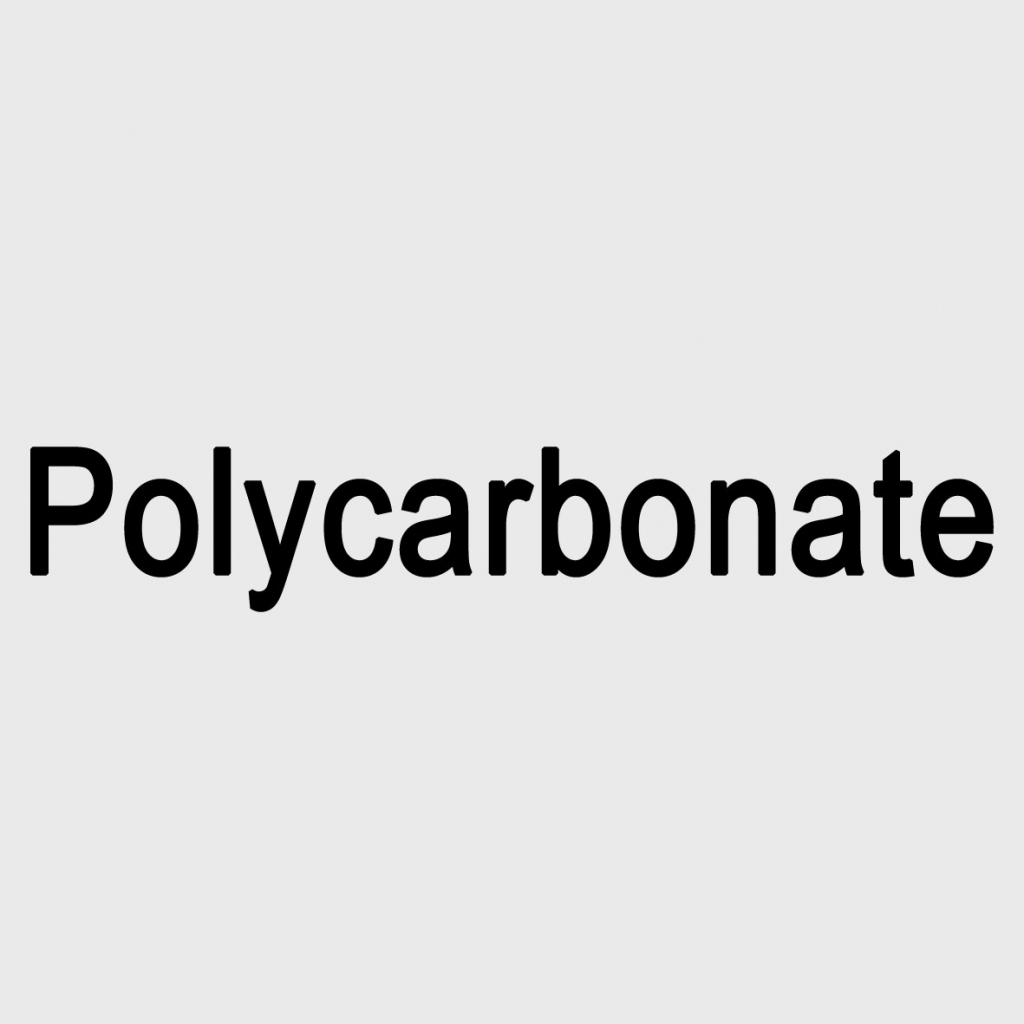 Polycarbonate