Scoreboard BASIC LED-190 - Text
- Built-in siren.
- Can be combined with various add-on modules.
- With text matrix.
- Operated via a remote unit with preprogrammed rules.
- The scoreboard is available for wireless or hardwire connection.
- Recommended for installation on one of the arena's long sides.

BADMINTON - BASKETBALL - TABLE TENNIS - BOXING - WRESTLING- FUTSAL - HANDBALL - FLOORBALL - INDOOR FOOTBALL - TENNIS - TIMING - WEIGHTLIFTING - WATER POLO - VOLLEYBALL
General
Scoreboard with integrated siren and LED digits in SMD technology. The design makes it suitable for most indoor sports.
The board is operated from a remote unit with preprogrammed rules for each sport.
Includes an integrated text matrix line for displaying e.g. team names, alternating information or rolling text. The matrix line is controlled via windows-based software (RS485).
The scoreboard is available for wireless or hardwire connection.
Match/Game time
Countup or countdown displayed using four digits, min and sec.
Local time can be shown when no game is in progress.
Game in progress/Game break
Displayed by green/red dot.
Score
000-999 (three digits per team) for basketball and futsal
00-99 (two digits per team) for other sports.
Period
1-9 displayed with one digit
Text
Matrix, 18 characters
Penalty
1 penalty time per team
Serve/Ball possession
Shown by arrows (red)
Team foul
1 digit per team for team fouls; shows the latest fouling player's number (flashing) and foul in basketball.
Time-out
Countdown of time-out is shown instead of game time (not in basketball)
Time-outs used are shown by red dots (3 dots per team)
Siren
Automatic signal at end of game, time-out and game break
The siren can be switched on at any time with the press of a button.
Character height
190 mm (score, time, penalties and team fouls), 140 mm (period), 94/82 mm (text)
| | |
| --- | --- |
| Power supply: | 230 VAC |
| Siren: | 105 dB |
| Ambient temperature: | 0 to +40°C |
| Dimensions WxHxD: | 1400x900x50mm |
| Weight: | 17 kg |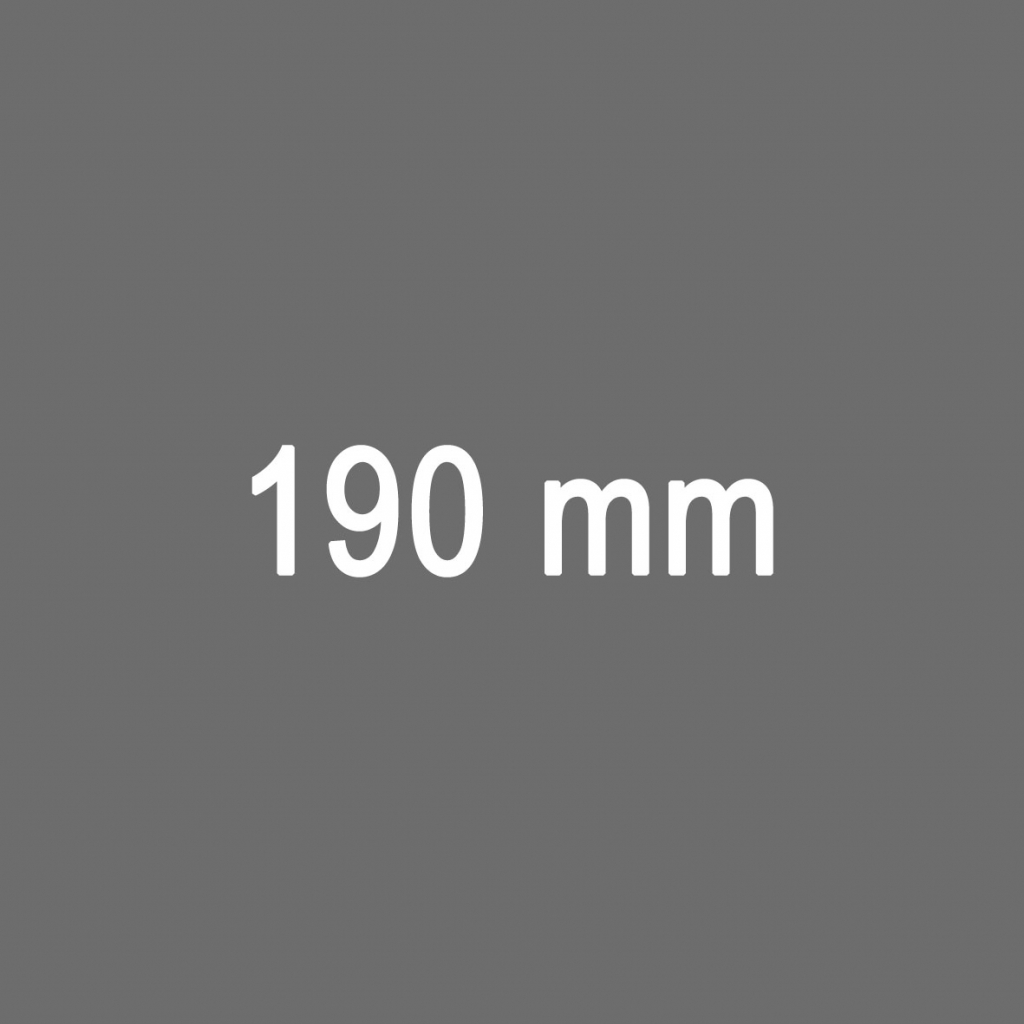 190 mm

Black painted aluminum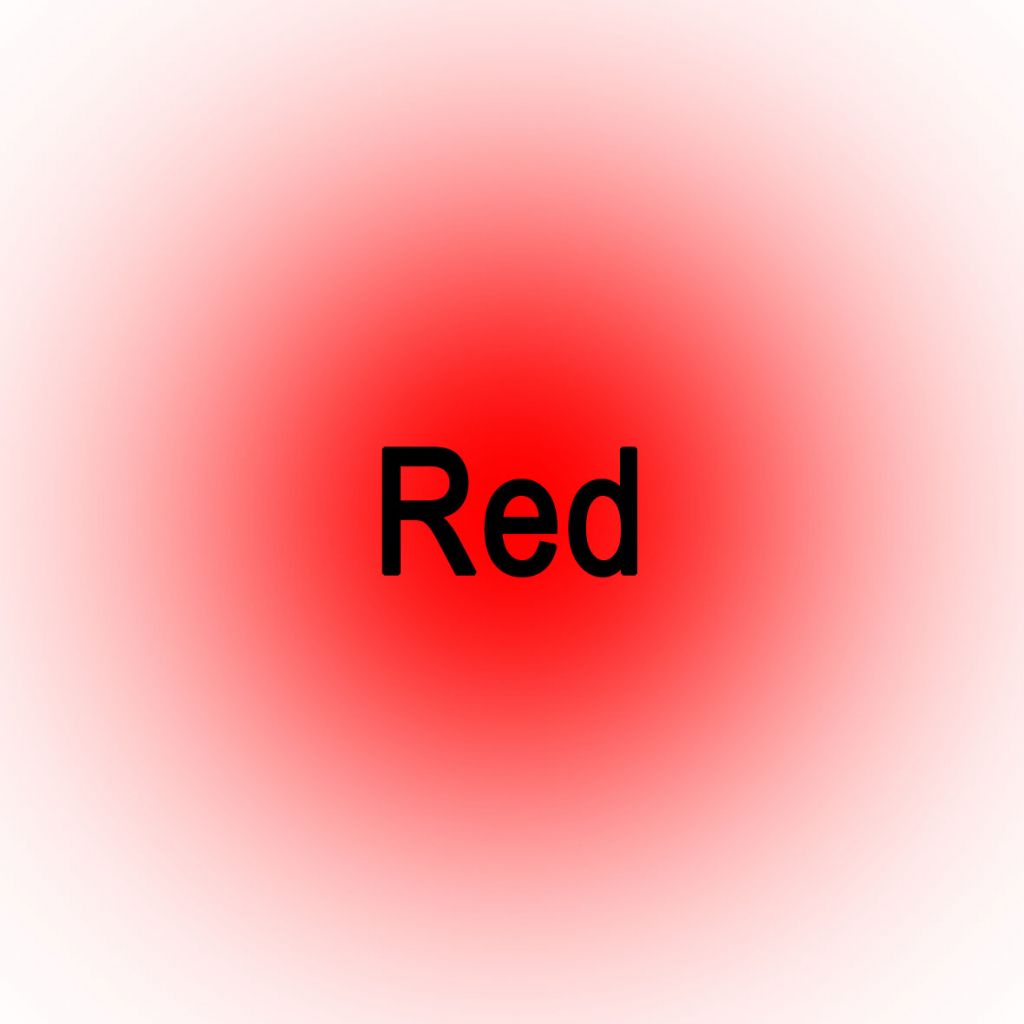 Red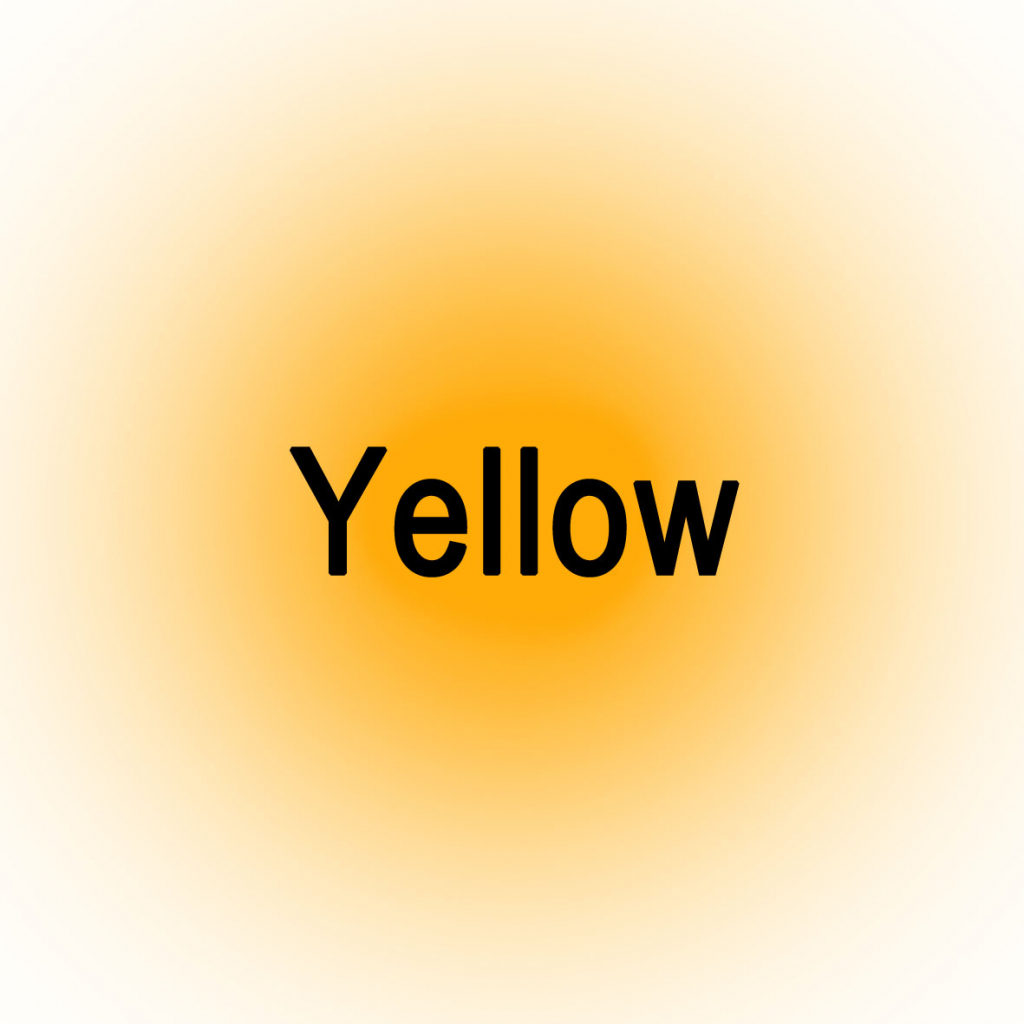 Yellow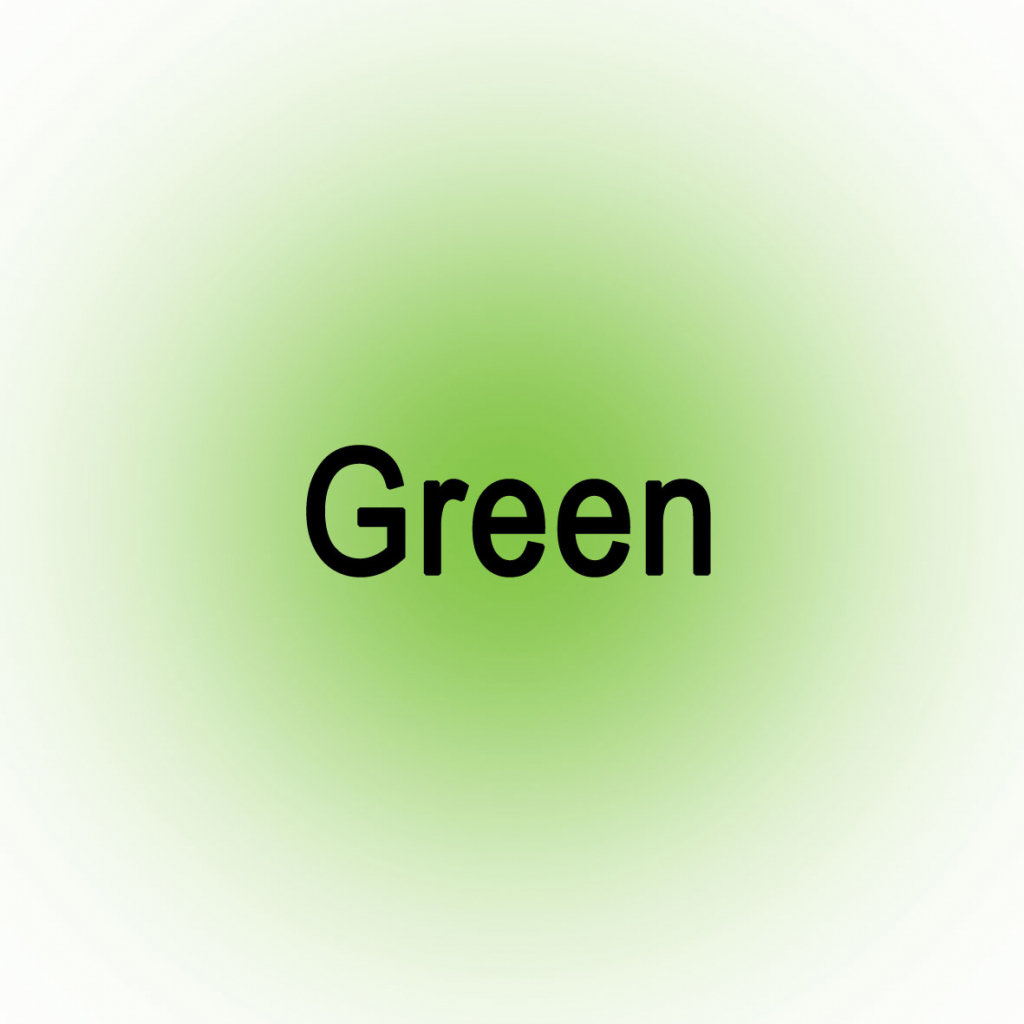 Green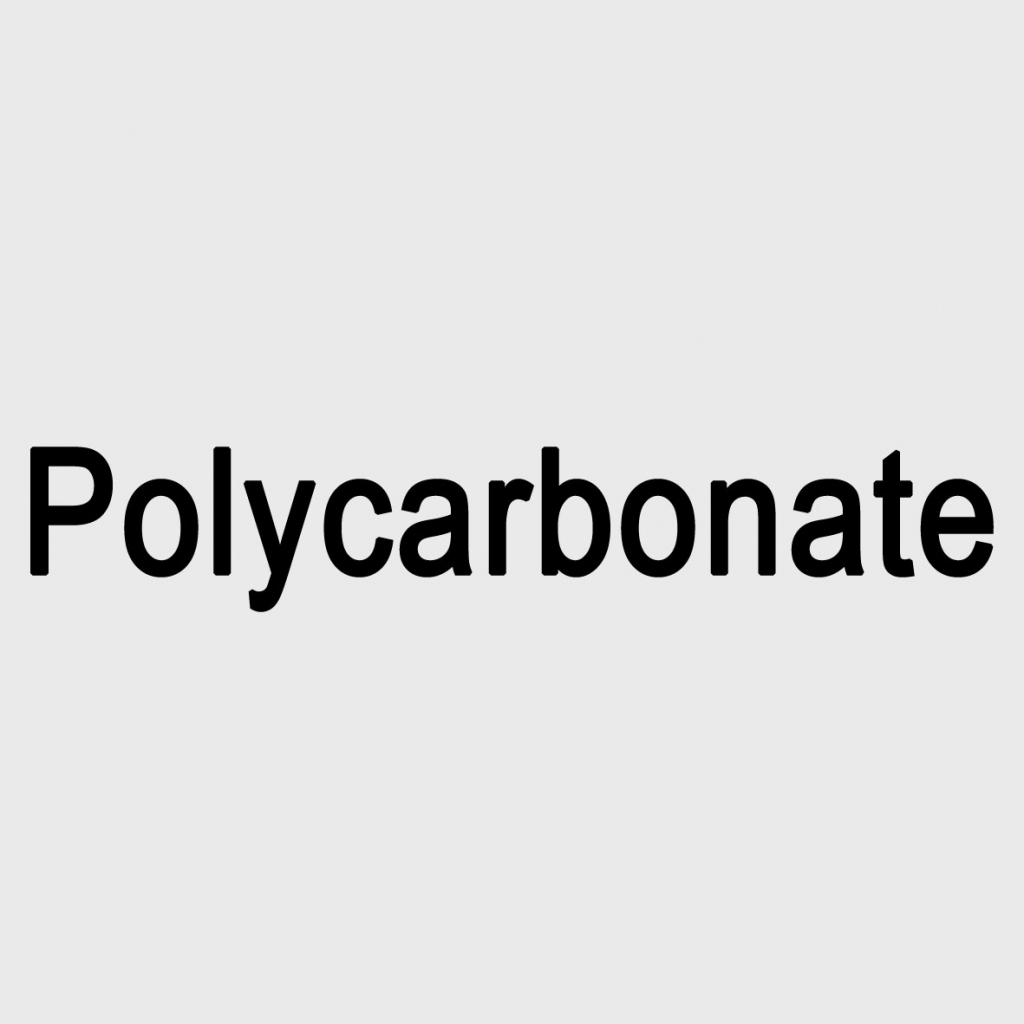 Polycarbonate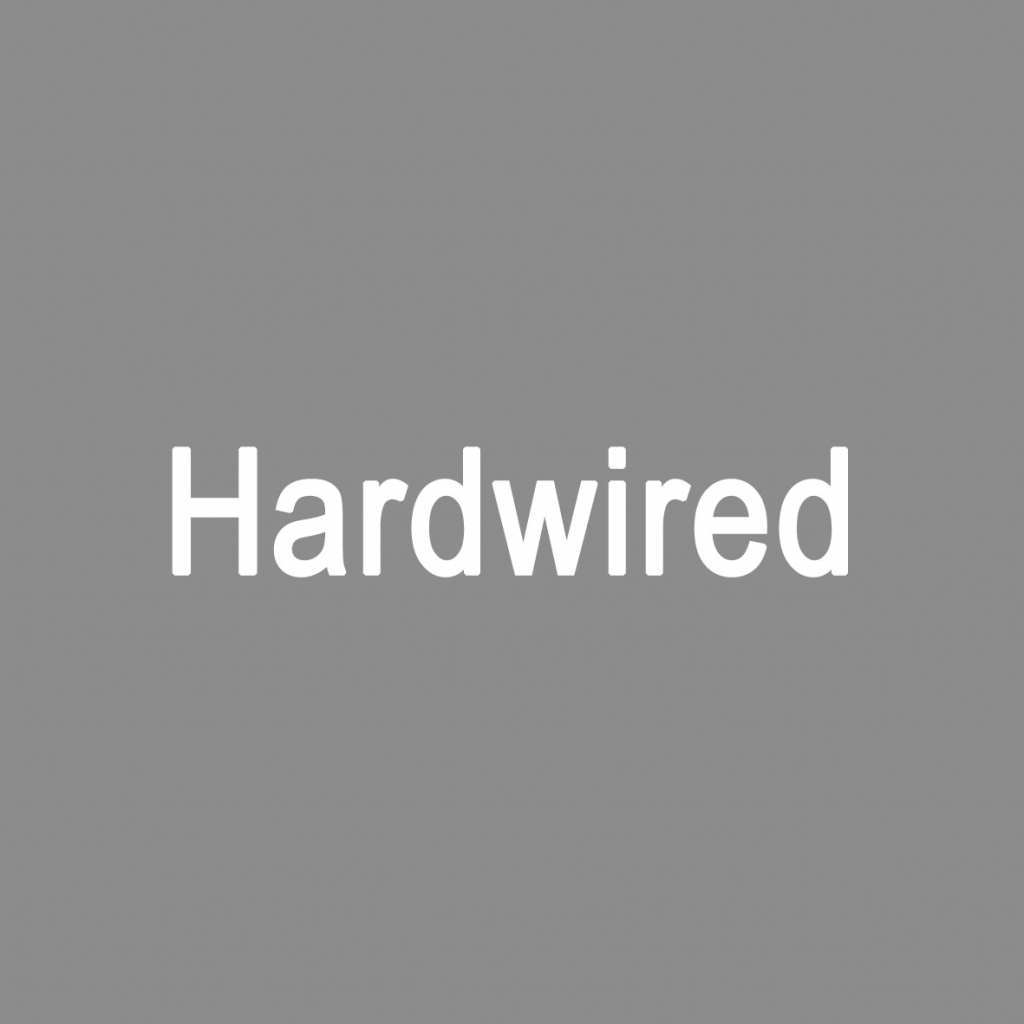 Hardwired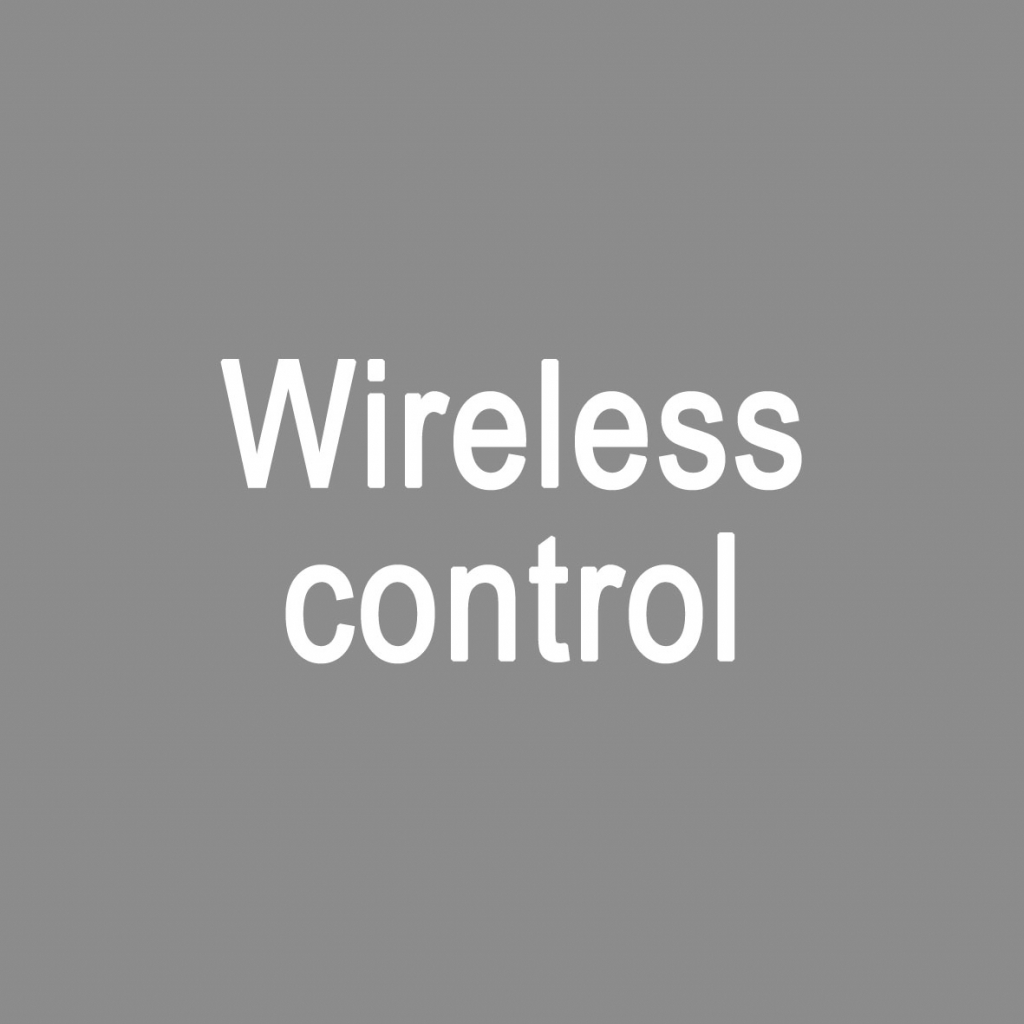 Wireless control